Willingboro District Can Be Sued Over Classroom Sex
November 08, 2017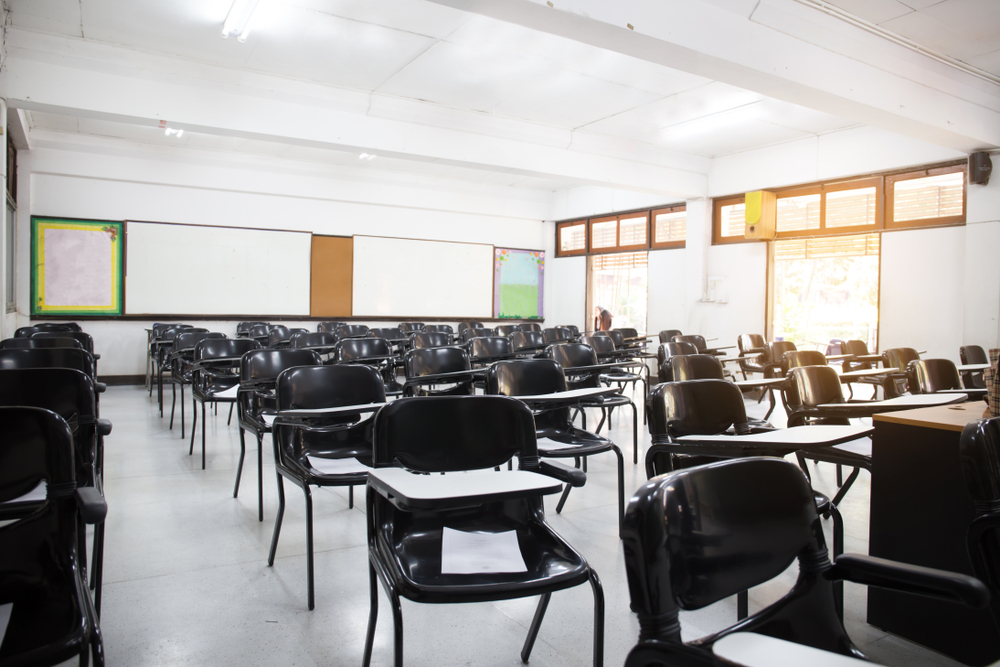 A former Willingboro High School student may pursue a lawsuit against the Willingboro school district over an alleged sexual assault that occurred in one of the high school's classrooms, according to a U.S. District Court Judge. The issue in the case is a sex act between the former student and a 17-year-old boy, which occurred in a Willingboro High School classroom. The girl, who was 15 at the time, told school officials that she performed the act voluntarily. She repeated this statement to a police officer, a psychologist, and an attorney. In 2011, she also reported that she had been raped by another student, whom staff had seen touching the girl's buttocks in a previous incident. However, the girl was a special education student at the time. The judge's ruling notes that she "suffered from a developmental disability believed to be caused by fetal alcohol syndrome," as well as "various cognitive deficits and learning disabilities," depression, anxiety, and inattention. As a result, the judge ruled that there was "a genuine dispute" over whether the student's initial claims the act was consensual are legitimate or not and that therefore, a trial could be held to evaluate those claims and the facts surrounding them. The case may also focus on the student's claims that the Willingboro school district showed "deliberate indifference" to claims that students were sexually harassing other students. The judge also noted that both incidents occurred while the girl was alone with another student in an unsupervised classroom. Schools have a responsibility to keep their students safe from sexual harassment and other forms of mistreatment and assault. When a school fails to do so, a lawsuit may be one way to hold the district accountable. To learn more, contact Garber Law, P.C. today by calling (856) 281-1480 for our New Jersey office, or (866) 556-2962 for our Pennsylvania office.
Garber Law, P.C. Has Achieved Numerous
Multi-Million Dollar Results
Get The Compensation You Deserve!
Settlements and verdicts may vary and are based on the many factors of your case, etc.
(The below information may not apply to your settlement and verdict).
Settlement During Trial for a Leg Amputation
Mr. Garber is amazing! He walked me through my lawsuit every step of the way and answered all of my questions. Not only is he a great lawyer, but he was very caring about my feelings and health throughout the whole process. Thank you, Mr. Garber, for everything you've done for me, especially for winning my case!

Kim C.

Working with the firm was my best decision. They were extremely helpful and knowledgeable and definitely worked hard for their clients. I would highly recommend them.

Linda S.

Mr. Garber is simply the best. Very knowledgeable, honest, and helpful throughout the whole process. He has been practicing law for many years and is a true professional in the courtroom. Joel Wayne Garber will fight hard for what you deserve.

Joseph P.