Westampton Township Personal Injury Lawyer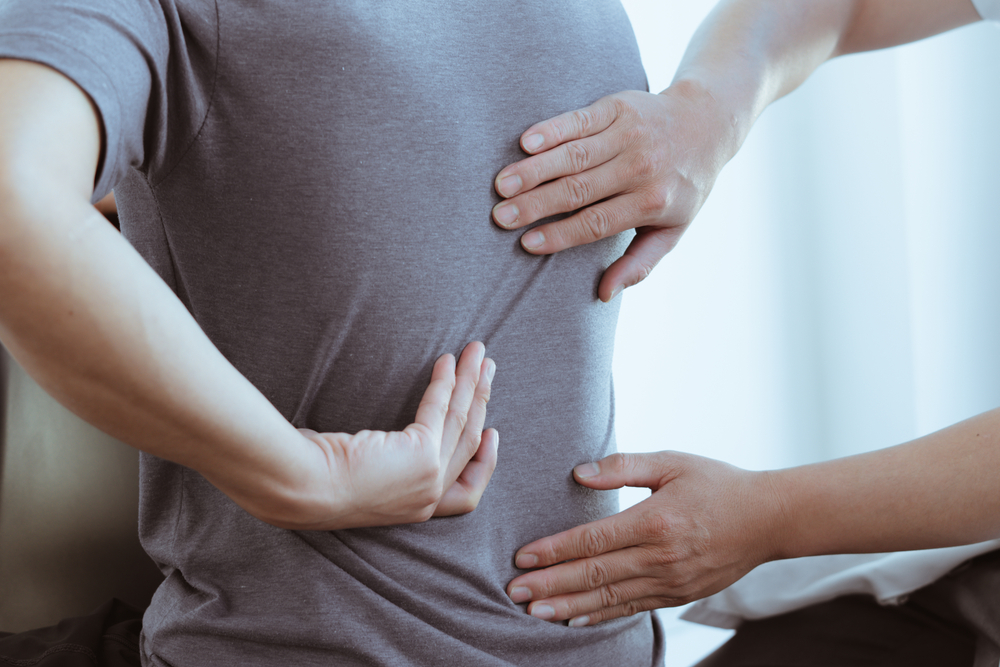 Westampton Township, NJ Personal Injury Attorneys Help Accident Victims File Personal Injury Claims
A serious personal injury can have a devastating effect on your physical state and your financial wellbeing. Making matters worse is the fact that the legal system is highly complex and it is often incredibly difficult for an accident victim to seek justice or get the compensation they deserve. New Jersey personal injury law involves a number of employment and insurance issues. Moreover, if you were injured in a car accident, you might have a hard time getting fairly compensated because New Jersey has some of the most restrictive laws in the entire country when it comes to auto insurance coverage denials. The best thing you can do right now is to contact a knowledgeable and experienced Westampton Township personal injury lawyer who can help you figure out your legal options.
Westampton Township, New Jersey Personal Injury Lawyers Maximize Compensation for Accident Injury Victims
When someone has acted negligently and caused you to suffer a serious injury in a car accident, or any other type of accident, NJ law affords you with a civil remedy so won't have to foot the bill for your own medical costs. Under New Jersey law, you may be legally entitled to file a personal injury claim for damages stemming from your accident. Depending upon the exact circumstances of your accident and the severity of any injuries you sustained, you may be in a position to get financial compensation for your medical bills, as well as lost wages if you are unable to return to work during the recovery process. Getting this financial compensation may be crucial as the medical bills quickly mount in the aftermath of your accident. These costs may include multiple surgeries, doctor's visits, physical therapy and rehabilitation, crutches, and braces. You might also need financial support to cover your basic living expenses, like your house payments, car payments, or monthly rent. Although the financial compensation you get through a personal injury claim probably won't make you rich, it can help you as you recover from your accident-related injuries.
Westampton, NJ Personal Injury Attorneys Fight on Behalf of Dog Bite Victims and Get Them the Compensation They Need for Medical Bills
You should not have to worry about being attacked by a vicious dog when you walk down the street in your neighborhood or anywhere else in NJ. Unfortunately, dog attacks do happen – and they can result in catastrophic injuries that lead to a lifetime of physical pain and suffering. Depending on the circumstances of the dog attack, you could be left with permanent scarring and disfigurement that takes a serious emotional toll on you going forward. When a negligent dog owner fails to take appropriate measures to control their dog and prevent a dog attack incident, you may be able to hold the negligent dog owner accountable for their failures. Additionally, you can help to ensure that other innocent people, like you, are not placed at risk of dog attacks in the future. According to the Centers for Disease Control and Prevention (CDC), more than 4.5 million dog bite injuries are suffered in the United States every year. The most severe dog bite injuries include broken bones, nerve damage, skin lacerations, puncture wounds, eye injuries, and wrongful death. New Jersey law provides dog bite victims with a remedy for pursuing damages related to a dog attack. The law imposes strict liability on negligent dog owners who fail to control their dogs and prevent dog attacks. This means that the dog's history, or lack of history, of previous attacks is not going to matter when it comes to imposing liability in your dog bite case. If you have been injured as a result of a dog attack, you should contact an experienced personal injury attorney to discuss your case and explore your available legal options.
New Jersey Personal Injury Attorneys Represent Residents of Westampton
Garber Law, P.C. has successfully represented New Jersey residents in personal injury cases for more than 30 years. During that time, we have helped our clients to secure many large verdicts in different cases, including auto accidents, medical malpractice, nursing home abuse, slip and falls, construction accidents, dog bites, and workplace injuries. Call us anytime to schedule a free consultation at our NJ office.
Garber Law, P.C. Has Achieved Numerous
Multi-Million Dollar Results
Get The Compensation You Deserve!
Settlements and verdicts may vary and are based on the many factors of your case, etc.
(The below information may not apply to your settlement and verdict).
Settlement During Trial for a Leg Amputation
Mr. Garber is amazing! He walked me through my lawsuit every step of the way and answered all of my questions. Not only is he a great lawyer, but he was very caring about my feelings and health throughout the whole process. Thank you, Mr. Garber, for everything you've done for me, especially for winning my case!

Kim C.

Working with the firm was my best decision. They were extremely helpful and knowledgeable and definitely worked hard for their clients. I would highly recommend them.

Linda S.

Mr. Garber is simply the best. Very knowledgeable, honest, and helpful throughout the whole process. He has been practicing law for many years and is a true professional in the courtroom. Joel Wayne Garber will fight hard for what you deserve.

Joseph P.