New Jersey Negligent Security Lawyer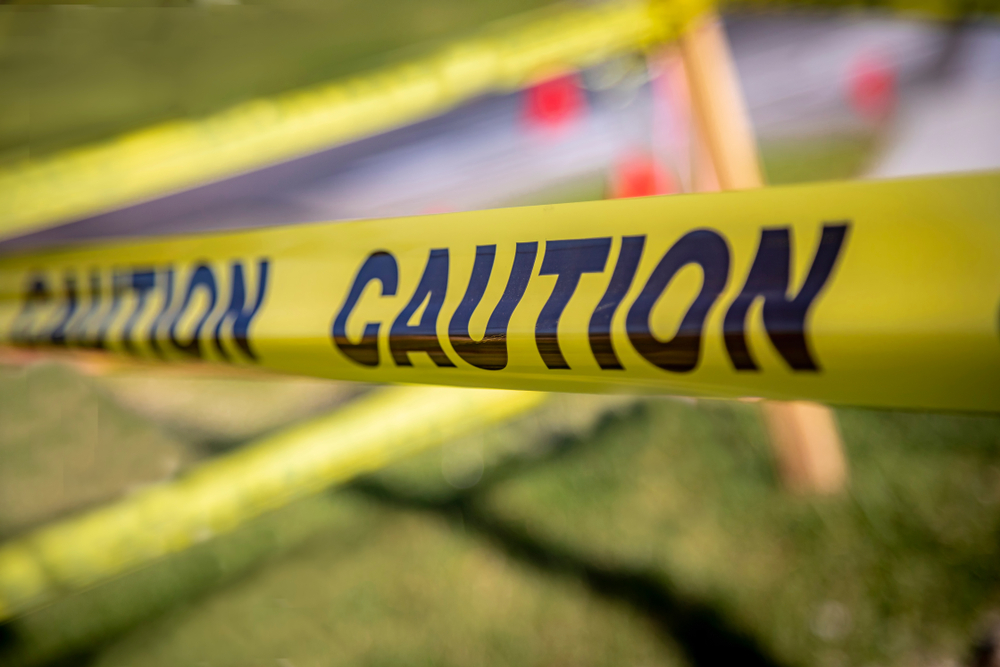 Experienced Premises Liability Assault Injury Attorney in Camden County, NJ Provides a Free Initial Case Review for Clients in Voorhees as well as Burlington County, Gloucester County, and Throughout New Jersey and Pennsylvania
At Garber Law, P.C., many of the clients that come to us with cases of negligent security have been the victims of carjackings, assaults, theft or other crimes that could have been prevented, had the proper security measures been in place. While the criminal is at fault and will be pursued by law enforcement, you may still be entitled to compensation for your injuries, your lost wages and your pain and suffering from the negligent property owner. Discuss your case with a skilled New Jersey negligent security lawyer.
Types Of Premises Where Criminal Conduct Often Happens
The owners of commercial buildings, including shopping malls, apartment complexes, hospitals, sports complexes, parking lots and other buildings, have an obligation to their consumers and tenants to provide appropriate security measures to ensure safety and security. At Garber Law, P.C., we have seen many cases where serious injuries as a result of crimes could have been prevented, had better security been in place. We have represented:
Mall patrons who have been assaulted in the store parking lot
Bar patrons who were injured in a fight with a bouncer or patron
Students injured at a school function
Many other cases involving negligent security
Types Of Negligent Security
The term "negligent security" is fairly broad and can encompass a wide range of events, including:
Inadequate lighting in parking garages, ATM terminals, apartment vestibules and other places
Lack of security cameras, security guards or warning signs
Inadequate locks or protection from outside intruders
Security guard negligence, including cases where bouncers or security guards have injured business patrons
Inadequate or nonexistent magnetometers or metal detectors that allow for firearm offenses
Our New Jersey And Pennsylvania Negligent Security Experience
Our firm has handled premises liability cases, including negligent security, for decades in New Jersey and Pennsylvania. We have the experience and legal knowledge to stand up for your legal rights. A skilled personal injury lawyer can make the difference in your case.
Contact A New Jersey Negligent Security Lawyer Today
If you have been injured due to negligent or inadequate security, contact us at Garber Law, P.C. today to make an appointment for a free initial consultation with an experienced attorney. We have evening and weekend appointments available and will also make off-site and hospital visits.
Contact us online or call us at 856-219-4628 to reach our office in Camden County, New Jersey, or in Philadelphia.
Garber Law, P.C. Has Achieved Numerous
Multi-Million Dollar Results
Get The Compensation You Deserve!
Settlements and verdicts may vary and are based on the many factors of your case, etc.
(The below information may not apply to your settlement and verdict).
Settlement During Trial for a Leg Amputation
Mr. Garber is amazing! He walked me through my lawsuit every step of the way and answered all of my questions. Not only is he a great lawyer, but he was very caring about my feelings and health throughout the whole process. Thank you, Mr. Garber, for everything you've done for me, especially for winning my case!

Kim C.

Working with the firm was my best decision. They were extremely helpful and knowledgeable and definitely worked hard for their clients. I would highly recommend them.

Linda S.

Mr. Garber is simply the best. Very knowledgeable, honest, and helpful throughout the whole process. He has been practicing law for many years and is a true professional in the courtroom. Joel Wayne Garber will fight hard for what you deserve.

Joseph P.