Springfield Township Personal Injury Lawyer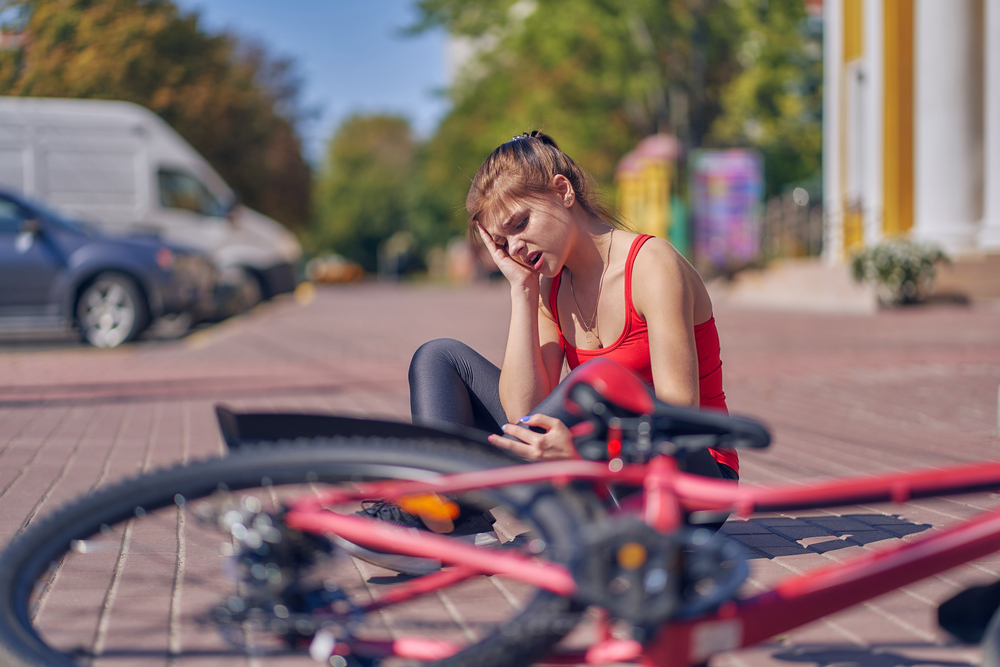 Springfield Township, New Jersey Personal Injury Lawyers Get You the Compensation You Need for Injuries
Sometimes the person who caused a serious accident will do the right thing and compensate the victim for their injuries. However, it is often necessary to file a personal injury claim in order to get fair and just compensation and cover the costs of expensive medical bills in the aftermath of a serious accident. Whether you were injured in a motor vehicle accident or any other kind of accident, you should not listen to anyone who tells you that you need to "get better on your own." These people don't realize how hard it is to focus on your physical well-being and your recovery when you don't have the necessary financial resources at your disposal. Getting better physically, and mentally, after a serious accident may take a lot of time and resources. You might be forced to undergo multiple surgeries, visit several doctors, and endure a painstaking rehabilitation process. Moreover, you might find that you cannot return to work during this time, which means you might struggle to pay other bills. If you have sustained injuries in an accident, you deserve financial compensation so that you can pay your expenses and focus on your recovery. You should consult an experienced Springfield Township personal injury lawyer to discuss your available legal options.
NJ Personal Injury Attorneys Secure Compensation for Trip & Fall Accident Victims
Anytime you go to another person's property, you expect the property owner to make sure that the premises are safe and that you will not be at risk of a slip & fall accident. New Jersey law acknowledges the inherent vulnerability of site visitors who are probably unfamiliar with the premises: property owners have a legal obligation to inspect potential safety hazards on their premises, remove unsafe conditions, and warn site visitors of dangerous conditions that remain on the premises. When a property owner acts negligently and fails to take the necessary steps to protect site visitors against trip & fall accidents and slip & fall accidents, the result could be a catastrophic injury that leads to a lifetime of physical pain and emotional suffering. If you or a loved one has suffered an injury as a result of a slip and fall accident on a commercial, or private, property, you may be able to pursue financial compensation in a personal injury claim against the business owner, landlord, location manager, security subcontractor, government agency, or homeowner. Your first order of business should be to contact an experienced premises liability attorney to go over the facts of your case and discuss your legal options.
New Jersey Personal Injury Attorneys Have More Than 30 Years of Experience in Springfield, NJ
If you have been injured due to someone else's negligence, you need an attorney who will do whatever it takes to win your case and help you get the compensation you are entitled to. The knowledgeable attorneys at Garber Law, P.C. have more than 30 years of experience representing clients in NJ personal injury cases, so we have developed advanced legal strategies that we can use to win in the courtroom. Call us now to arrange a free consultation at our New Jersey office.
Garber Law, P.C. Has Achieved Numerous
Multi-Million Dollar Results
Get The Compensation You Deserve!
Settlements and verdicts may vary and are based on the many factors of your case, etc.
(The below information may not apply to your settlement and verdict).
Settlement During Trial for a Leg Amputation
Mr. Garber is amazing! He walked me through my lawsuit every step of the way and answered all of my questions. Not only is he a great lawyer, but he was very caring about my feelings and health throughout the whole process. Thank you, Mr. Garber, for everything you've done for me, especially for winning my case!

Kim C.

Working with the firm was my best decision. They were extremely helpful and knowledgeable and definitely worked hard for their clients. I would highly recommend them.

Linda S.

Mr. Garber is simply the best. Very knowledgeable, honest, and helpful throughout the whole process. He has been practicing law for many years and is a true professional in the courtroom. Joel Wayne Garber will fight hard for what you deserve.

Joseph P.