Palmyra Personal Injury Lawyer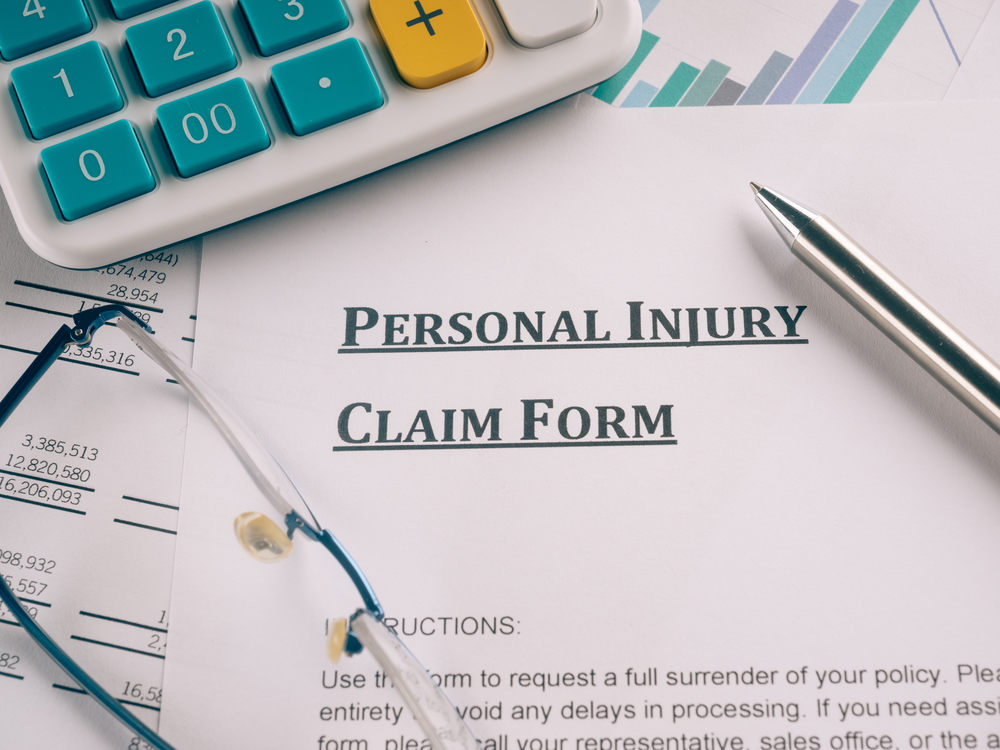 Palmyra, NJ Personal Injury Lawyers Secure Compensation For Accident Victims Struggling With Pain And Suffering
It doesn't matter how you got hurt, whether it was in a car accident, a slip and fall accident or some other type of serious accident. The most important thing right now is for you to focus on getting better and improving your health. Unfortunately, it's not easy to focus on your recovery from a serious accident if you are unable to go back to work because the medical bills and other expenses can mount. In addition to dealing with intense physical pain, you may also be suffering from financial and emotional stress caused by uncertainty about what will happen next. Worse yet, this stress can negatively affect your personal and professional relationships, as well as your quality of life. That's why it is imperative that you speak with an experienced personal injury attorney and go over your legal options. A knowledgeable Palmyra personal injury lawyer can guide you through the process and help you decide the best course of action to take.
Palmyra, New Jersey Personal Injury Attorneys Get Compensation For Slip & Fall Accident Victims
When you set foot on another person's property, you expect that they will have taken the necessary steps to keep the premises safe for visitors. NJ law recognizes the vulnerability of site visitors by imposing a legal obligation on property owners to provide a safe and secure environment for visitors to their property. This means property owners are legally required to look for potential safety hazards on their premises, generally remove unsafe conditions, and warn site visitors of potential dangers that remain on the property. When a property owner shirks their responsibility and fails to take the steps needed to protect site visitors, slip & fall and trip & fall accidents become more likely. The result of this negligence by the property owner can be a severe injury that results in a lifetime of physical, and emotional, pain and suffering. If you've sustained an injury as a result of a slip and fall accident on a commercial, or private, property, you may have the legal option to file a personal injury claim against the business owner, landlord, location manager, security subcontractor, government agency, or homeowner. You should go over your options with an experienced premises liability lawyer and determine whether you have a viable premises liability claim.
New Jersey Personal Injury Attorneys Help Auto Accident Victims in Palmyra, NJ
Garber Law, P.C. is a personal injury law firm with a proven track record of success throughout NJ. We understand the nuances of New Jersey personal injury law because our attorneys have more than 30 years of experience in the field. We are dedicated and passionate about what we do because we believe our clients deserve the best possible representation. Additionally, we work on a contingency basis, which means we only get a percentage of the amount we secure for you. Contact us today to schedule a consultation.
Garber Law, P.C. Has Achieved Numerous
Multi-Million Dollar Results
Get The Compensation You Deserve!
Settlements and verdicts may vary and are based on the many factors of your case, etc.
(The below information may not apply to your settlement and verdict).
Settlement During Trial for a Leg Amputation
Mr. Garber is amazing! He walked me through my lawsuit every step of the way and answered all of my questions. Not only is he a great lawyer, but he was very caring about my feelings and health throughout the whole process. Thank you, Mr. Garber, for everything you've done for me, especially for winning my case!

Kim C.

Working with the firm was my best decision. They were extremely helpful and knowledgeable and definitely worked hard for their clients. I would highly recommend them.

Linda S.

Mr. Garber is simply the best. Very knowledgeable, honest, and helpful throughout the whole process. He has been practicing law for many years and is a true professional in the courtroom. Joel Wayne Garber will fight hard for what you deserve.

Joseph P.