Voorhees Township Personal Injury Lawyer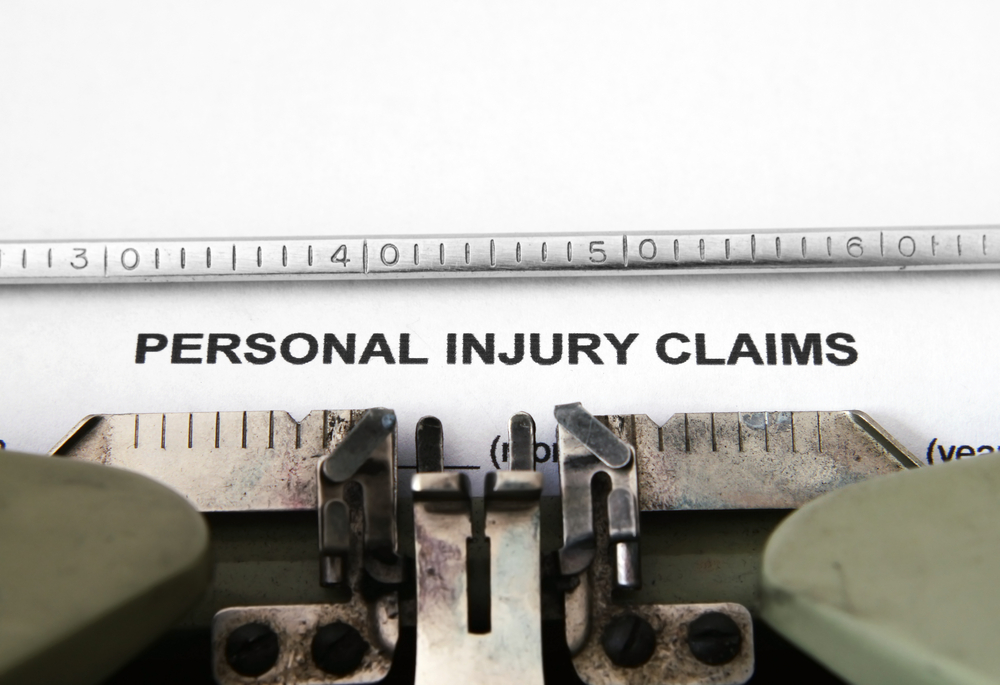 Voorhees Township New Jersey Personal Injury Attorneys Help You Get Compensated and Pay Your Medical Bills
If you have been injured in a motor vehicle accident, or any other type of accident, you have every right to file a personal injury claim in order to get fair and just compensation for your injuries. Don't let anyone else tell you differently. There are always going to be a few people who mistakenly believe that anyone who has been injured in an accident simply needs to "suck it up" and get better on their own. However, the reality is far different. Many times, it is impossible to improve after an accident because the accident victim has to endure constant physical pain, undergo multiple surgical procedures, and pay costly medical bills. Moreover, while all of this is happening, the accident victim may be unable to return to work. That's why it is imperative that you contact an experienced Voorhees Township personal injury lawyer today.
Voorhees Township, NJ Personal Injury Attorneys Fight for Compensation for Victims of Motor Vehicle Accidents
If you sustained injuries in a serious accident, whether it was a motor vehicle crash or some other type of accident, you should not feel bad about doing whatever it takes to get the compensation you deserve and need in order to keep your recovery on track. Depending upon the circumstances of your accident, you might be in need of significant resources simply to pay medical bills and cover the cost of physical therapy and rehabilitation. New Jersey law protects individuals, like you, who have been injured in an accident caused by someone else's negligent or careless conduct. You may have a civil remedy to pursue damages and get the financial compensation you need to pay your medical bills and make up for lost wages and lost earning potential. Although securing money in the form of a cash settlement might not put you in the same position you were in prior to the accident, it can help you improve your health and facilitate the recovery process.
Personal Injury Lawyers Fight on Behalf of Accident Injury Victims and Help Them Secure Monetary Compensation in Voorhees Township, NJ
When an accident victim files a personal injury claim in New Jersey, they are usually trying to get much-needed compensation for injuries sustained in a serious accident, such as a car crash or some other kind of accident. Under NJ law, accident victims have access to civil remedies that protect people against negligent conduct by another person. The law affords accident victims a legal right to seek damages by filing a personal injury claim against the person responsible for their accident. Many different types of injuries qualify for protection in New Jersey, including permanent injuries and temporary injuries. The specific types of injuries that are often litigated in personal injury lawsuits are broken bones, nerve damage, muscle tissue tears, lacerations, puncture wounds, eye injuries, back injuries, and infections. In the most catastrophic accident cases, the injuries may include traumatic brain damage or a spinal cord injury.
New Jersey Personal Injury Attorneys Help Accident Victims in Voorhees Township, NJ
Garber Law, P.C. is a results-oriented firm with a track record of success in personal injury cases throughout New Jersey, including New Jersey. We understand the nuances of NJ personal injury law because our attorneys have more than 30 years of experience in the field. We have certified civil trial lawyers on staff and we work on a contingency basis, which means we only get paid after you get paid. Call us today to schedule a free consultation at our NJ office.
Garber Law, P.C. Has Achieved Numerous
Multi-Million Dollar Results
Get The Compensation You Deserve!
Settlements and verdicts may vary and are based on the many factors of your case, etc.
(The below information may not apply to your settlement and verdict).
Settlement During Trial for a Leg Amputation
Mr. Garber is amazing! He walked me through my lawsuit every step of the way and answered all of my questions. Not only is he a great lawyer, but he was very caring about my feelings and health throughout the whole process. Thank you, Mr. Garber, for everything you've done for me, especially for winning my case!

Kim C.

Working with the firm was my best decision. They were extremely helpful and knowledgeable and definitely worked hard for their clients. I would highly recommend them.

Linda S.

Mr. Garber is simply the best. Very knowledgeable, honest, and helpful throughout the whole process. He has been practicing law for many years and is a true professional in the courtroom. Joel Wayne Garber will fight hard for what you deserve.

Joseph P.