Thousands of NJ Drug Convictions in Jeopardy after Lab Technician Faked Marijuana Evidence
March 09, 2016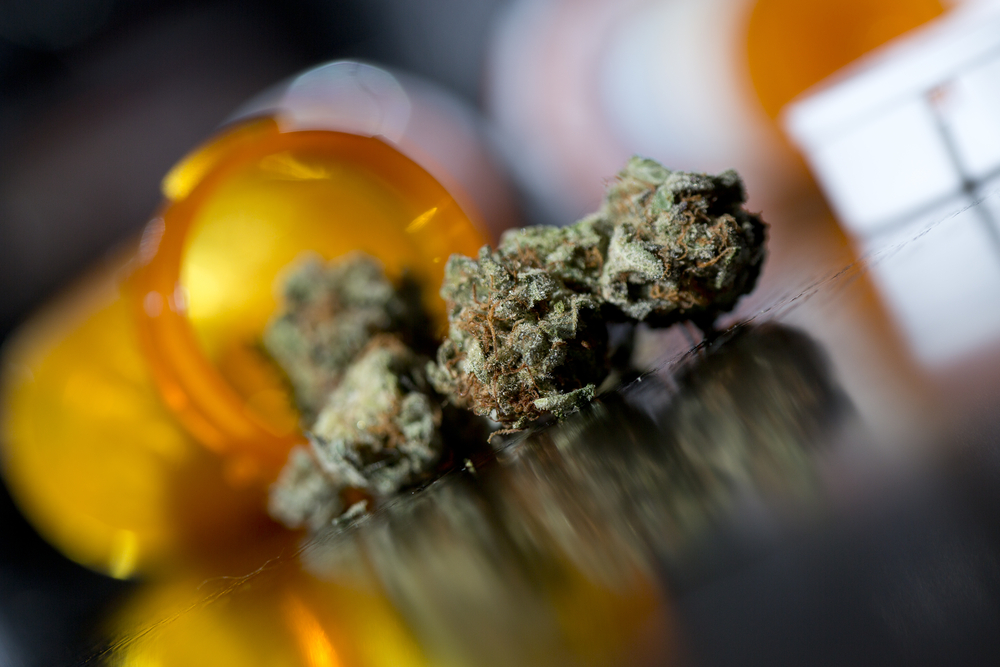 It is possible that nearly 8,000 drug crime cases could be affected by news that a New Jersey State Police laboratory technician faked crucial evidence in a marijuana possession case.
Kamalkant Shah was employed by NJ State Police as a lab tech. He primarily worked at a laboratory in Little Falls, New Jersey, but the cases for which he analyzed evidence came from all across the state, including Passaic County, Morris County, Sussex County, Essex County and Bergen County.
Shah has been accused of "dry labbing" marijuana evidence in one case. The allegations were first made in December 2015, prompting state officials to initiate an investigation. Now the results of that investigation into Shah have been revealed: the lab technician allegedly faked test results for a substance in a marijuana case.
New Jersey Drug Convictions in Jeopardy
Ernest Caposela, the assignment judge who is in charge of Passaic County criminal cases, said that thousands of cases could be affected by Shah's alleged deception. Over the course of his career, Shah worked on 7,827 drug cases.
While officials begin to reexamine all of the drug offense cases that Shah worked on during his tenure with the New Jersey State Police, they are focusing primarily on cases involving people who were convicted and are currently serving sentences in NJ State Prison or local county jails. Caposela, the Passaic County assignment judge, said that he believes that these people need to be released immediately until prosecutors can take a closer look at Shah's work in their cases and determine whether his evidence certifications "have any integrity."
To learn more about this developing situation, check out the NJ.com article, "Judge: We May Need to Let Prisoners Out over Lab Tech's Faked Results."
If you or a loved one has been charged with simple possession of marijuana, heroin possession, prescription drug possession or any other drug crime in New Jersey or Pennsylvania, you should speak with a qualified criminal defense lawyer immediately. The experienced criminal defense attorneys at Garber Law, P.C. will help you fight your criminal charges and avoid the most severe penalties. Contact us today to schedule a free consultation about your case.
Garber Law, P.C. Has Achieved Numerous
Multi-Million Dollar Results
Get The Compensation You Deserve!
Settlements and verdicts may vary and are based on the many factors of your case, etc.
(The below information may not apply to your settlement and verdict).
Settlement During Trial for a Leg Amputation
Mr. Garber is amazing! He walked me through my lawsuit every step of the way and answered all of my questions. Not only is he a great lawyer, but he was very caring about my feelings and health throughout the whole process. Thank you, Mr. Garber, for everything you've done for me, especially for winning my case!

Kim C.

Working with the firm was my best decision. They were extremely helpful and knowledgeable and definitely worked hard for their clients. I would highly recommend them.

Linda S.

Mr. Garber is simply the best. Very knowledgeable, honest, and helpful throughout the whole process. He has been practicing law for many years and is a true professional in the courtroom. Joel Wayne Garber will fight hard for what you deserve.

Joseph P.