CDC Director Points to Prescription Drug Abuse as Reason for Heroin Epidemic
February 25, 2016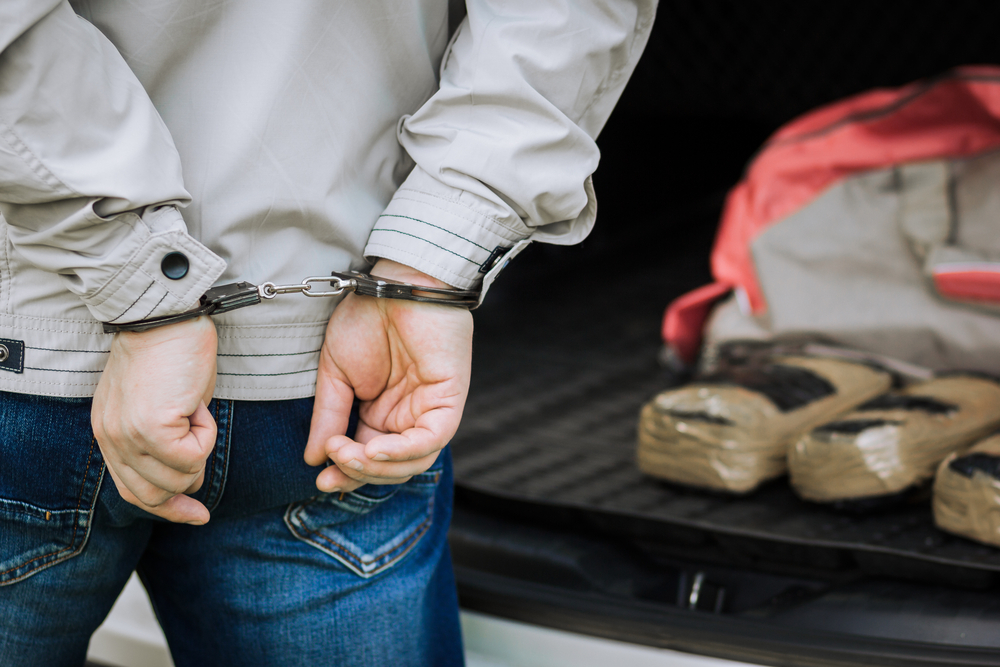 Heroin use is at an all-time high and has reached epidemic-level proportions, according to the Centers for Disease Control and Prevention (CDC). Data released by the federal agency indicates that the total number of heroin users in the U.S. has risen by nearly 300,000 during the past decade. Moreover, nearly three out of every 1,000 Americans said that they used heroin in 2015, a 62% increase from 10 years ago.
Tom Frieden, the CDC director, recently said that the heroin epidemic is being driven primarily by two factors:
Increased use of opiate painkillers, which has led to many Americans becoming addicted to prescription medication like Vicodin and OxyContin.
Heroin is cheaper and easier to get access to for many people. Some estimates suggest that heroin costs 80 percent less than the average prescription medication.
Frieden referred to this as a "one-two punch" that has resulted in a serious heroin problem.
The link between legally prescribed painkillers and illegal heroin has become a focus of government health officials because the drugs are said to have similar effects on the brain. When a person becomes addicted to prescription opioids, the person may end up turning to heroin down the road. According to the CDC, individuals who abuse painkillers are 40 times as likely to become addicted to heroin at some point in the future.
The connection between prescription drug abuse and heroin abuse also has implications for how medical experts and health officials plan to attack the problem. For example, many experts believe that efforts to stop heroin abuse before it starts may need to focus on young people who are becoming addicted to painkillers and other prescription drugs earlier in life. This approach seems to be backed up by the data: the National Institute on Drug Abuse recently found that nearly 50 percent of young people who admit to injecting heroin previously abused prescription painkillers.
For additional information about the heroin epidemic, read the Business Insider article, "Heroin Use Has Quadrupled – and 2 Factors are to Blame."
If you or a loved one has been accused of marijuana possession, prescription drug possession or any other drug crime in New Jersey or Pennsylvania, you need to talk to a qualified criminal defense attorney immediately. The experienced criminal defense lawyers at Garber Law, P.C. will help you fight the criminal charges and avoid the most severe penalties. Contact us today to schedule a free consultation about your case.
Garber Law, P.C. Has Achieved Numerous
Multi-Million Dollar Results
Get The Compensation You Deserve!
Settlements and verdicts may vary and are based on the many factors of your case, etc.
(The below information may not apply to your settlement and verdict).
Settlement During Trial for a Leg Amputation
Mr. Garber is amazing! He walked me through my lawsuit every step of the way and answered all of my questions. Not only is he a great lawyer, but he was very caring about my feelings and health throughout the whole process. Thank you, Mr. Garber, for everything you've done for me, especially for winning my case!

Kim C.

Working with the firm was my best decision. They were extremely helpful and knowledgeable and definitely worked hard for their clients. I would highly recommend them.

Linda S.

Mr. Garber is simply the best. Very knowledgeable, honest, and helpful throughout the whole process. He has been practicing law for many years and is a true professional in the courtroom. Joel Wayne Garber will fight hard for what you deserve.

Joseph P.