What You Must Know About Construction Accident Fatalities
May 24, 2018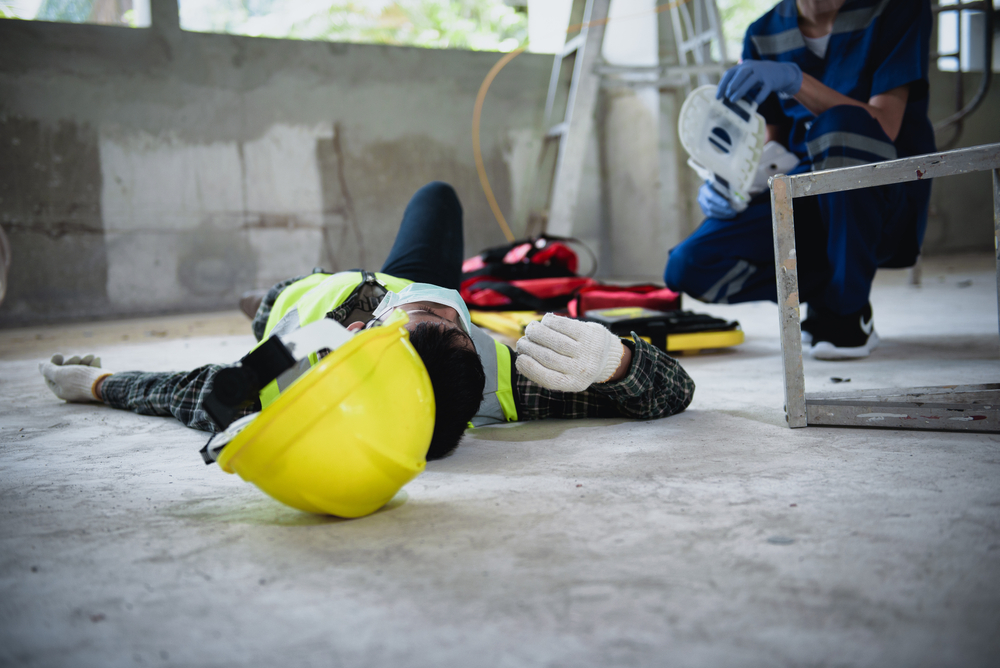 Most people who work in or around construction sites are aware of the risks that they face on a daily basis. Unfortunately, the construction industry, despite strict regulations and safety tool improvements over the past several years, is home to far too many preventable accidents and fatalities. Between 2011 and 2015, accidents associated with being caught in or caught between items used on the job led to 275 construction worker fatalities. This was the highest of any industry.
Fatalities Common with Construction Accidents
Approximately 69% of those deaths associated with the construction industry were linked to being crushed in collapsing materials or caught in between these materials. Over the five-year period, this was an indication of a 50% increase. In 2015, 68 construction workers suffered fatal injuries associated with being caught between or caught in an accident, a 33% increase from 2011. Although there are a number of different risks that can be faced by someone working on a construction site, it is the responsibility of the person managing or supervising the construction site to do everything possible to minimize the risk of injuries or fatalities on the job. Those construction workers who were hurt in preventable accidents because of inappropriate supervision, lack of training, lack of safety materials or other negligence on the part of the employer may be eligible to file workers' compensation claims or personal injury claims.
Get a New Jersey Lawyer to Help Gather Evidence in Your Injury Case
A thorough investigation of these instances must occur as soon as possible to give the injured employee the best possible opportunity to recover compensation. If you have already been in such an accident, you need to gather evidence, report your concerns to your doctor, share the incident with your employer and contact Garber Law, P.C.. The Voorhees, New Jersey office can be reached at 856-281-1480.
Garber Law, P.C. Has Achieved Numerous
Multi-Million Dollar Results
Get The Compensation You Deserve!
Settlements and verdicts may vary and are based on the many factors of your case, etc.
(The below information may not apply to your settlement and verdict).
Settlement During Trial for a Leg Amputation
Mr. Garber is amazing! He walked me through my lawsuit every step of the way and answered all of my questions. Not only is he a great lawyer, but he was very caring about my feelings and health throughout the whole process. Thank you, Mr. Garber, for everything you've done for me, especially for winning my case!

Kim C.

Working with the firm was my best decision. They were extremely helpful and knowledgeable and definitely worked hard for their clients. I would highly recommend them.

Linda S.

Mr. Garber is simply the best. Very knowledgeable, honest, and helpful throughout the whole process. He has been practicing law for many years and is a true professional in the courtroom. Joel Wayne Garber will fight hard for what you deserve.

Joseph P.