What Happens if You End Up in the Hospital While Visiting Hawaii?
May 06, 2022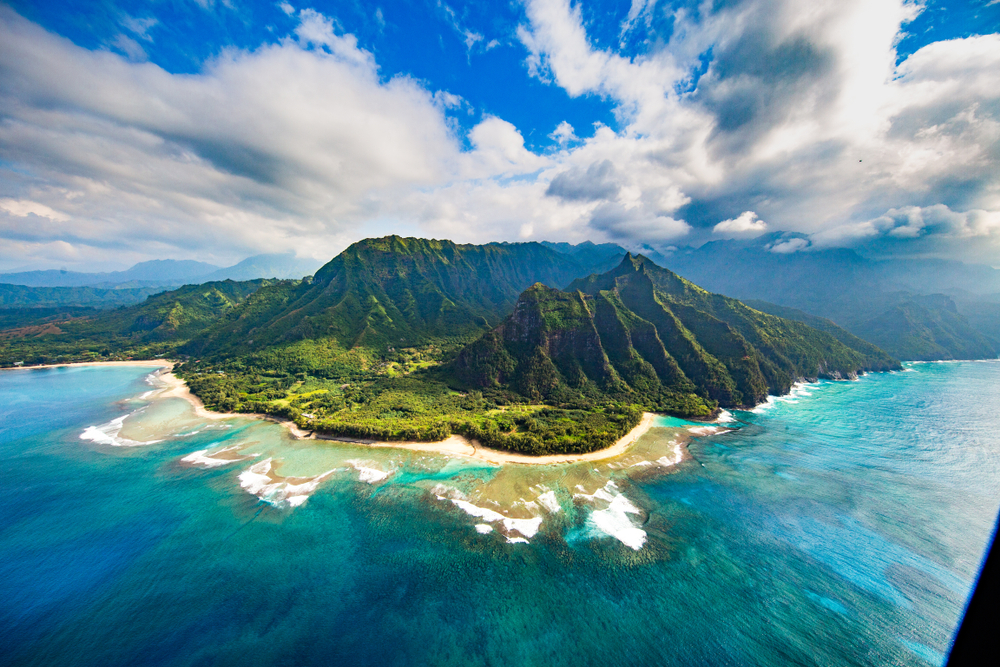 While vacationing in Hawaii, you do not plan for accidents or illnesses that result in a hospital stay. Not only does a medical emergency disrupt your vacation, but you may wonder how to manage the situation while away from home.
Knowing what happens in this unexpected event can help you plan for emergencies.
Who pays your medical bills?
Unexpected hospital bills can leave you with a large amount of debt. Depending on the reason for your hospitalization, you may have options for lowering the balance owed:
Your existing medical insurance should cover a portion of the cost for out-of-network emergencies regardless of the cause of the injury or illness
If you purchase travelers insurance, your policy might provide coverage for unexpected medical bills while on vacation
Car insurance, either from additional coverage you purchase with your rental car company or the at-fault driver's policy, could cover qualifying expenses
When injuries occur as a result of someone's negligence or equipment malfunction, you can consider holding them responsible for your medical bills
What happens if you miss the flight home?
Each airline has a different policy about missed flights. Your best option is to notify the airline as soon as you know your emergency prevents you from flying as scheduled.
Refundable tickets make it easy to cancel or reschedule your flight after discharge from the hospital. Unfortunately, some airlines have a strict non-refundable policy, requiring you to pay additional fees or purchase a new ticket regardless of your hospitalization.
Emergencies requiring a hospital stay can happen anytime, even on vacation in Hawaii. Planning for these events before your trip may lower your out-of-pocket expenses.
Garber Law, P.C. Has Achieved Numerous
Multi-Million Dollar Results
Get The Compensation You Deserve!
Settlements and verdicts may vary and are based on the many factors of your case, etc.
(The below information may not apply to your settlement and verdict).
Settlement During Trial for a Leg Amputation
Mr. Garber is amazing! He walked me through my lawsuit every step of the way and answered all of my questions. Not only is he a great lawyer, but he was very caring about my feelings and health throughout the whole process. Thank you, Mr. Garber, for everything you've done for me, especially for winning my case!

Kim C.

Working with the firm was my best decision. They were extremely helpful and knowledgeable and definitely worked hard for their clients. I would highly recommend them.

Linda S.

Mr. Garber is simply the best. Very knowledgeable, honest, and helpful throughout the whole process. He has been practicing law for many years and is a true professional in the courtroom. Joel Wayne Garber will fight hard for what you deserve.

Joseph P.