West Berlin NJ Man Killed in Construction Accident at West Amwell Work Site
November 08, 2016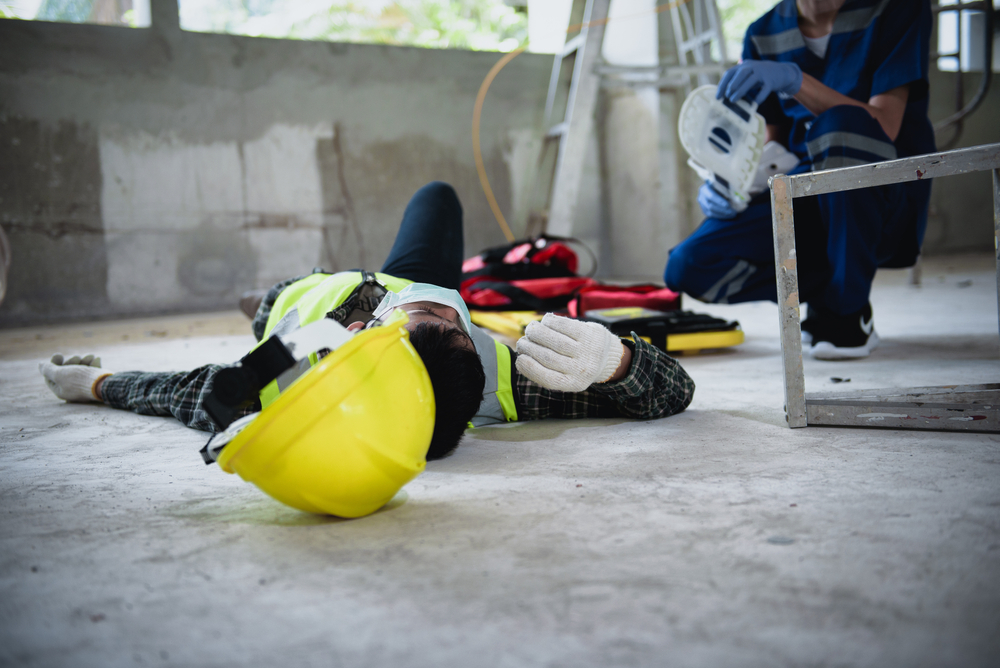 The driver of a dump truck was tragically killed in a fatal construction accident in a work zone located in West Amwell, NJ. The truck accident occurred a short time after 10:30 a.m. at a private property along Wilson Road in West Amwell, New Jersey. According to investigators with the West Amwell Township Police Department and the Hunterdon County Prosecutor's Office Forensic Analysis Collision Team, the victim was working on a construction project for Joseph Jingoli and Sons, Inc. The dump truck reportedly rolled down a hill and went through a field. According to witnesses, the victim ran after the truck and tried to catch it. However, the victim reportedly slipped at some point while running and the truck rolled on top of him. The victim was a 47-year-old man who lived in West Berlin, New Jersey. Although emergency medical responders tried valiantly to save the victim, they were unable to do so. He was pronounced dead at the scene of the accident. It has been reported that both the construction site and the dump truck are owned by Joseph Jingoli and Sons, Inc. As a result, it is very possible that the company could be held liable in a wrongful death claim filed by the victim's family members. Of course, that would ultimately depend on the exact circumstances of the construction accident. Additionally, if it turns out that the victim was employed by the construction company and was killed while performing work-related duties, his family may be able to file a workers' compensation claim on his behalf. For more information, read the NJ.com article, "Driver Killed When Dump Truck Rolls over Him, Cops Say."If you were injured in a work-related accident at a construction site or at any other location in New Jersey or Pennsylvania, you need a qualified personal injury and workers' compensation lawyer on your side. The experienced personal injury attorneys at Garber Law, P.C. will help you get compensated for your accident-related injuries. Contact us now to schedule a free initial consultation.
Garber Law, P.C. Has Achieved Numerous
Multi-Million Dollar Results
Get The Compensation You Deserve!
Settlements and verdicts may vary and are based on the many factors of your case, etc.
(The below information may not apply to your settlement and verdict).
Settlement During Trial for a Leg Amputation
Mr. Garber is amazing! He walked me through my lawsuit every step of the way and answered all of my questions. Not only is he a great lawyer, but he was very caring about my feelings and health throughout the whole process. Thank you, Mr. Garber, for everything you've done for me, especially for winning my case!

Kim C.

Working with the firm was my best decision. They were extremely helpful and knowledgeable and definitely worked hard for their clients. I would highly recommend them.

Linda S.

Mr. Garber is simply the best. Very knowledgeable, honest, and helpful throughout the whole process. He has been practicing law for many years and is a true professional in the courtroom. Joel Wayne Garber will fight hard for what you deserve.

Joseph P.