Use of Prescription Painkillers Can Cause Heart Attacks, Deaths
July 15, 2016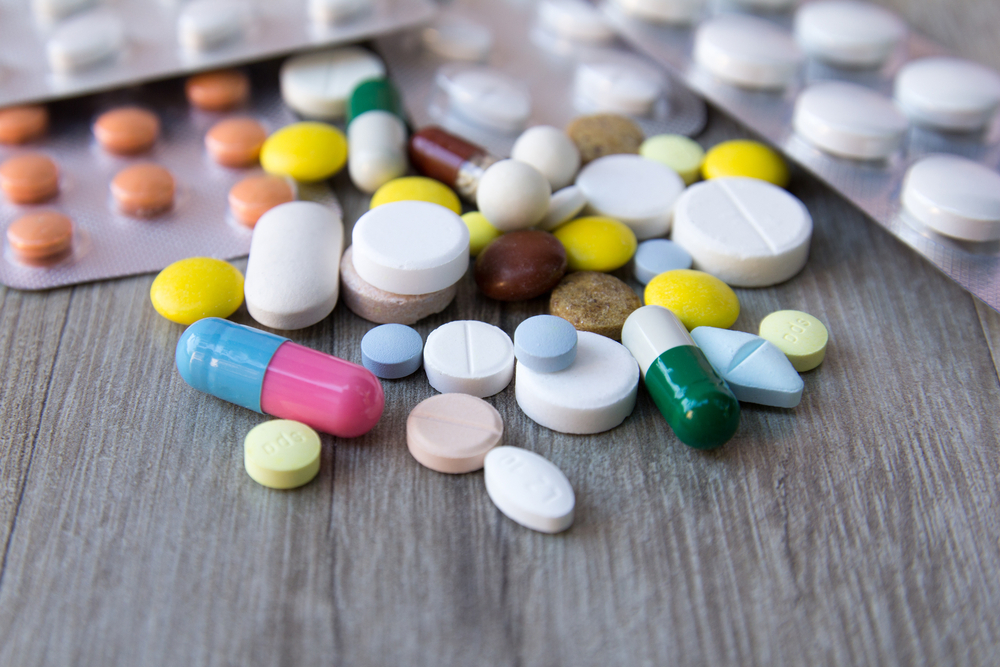 Abuse of prescription drugs can lead to heart attacks and other potentially fatal consequences, according to a new study published in the Journal of the American Medical Association (JAMA).
The study comes at a time when prescription drug addiction and abuse have generated a lot of media coverage and headlines as more and more people are dying as a result of drug overdoses. In the past, it has been overdoses on heroin and cocaine that have resulted in drug-related fatalities. However, with the rise of prescription drug use in the United States, accidental overdoses on painkillers and prescription opioids have become a serious problem.
Prescription Painkiller Abuse and Addiction on the Rise
The use of prescription opioids is at an all-time high in the United States as doctors and physicians increasingly prescribe painkiller medication for patients who suffer from chronic pain and other ailments.
While most of the media attention has gone to stories about accidental overdoses on painkillers, such as the recent drug overdose death of musical superstar Prince, the recent JAMA study found that these kinds of overdoses are not the only risk posed by prescription drugs. In fact, concluded researchers, one of the biggest health risks posed by the use of powerful prescription painkillers is long-term damage to the user's body, including their heart and other vital organs.
Researchers who conducted the recent JAMA study looked at data on more than 45,000 patients and found that patients who had been prescribed opioids were significantly more likely to die within the following six months. Among the patients studied, 185 people who used highly potent prescription painkillers died in the six months after starting treatment. Researchers concluded that a major cause of many of the deaths was an exacerbation of heart risks.
For additional information, read the Fox News article, "Opioids Linked with Deaths Other Than Overdoses, Study Says."
If you or a loved one was arrested for illegal prescription drug possession, heroin possession, marijuana possession, or any other drug crime in New Jersey or Pennsylvania, you need to speak with a qualified criminal defense attorney immediately. The experienced criminal defense lawyers at Garber Law, P.C. will help you fight your charges and avoid the most severe penalties. Contact us today to schedule a free consultation about your case.
Garber Law, P.C. Has Achieved Numerous
Multi-Million Dollar Results
Get The Compensation You Deserve!
Settlements and verdicts may vary and are based on the many factors of your case, etc.
(The below information may not apply to your settlement and verdict).
Settlement During Trial for a Leg Amputation
Mr. Garber is amazing! He walked me through my lawsuit every step of the way and answered all of my questions. Not only is he a great lawyer, but he was very caring about my feelings and health throughout the whole process. Thank you, Mr. Garber, for everything you've done for me, especially for winning my case!

Kim C.

Working with the firm was my best decision. They were extremely helpful and knowledgeable and definitely worked hard for their clients. I would highly recommend them.

Linda S.

Mr. Garber is simply the best. Very knowledgeable, honest, and helpful throughout the whole process. He has been practicing law for many years and is a true professional in the courtroom. Joel Wayne Garber will fight hard for what you deserve.

Joseph P.