US Surgeon General Comes to New Jersey to Discuss Prescription Drug Abuse Epidemic
September 01, 2016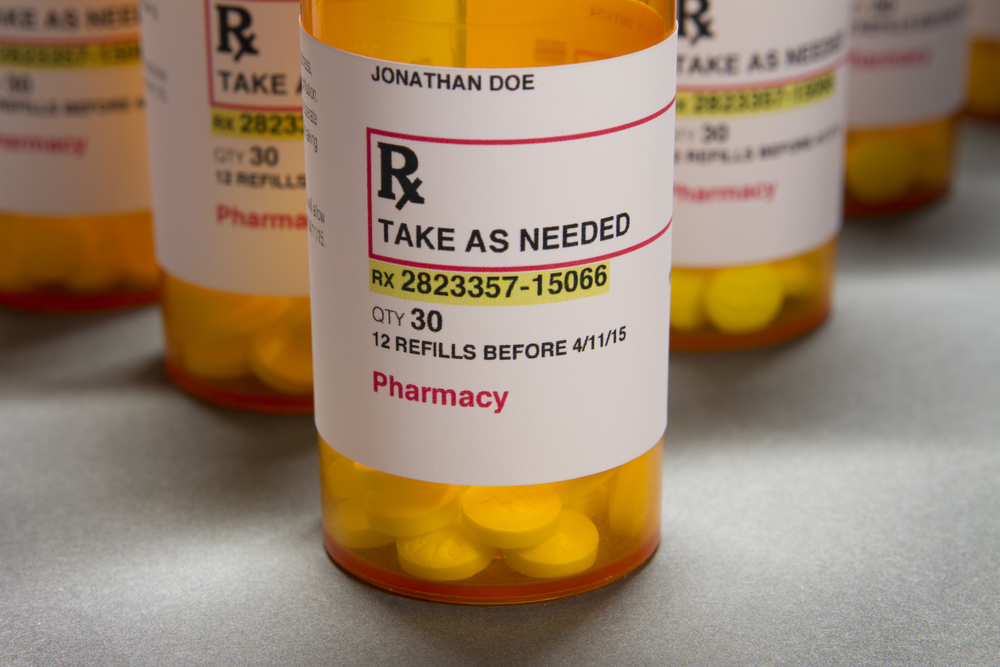 The US Surgeon General, Vivek H. Murthy, recently visited New Jersey to talk about the problem of prescription painkiller abuse that is causing countless emergency room visits and overdose deaths all across the country. Prescription opioid abuse is a particular problem in the Garden State, so it is fitting that Murthy came to NJ as part of the Turn the Tide tour. Turn the Tide is an organization that has launched a national campaign to end the nation's prescription opioid crisis by talking directly to the doctors prescribing the medication. Murthy has made it a point to bring Turn the Tide to states like New Jersey where prescription drug abuse is running rampant. According to the U.S. Centers for Disease Control and Prevention (CDC), heroin overdose deaths in NJ have nearly doubled in the past 10 years. Moreover, approximately 28,000 New Jersey residents required treatment for heroin abuse or prescription opioid abuse last year. When Murthy came to New Jersey for a forum on drug abuse, he was hosted by NJ Senator Bob Menendez and NJ Senator Cory Booker. The drug addiction forum was held at Saint Barnabas Medical Center in Livingston NJ and moderated by Angelo Valente, the executive director of Partnership for a Drug-Free New Jersey. While addressing a panel of physicians, Murthy talked about the steps that doctors in NJ and elsewhere can potentially take to reduce the number of prescription painkiller overdoses. One of the most important steps that health officials and experts can take going forward, said Murthy, is to educate and inform patients about the dangers posed by prescription narcotics. Murthy also urged physicians to improve their oversight of patients who have been prescribed a regimen of opioids for pain management. Murphy said that it is important that patients are not left to their own devices after being prescribed powerful painkillers. For more information, view the PR Newswire article, "Surgeon General Calls on Prescribers to Mobilize to Prevent Opioid Abuse." If you or a loved one was arrested for illegal possession of prescription drugs, heroin possession, or any other drug crime in New Jersey or Pennsylvania, you should speak with a qualified criminal defense lawyer. The experienced, skilled criminal defense attorneys at Garber Law, P.C. will help you fight your drug offense charges and avoid the most serious penalties. Contact us now to schedule a free consultation.
Garber Law, P.C. Has Achieved Numerous
Multi-Million Dollar Results
Get The Compensation You Deserve!
Settlements and verdicts may vary and are based on the many factors of your case, etc.
(The below information may not apply to your settlement and verdict).
Settlement During Trial for a Leg Amputation
Mr. Garber is amazing! He walked me through my lawsuit every step of the way and answered all of my questions. Not only is he a great lawyer, but he was very caring about my feelings and health throughout the whole process. Thank you, Mr. Garber, for everything you've done for me, especially for winning my case!

Kim C.

Working with the firm was my best decision. They were extremely helpful and knowledgeable and definitely worked hard for their clients. I would highly recommend them.

Linda S.

Mr. Garber is simply the best. Very knowledgeable, honest, and helpful throughout the whole process. He has been practicing law for many years and is a true professional in the courtroom. Joel Wayne Garber will fight hard for what you deserve.

Joseph P.