US FDA Says That Prescription Painkillers Must Include Warnings About Health Risks
March 29, 2016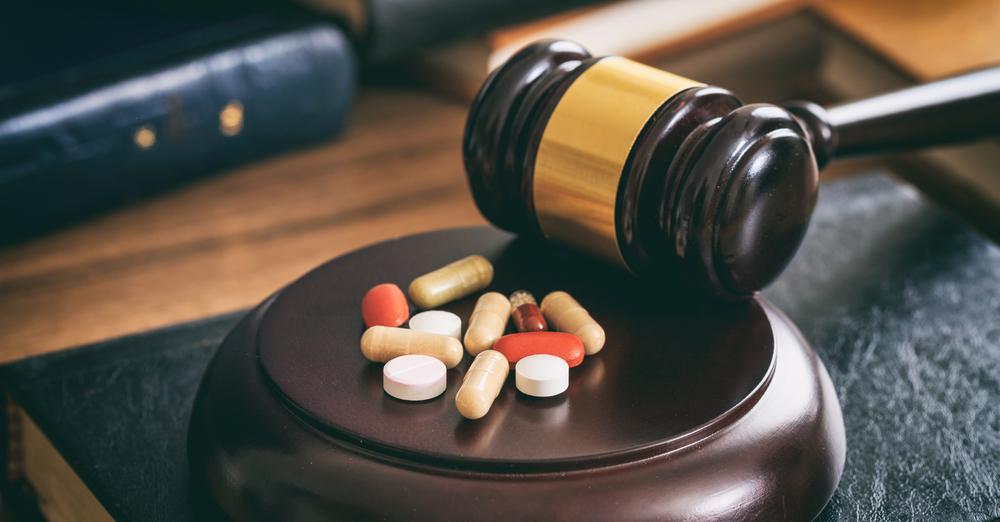 A major category of prescription painkillers will now come with a "black box warning" that alerts consumers to the possible adverse health consequences that come with use of the drugs.
The warnings are being issued by the U.S. Food and Drug Administration (FDA), which is taking drastic measures in response to a frightening rise in prescription drug abuse and prescription drug overdose deaths. Since 1999, the total number of prescription drug OD deaths has quadrupled, resulting in more annual deaths than car accident fatalities, according to the Centers for Disease Control and Prevention (CDC). This alarming trend coincides with a massive rise in the number of prescriptions that have been issued for painkillers and opioids.
Now the federal government is taking action to try to ensure that people are at least aware of the possible risks of using prescription painkillers. A black box warning like the one attached to labels of immediate release opioids is considered the absolutely strongest warning that can be issued by the FDA.
The intent behind the FDA's issuance of a black box warning is to make sure that doctors are aware of the potential health risks and other dangers posed by certain medications before they prescribe the drugs to patients. In addition to making sure that doctors know about the possible negative health consequences of certain painkillers, the now-mandatory black box warning will also require pharmacists to carry a medication guide for instant-release opioids. The FDA encourages pharmacists to provide consumers with the guide when filling prescriptions for the dangerous category of painkillers.
For additional information about the FDA's black box warning requirement, read the CNN.com article, "FDA Requires 'Black Box' Warning on Painkillers."
If you or a loved one faces criminal charges for illegal prescription drug possession, simple possession of marijuana or any other drug offense in New Jersey or Pennsylvania, you need to talk to a qualified criminal defense lawyer immediately. The experienced criminal defense attorneys at Garber Law, P.C. will help you fight the criminal charges and avoid the most severe penalties. Contact us today to schedule a free consultation about your case.
Garber Law, P.C. Has Achieved Numerous
Multi-Million Dollar Results
Get The Compensation You Deserve!
Settlements and verdicts may vary and are based on the many factors of your case, etc.
(The below information may not apply to your settlement and verdict).
Settlement During Trial for a Leg Amputation
Mr. Garber is amazing! He walked me through my lawsuit every step of the way and answered all of my questions. Not only is he a great lawyer, but he was very caring about my feelings and health throughout the whole process. Thank you, Mr. Garber, for everything you've done for me, especially for winning my case!

Kim C.

Working with the firm was my best decision. They were extremely helpful and knowledgeable and definitely worked hard for their clients. I would highly recommend them.

Linda S.

Mr. Garber is simply the best. Very knowledgeable, honest, and helpful throughout the whole process. He has been practicing law for many years and is a true professional in the courtroom. Joel Wayne Garber will fight hard for what you deserve.

Joseph P.