Teens Arrested in Connection with Glassboro Food Delivery Robberies
April 18, 2017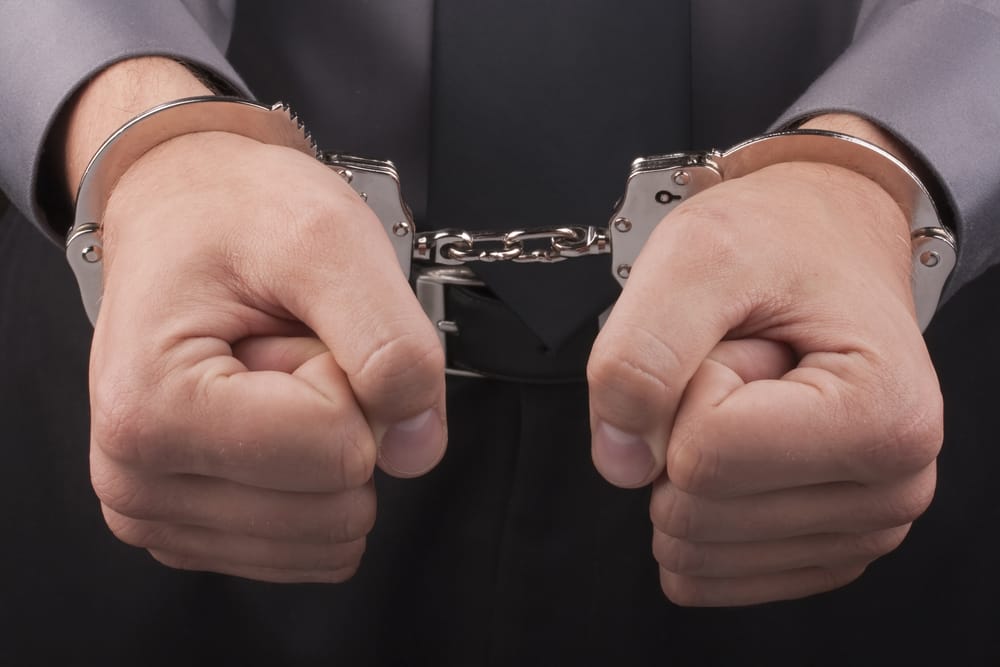 Police recently arrested three teenagers accused of robbing several food delivery guys in Glassboro, New Jersey. The suspects include a 15-year-old Camden NJ boy and a 16-year-old Glassboro NJ boy. According to authorities, the underage suspects were among a group of individuals who held up three food deliverymen in the process of dropping off food orders. All three robberies were committed on the same night and in the same area of Glassboro, NJ. The first robbery occurred around 9:00 p.m. The Glassboro Police Department received a call about an attack outside the Hollybush Apartments on Ruth Avenue. When police officers arrived at the apartment complex, they found a man suffering from a stab wound to his hand. The victim, a food delivery driver, spoke with officers and said that between three and six people assaulted him when he showed up at the apartment building to drop off an order from a local restaurant. The attackers reportedly used a knife to slash the victim and then stole an unspecified amount of cash. The victim was later transported to Kennedy University Hospital-Washington Township, where doctors treated him for a "significant" stab wound. Approximately 40 minutes after the first robbery, the suspects allegedly stole money from another food delivery guy who was attempting to make a delivery at a home located on Crescent Court. Once again, multiple teenage boys reportedly attacked the driver. This time, the suspects allegedly committed a carjacking offense and attempted to steal the victim's delivery vehicle. The victim fended off the attackers and managed to keep the car. He was later transported to Cooper University Hospital in Camden, where doctors treated him for minor injuries to his head and face. Around a half-hour later, the suspects allegedly tried to commit yet another robbery outside the Hollybush Apartments. A food deliveryman told police that three minors approached him and attempted to enter his motor vehicle without permission. The victim drove off and dialed 911 to alert authorities. Glassboro NJ detectives investigated the robbery spree and quickly identified the underage suspects. The suspects have already been charged in connection with the first two robberies. Detectives are still investigating the third robbery and trying to gather evidence linking the teen suspects to the crime, so additional charges could be forthcoming. The charges against the suspects currently include multiple counts of robbery, aggravated assault, attempted theft of movable property, auto theft, and conspiracy. If you or a loved one has been charged with a theft offense in New Jersey or Pennsylvania, you should speak with a knowledgeable criminal defense lawyer. The experienced, aggressive criminal defense attorneys at Garber Law, P.C. will help you fight your charges. Contact us today to schedule a consultation.
Garber Law, P.C. Has Achieved Numerous
Multi-Million Dollar Results
Get The Compensation You Deserve!
Settlements and verdicts may vary and are based on the many factors of your case, etc.
(The below information may not apply to your settlement and verdict).
Settlement During Trial for a Leg Amputation
Mr. Garber is amazing! He walked me through my lawsuit every step of the way and answered all of my questions. Not only is he a great lawyer, but he was very caring about my feelings and health throughout the whole process. Thank you, Mr. Garber, for everything you've done for me, especially for winning my case!

Kim C.

Working with the firm was my best decision. They were extremely helpful and knowledgeable and definitely worked hard for their clients. I would highly recommend them.

Linda S.

Mr. Garber is simply the best. Very knowledgeable, honest, and helpful throughout the whole process. He has been practicing law for many years and is a true professional in the courtroom. Joel Wayne Garber will fight hard for what you deserve.

Joseph P.