"Stolen Valor" Bill May Make It a Crime to Lie About Military Service
July 26, 2017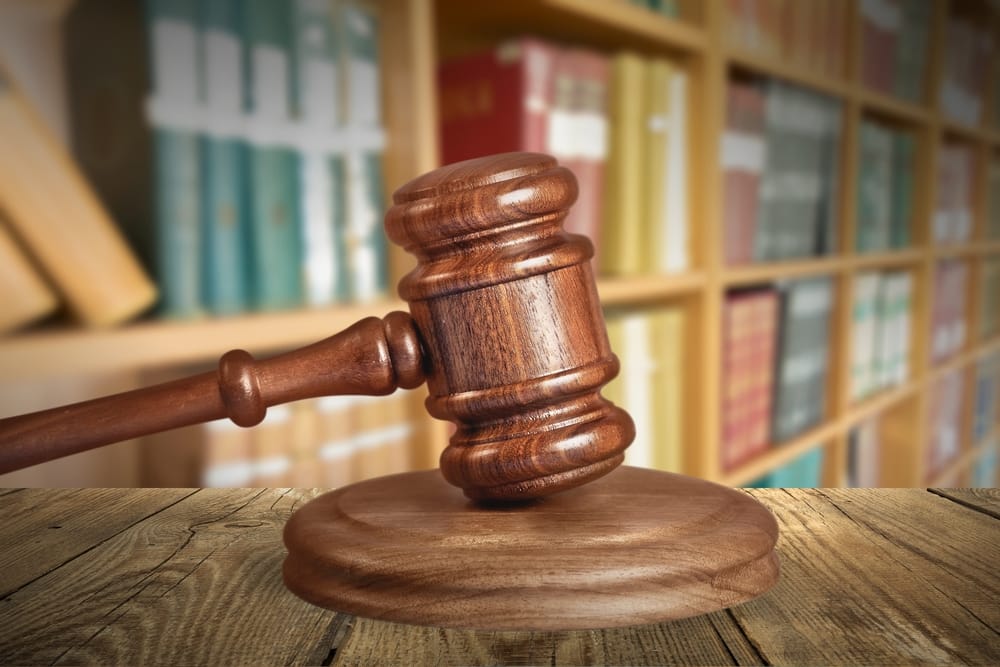 Pennsylvania House Bill 168 has passed the House and was unanimously approved by the state Senate earlier this year, according to a recent article in Lancaster Online. The bill, known as the "stolen valor" bill, would impose criminal penalties on anyone convicted of lying about military service for personal gain. A draft version of the bill states that punishable activities will include the "wearing of uniforms and insignia and misrepresentation of military service or honors…for the purpose of obtaining aid or profit, or while soliciting contributions or subscriptions." The bill was first introduced in a previous House session, where it passed the House but failed to pass the Senate. Rep. Rick Saccone (R-Allegheny/Washington) said, upon introducing the original bill, that making money from pretending to be a service member or veteran "should be punished" as "truly despicable." The current bill is on its way to the governor's desk for signature. If signed, the bill will pass into law, making lying about military service or awards for personal gain a third-degree misdemeanor with a maximum sentence of one year in prison and $2,000 fine. To convict a person of violating the new law, prosecutors will have to demonstrate both that the person claimed military service or honors they did not earn and that they did so in order to gain some kind of personal or economic benefit, such as getting a job. Like other types of crimes in Pennsylvania, a charge of "stolen valor" will need to be proven by the prosecutor beyond a reasonable doubt, and individuals charged with this crime will be able to work with a criminal defense lawyer to fight the charges. If you've been charged with a crime in Pennsylvania, don't wait: contact an experienced criminal defense lawyer immediately. Your lawyer can help protect your legal rights and fight for the best possible outcome in your case.
Garber Law, P.C. Has Achieved Numerous
Multi-Million Dollar Results
Get The Compensation You Deserve!
Settlements and verdicts may vary and are based on the many factors of your case, etc.
(The below information may not apply to your settlement and verdict).
Settlement During Trial for a Leg Amputation
Mr. Garber is amazing! He walked me through my lawsuit every step of the way and answered all of my questions. Not only is he a great lawyer, but he was very caring about my feelings and health throughout the whole process. Thank you, Mr. Garber, for everything you've done for me, especially for winning my case!

Kim C.

Working with the firm was my best decision. They were extremely helpful and knowledgeable and definitely worked hard for their clients. I would highly recommend them.

Linda S.

Mr. Garber is simply the best. Very knowledgeable, honest, and helpful throughout the whole process. He has been practicing law for many years and is a true professional in the courtroom. Joel Wayne Garber will fight hard for what you deserve.

Joseph P.