PF Chang's Recalls Frozen Food Meals because of Metal in Sauce
July 19, 2016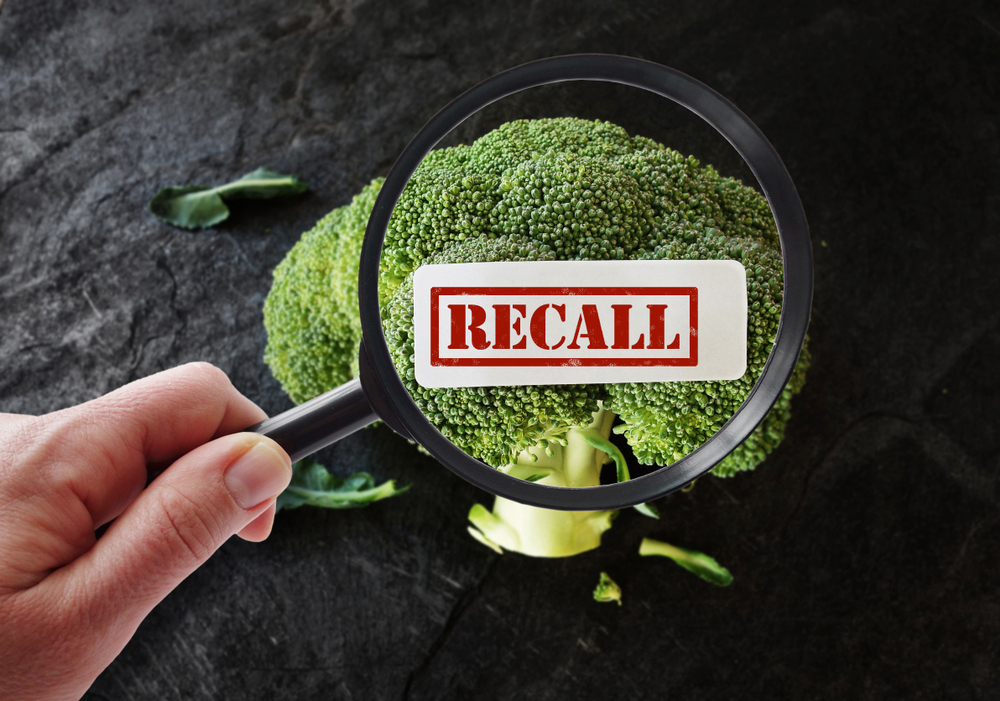 PF Chang's, the popular restaurant chain with a line of frozen food meals distributed in grocery stores across the US, recently expanded its recall of certain frozen food products. The product recall was initially limited to fewer than 4,000 pounds of PF Chang's frozen food meals, but the company's distributor had to expand the recall to more than 195,000 pounds of PF Chang's products after learning that a sauce ingredient may contain small pieces of metal.
The specific line of products that were recalled is the PF Chang's Home Menu brand, which includes Beef with Broccoli, Garlic Chicken with Dan Dan Noodles, General Chang's Chicken, Grilled Chicken Teriyaki with Lo Mein Noodles, Mongolian Style Beef, Shrimp Lo Mein, Signature Spicy Chicken, and Sweet & Sour Chicken. The affected frozen food products were produced in 22-ounce packages between May 31 and June 22.
The recall was first issued on July 7 after a worker at the ConAgra production facility noticed small metal fragments in one of the ingredients for a PF Chang's product sauce. The product in question is said to be sugar, which the ConAgra employee was dispensing at the time.
The expanded recall has now been deemed necessary after ConAgra learned that more lots of sugar being produced in the facility may contain metal shards.
Consumers are being asked to check their freezers to make sure that they do not accidentally consume the affected products. Anyone who bought the recalled PF Chang's products is asked to either discard the meals or return them to the grocery store for a full refund of the purchase price.
To learn more about this product recall, view the US News & World Report article, "PF Chang's Frozen Meals Recalled over Metal Shards."
If you or a loved one has been injured or suffered an illness as a result of consuming a dangerous food product, you should talk to a qualified NJ and PA personal injury attorney. The experienced personal injury and product liability lawyers at Garber Law, P.C. are prepared to help you get the compensation you need, want and deserve. Contact us now to schedule a free consultation about your case.
Garber Law, P.C. Has Achieved Numerous
Multi-Million Dollar Results
Get The Compensation You Deserve!
Settlements and verdicts may vary and are based on the many factors of your case, etc.
(The below information may not apply to your settlement and verdict).
Settlement During Trial for a Leg Amputation
Mr. Garber is amazing! He walked me through my lawsuit every step of the way and answered all of my questions. Not only is he a great lawyer, but he was very caring about my feelings and health throughout the whole process. Thank you, Mr. Garber, for everything you've done for me, especially for winning my case!

Kim C.

Working with the firm was my best decision. They were extremely helpful and knowledgeable and definitely worked hard for their clients. I would highly recommend them.

Linda S.

Mr. Garber is simply the best. Very knowledgeable, honest, and helpful throughout the whole process. He has been practicing law for many years and is a true professional in the courtroom. Joel Wayne Garber will fight hard for what you deserve.

Joseph P.