Parents of Boy Who Drowned after Disney World Alligator Attack Do Not Plan to Sue
July 22, 2016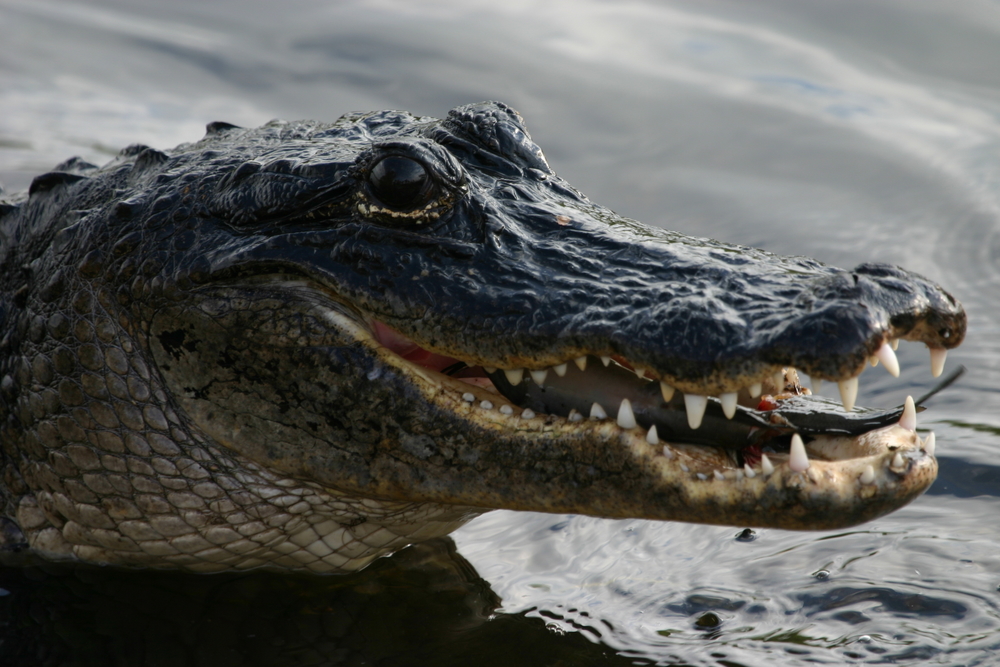 Matt Graves and Melissa Graves, the parents of a young boy who was killed by an alligator last month at the Disney World Resort in Florida, do not plan to file a lawsuit against Disney.
The news that the family is not planning to sue came as quite a surprise to many legal experts and commentators who had been paying close attention to the case. It was expected that the parents of the boy would retain legal counsel and sue for damages in connection with the alligator attack.
Moreover, it was believed by several experts that the Graves family would have a strong argument for damages in a wrongful death claim against Disney, especially after reports that Disney officials were aware of the risks posed by alligators at the lagoon and had failed to take any actions to solve the problem or even warn site visitors of the danger. When Lane Graves was attacked at the Seven Seas Lagoon, there were no signs posted on the property that might have alerted visitors to the presence of alligators. Shortly after the tragic death of Graves, Disney installed signs warning of alligators and snakes near the lagoon.
Additionally, it seemed possible that Disney would be significantly exposed in a premises liability lawsuit after reports that there have been more than 240 "nuisance alligators" on Disney World property that were captured and killed by Florida Fish and Wildlife officials during the past 10 years. Under premises liability law, a site owner or operator has a legal duty to protect visitors against known dangers. The fact that so many alligators have been found at the Disney World resort over the past decade would seem to suggest that Disney executives either knew, or should have known, about the dangers posed by gators.
To learn more, view the AOL.com article, "Parents of Boy Killed by Alligator at Disney Resort Will Not Sue."
If you are the family member of a person who died due to someone else's negligence or recklessness, you may be able to file a wrongful death claim against the wrongdoer. The experienced NJ and PA personal injury attorneys at Garber Law, P.C. understand the pain you are going through and will fight to get you the compensation you deserve. Contact us today to schedule a free consultation.
Garber Law, P.C. Has Achieved Numerous
Multi-Million Dollar Results
Get The Compensation You Deserve!
Settlements and verdicts may vary and are based on the many factors of your case, etc.
(The below information may not apply to your settlement and verdict).
Settlement During Trial for a Leg Amputation
Mr. Garber is amazing! He walked me through my lawsuit every step of the way and answered all of my questions. Not only is he a great lawyer, but he was very caring about my feelings and health throughout the whole process. Thank you, Mr. Garber, for everything you've done for me, especially for winning my case!

Kim C.

Working with the firm was my best decision. They were extremely helpful and knowledgeable and definitely worked hard for their clients. I would highly recommend them.

Linda S.

Mr. Garber is simply the best. Very knowledgeable, honest, and helpful throughout the whole process. He has been practicing law for many years and is a true professional in the courtroom. Joel Wayne Garber will fight hard for what you deserve.

Joseph P.