NJ Maker of Aunt Jemima Products Issues Recall Due to Listeria Contamination
May 04, 2017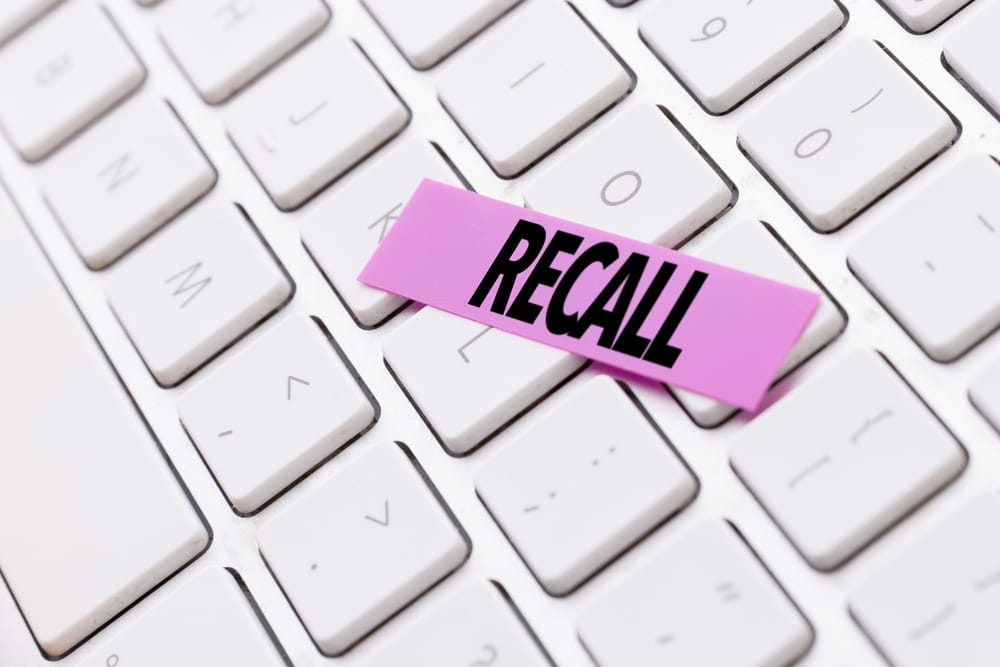 Pinnacle Foods, a New Jersey company that manufactures Aunt Jemima frozen food products, recently announced a major recall of potentially contaminated items. The recall was deemed necessary after inspectors discovered that some Aunt Jemima products may expose consumers to Listeria bacteria. Pinnacle Foods, Inc., which is headquartered in Parsippany, NJ, makes and distributes Aunt Jemima products in the United States. The company typically generates profits from its relationship with the popular frozen breakfast brand, but news of the recall could lead to serious losses in the form of reduced sales and civil liability in product liability lawsuits. The affected items include Aunt Jemima waffles, pancakes, and French toast. All of the recalled products have been distributed in the U.S., while at least one recalled product reached retail stores in Mexico. Pinnacle Foods was proactive in announcing the product recall, likely in the hopes of preventing future product liability and personal injury lawsuits against the company. Although the Aunt Jemima recall was issued voluntarily, the US Food and Drug Administration (FDA) has been involved in the recall and has provided assistance and guidance throughout the process. To date, there have not been any reports of consumers getting sick or becoming infected by Listeria bacteria as a result of eating the Aunt Jemima breakfast items. If anyone does get sick from the food products, it would be extremely important to seek immediate medical attention. That's because listeriosis is a potentially deadly infection, especially for three groups of people: pregnant women, young kids, and seniors with weak immune systems. Even healthy individuals who are not among these groups of people can suffer serious health consequences if they contract listeriosis from a contaminated food product. If you or a loved one suffered injuries or got sick as a result of consuming a defective food product, you should speak with an experienced personal injury attorney immediately. The experienced, knowledgeable personal injury and product liability lawyers at Garber Law, P.C. can help you get the compensation you need, want, and deserve. Contact us today to schedule a consultation about your case.
Garber Law, P.C. Has Achieved Numerous
Multi-Million Dollar Results
Get The Compensation You Deserve!
Settlements and verdicts may vary and are based on the many factors of your case, etc.
(The below information may not apply to your settlement and verdict).
Settlement During Trial for a Leg Amputation
Mr. Garber is amazing! He walked me through my lawsuit every step of the way and answered all of my questions. Not only is he a great lawyer, but he was very caring about my feelings and health throughout the whole process. Thank you, Mr. Garber, for everything you've done for me, especially for winning my case!

Kim C.

Working with the firm was my best decision. They were extremely helpful and knowledgeable and definitely worked hard for their clients. I would highly recommend them.

Linda S.

Mr. Garber is simply the best. Very knowledgeable, honest, and helpful throughout the whole process. He has been practicing law for many years and is a true professional in the courtroom. Joel Wayne Garber will fight hard for what you deserve.

Joseph P.