New Jersey Supreme Court Denies Challenge of Roving Wiretaps
April 14, 2016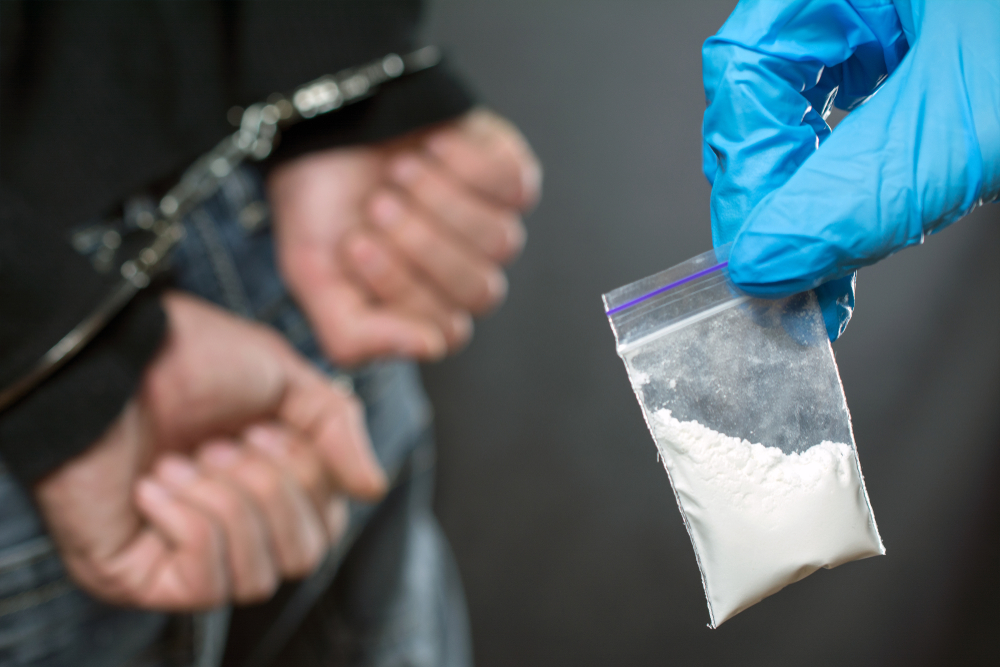 The NJ Supreme Court recently handed down a decision that potentially expands the ability of state law enforcement to use roving wiretaps in criminal cases.
The important decision was issued in the case of Hector Feliciano, a convicted drug dealer who had been accused of trafficking heroin throughout Camden, New Jersey. Camden County prosecutors had argued that Feliciano was the leader of a heroin distribution network and secured a conviction in Camden County Superior Court. This prompted Feliciano's criminal defense attorneys to challenge the conviction on the basis that the wiretaps used to secure crucial evidence against their client were unconstitutional.
In 2007, the Camden County Prosecutor's Office and the Philadelphia/Camden High Intensity Drug Trafficking Area Task Force opened an investigation into the suspect. As part of the investigation, police applied for a number of wiretap orders, including eight "roving" wiretaps.
A roving wiretap allows law enforcement to follow a particular suspect, as opposed to tracking a specific phone. The need for roving wiretaps has become greater in recent years as police have struggled to keep up with drug dealers who avoid surveillance by discarding their phones at high rates. The NJ Supreme Court noted the difficulties faced by police, stating that a suspect who switches telephones "can effectively avoid being intercepted."
The New Jersey Supreme Court, in a unanimous decision, has now affirmed the constitutionality of the roving wiretaps. In the drug crime case against Feliciano, the NJ Supreme Court upheld the decision of the lower superior court, as well as the NJ Appellate Division court.
For further information about this case, see the NJ.com article, "'Roving' Wiretaps OK by N.J. Supreme Court."
If you or a loved one faces criminal charges for heroin possession, heroin distribution or any other drug offense in New Jersey or Pennsylvania, you need to talk to a qualified criminal defense attorney immediately. The experienced criminal defense lawyers at Garber Law, P.C. will help you fight your criminal charges. Contact us now to schedule a free consultation about your case.
Garber Law, P.C. Has Achieved Numerous
Multi-Million Dollar Results
Get The Compensation You Deserve!
Settlements and verdicts may vary and are based on the many factors of your case, etc.
(The below information may not apply to your settlement and verdict).
Settlement During Trial for a Leg Amputation
Mr. Garber is amazing! He walked me through my lawsuit every step of the way and answered all of my questions. Not only is he a great lawyer, but he was very caring about my feelings and health throughout the whole process. Thank you, Mr. Garber, for everything you've done for me, especially for winning my case!

Kim C.

Working with the firm was my best decision. They were extremely helpful and knowledgeable and definitely worked hard for their clients. I would highly recommend them.

Linda S.

Mr. Garber is simply the best. Very knowledgeable, honest, and helpful throughout the whole process. He has been practicing law for many years and is a true professional in the courtroom. Joel Wayne Garber will fight hard for what you deserve.

Joseph P.