Marijuana Can Get You Arrested in Camden, NJ
April 25, 2017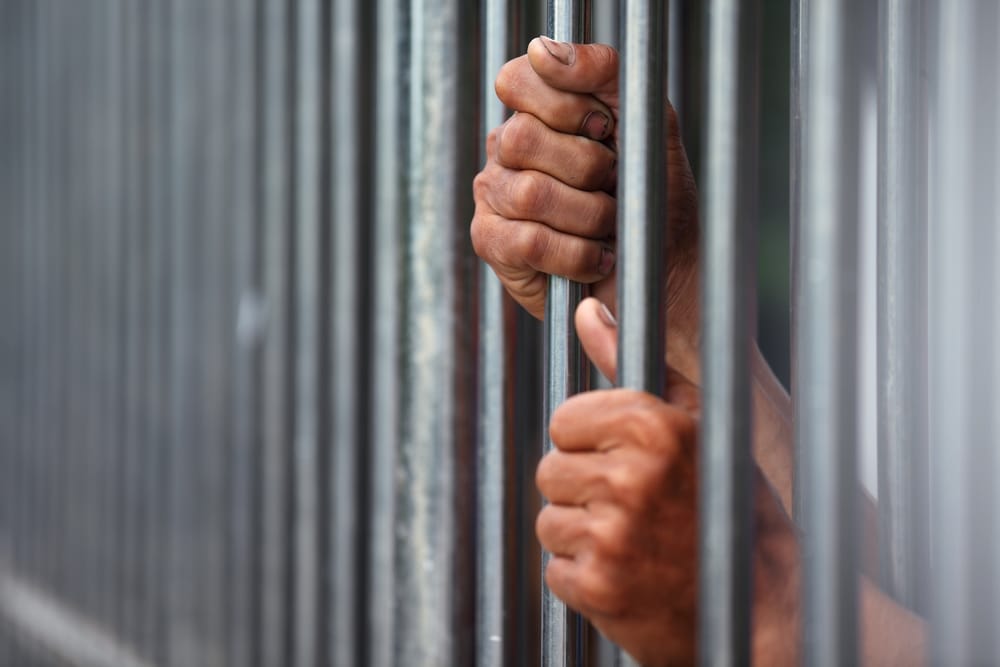 Although drug crime arrests are on the decline in Camden NJ and almost everywhere else in Camden County, marijuana possession is still a crime and law enforcement won't hesitate to arrest anyone who is found to be in possession of cannabis. According to data compiled by Camden County law enforcement, the total number of marijuana arrests in Camden has gone down in each of the last three years. In 2016, Camden police arrested 568 people on drug possession charges within city limits. By contrast, police records show that 940 people were arrested for illegal drug possession in 2013. Many states are now legalizing marijuana, either for medicinal purposes or for recreational use. However, NJ is not one of those states – yet. So do not make the mistake of thinking that you or your loved ones can use marijuana in the Garden State. The reality is that New Jersey still prohibits the possession of marijuana. Moreover, if you are caught in possession of more than 50 grams of marijuana, you could be arrested and charged with a felony-level offense. The Camden County Police Department has patrol officers that target drug distribution and drug possession within the county. This includes a focus on marijuana dealers and users. Law enforcement is also targeting individuals who commit prescription drug offenses in New Jersey, including Camden County and Gloucester County. That's because federal health officials have declared that prescription opioid abuse is a full-blown "epidemic," with more and more people becoming addicted to painkillers like Xanax and Valium after legally obtaining the medication from licensed physicians. Beyond that, when the prescriptions run out and the patients find that they still need a "fix," they may look to purchase a cheaper drug like heroin. If you have been arrested for marijuana possession in New Jersey or Pennsylvania, it is imperative that you have a qualified criminal defense lawyer on your side. The experienced, aggressive criminal defense attorneys at Garber Law, P.C. will help you fight your charges. Contact us anytime to schedule a consultation.
Garber Law, P.C. Has Achieved Numerous
Multi-Million Dollar Results
Get The Compensation You Deserve!
Settlements and verdicts may vary and are based on the many factors of your case, etc.
(The below information may not apply to your settlement and verdict).
Settlement During Trial for a Leg Amputation
Mr. Garber is amazing! He walked me through my lawsuit every step of the way and answered all of my questions. Not only is he a great lawyer, but he was very caring about my feelings and health throughout the whole process. Thank you, Mr. Garber, for everything you've done for me, especially for winning my case!

Kim C.

Working with the firm was my best decision. They were extremely helpful and knowledgeable and definitely worked hard for their clients. I would highly recommend them.

Linda S.

Mr. Garber is simply the best. Very knowledgeable, honest, and helpful throughout the whole process. He has been practicing law for many years and is a true professional in the courtroom. Joel Wayne Garber will fight hard for what you deserve.

Joseph P.