Lifting Patients a Frequent Cause of Injury in Health Care
December 08, 2021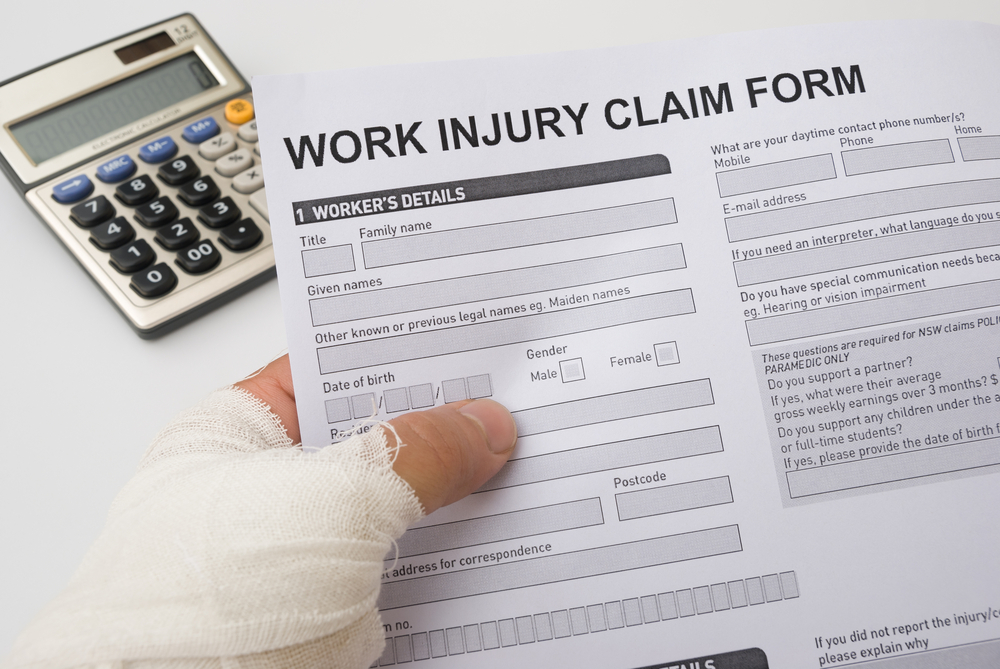 When you make your living working as a nurse or another type of health care professional, you need to exercise caution when lifting and moving patients. Heavy lifting, and in particular, heavy lifting of patients, is a common cause of injury in health care. Lifting-related injuries cause many workers to suffer pain, miss work and experience other related hardships.
According to Health Leaders Media, 75 lifting-related injuries occur for every 10,000 hospital workers employed full-time. However, injuries caused by heavy lifting are even more common in nursing home environments. There, there are 107 such injuries for every 10,000 workers employed full-time.
Why the problem persists
As the Baby Boomer generation ages and begins needing more medical care, the need for workers to lift and move them is only going to increase. The same holds true when it comes to patients being more obese and living longer than they used to live. Also, right now, one out of every eight people in the United States is 65 or older. Yet, by 2030, one in four Americans are going to fall within this age group.
How to enhance safety
When possible, engaging in team lifting may take some of the strain off your own body. However, many health care employees report that there are rarely enough workers around and available to help them lift patients when the need arises. Research shows that employers who invest in lift-assistance equipment help reduce lifting-related injuries among their workforces. However, the high price of such equipment creates additional barriers for some employers.
Employers who can buy lift-assistance equipment often find that it leads to better productivity, fewer days missed by employees and improved staff retention.
Garber Law, P.C. Has Achieved Numerous
Multi-Million Dollar Results
Get The Compensation You Deserve!
Settlements and verdicts may vary and are based on the many factors of your case, etc.
(The below information may not apply to your settlement and verdict).
Settlement During Trial for a Leg Amputation
Mr. Garber is amazing! He walked me through my lawsuit every step of the way and answered all of my questions. Not only is he a great lawyer, but he was very caring about my feelings and health throughout the whole process. Thank you, Mr. Garber, for everything you've done for me, especially for winning my case!

Kim C.

Working with the firm was my best decision. They were extremely helpful and knowledgeable and definitely worked hard for their clients. I would highly recommend them.

Linda S.

Mr. Garber is simply the best. Very knowledgeable, honest, and helpful throughout the whole process. He has been practicing law for many years and is a true professional in the courtroom. Joel Wayne Garber will fight hard for what you deserve.

Joseph P.