How to Choose the Best Personal Injury Lawyer
November 29, 2017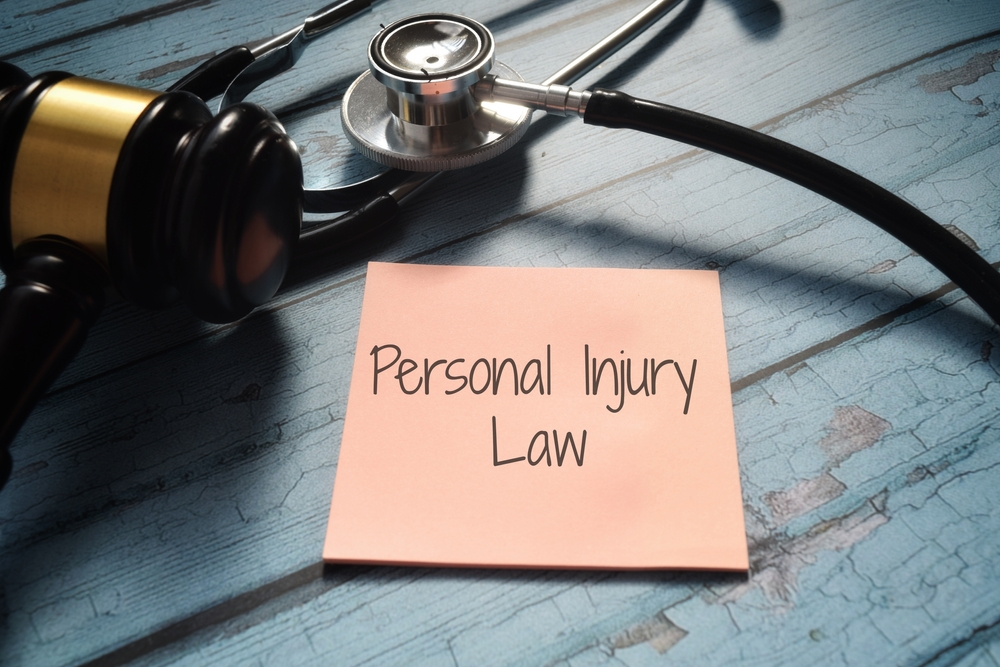 After an accident or injury, you may struggle to handle any number of tasks that you used to do easily, from going to work every day to running errands or performing simple chores. You may worry about how you'll pay medical bills, or what will happen if you're forced to stay out of work for a long time. In this situation, hiring a personal injury lawyer can help restore peace of mind. Your attorney can pursue the compensation you need, while you focus on healing from your injuries. Here are a few tips for choosing the best personal injury lawyer for you:
1. Start by gathering information. Internet search engines can help you find experienced personal injury lawyers in your area. Directories like Avvo and Martindale-Hubbell can help you compare attorneys' credentials and experience. Asking friends and colleagues for recommendations can also help you learn which lawyers are available.
2. Narrow down your choices. Once you have a list of lawyers who practice personal injury law, start narrowing down your options by examining their websites and talking to colleagues. Your "short list" should contain three to five lawyers who have experience handling cases like yours and who seem trustworthy.
3. Consult. Many personal injury attorneys offer free consultations to prospective clients. At your consultation, ask about the lawyer's experience with cases like yours, what major challenges the lawyer predicts for your case, and how the lawyer handles fees and billing. Use what you learn at these consultations to choose the lawyer you trust most to handle your case professionally and efficiently. If you've been injured and you suspect someone else's negligence is to blame, don't wait: contact an experienced personal injury lawyer in your area for help understanding your legal options and making informed choices about your next steps. To learn more, contact Garber Law, P.C. at (856) 281-1480 in New Jersey or (866) 556-2962 in Pennsylvania or via our online contact form to get started today.
Garber Law, P.C. Has Achieved Numerous
Multi-Million Dollar Results
Get The Compensation You Deserve!
Settlements and verdicts may vary and are based on the many factors of your case, etc.
(The below information may not apply to your settlement and verdict).
Settlement During Trial for a Leg Amputation
Mr. Garber is amazing! He walked me through my lawsuit every step of the way and answered all of my questions. Not only is he a great lawyer, but he was very caring about my feelings and health throughout the whole process. Thank you, Mr. Garber, for everything you've done for me, especially for winning my case!

Kim C.

Working with the firm was my best decision. They were extremely helpful and knowledgeable and definitely worked hard for their clients. I would highly recommend them.

Linda S.

Mr. Garber is simply the best. Very knowledgeable, honest, and helpful throughout the whole process. He has been practicing law for many years and is a true professional in the courtroom. Joel Wayne Garber will fight hard for what you deserve.

Joseph P.