How Often Should You Get Your Truck Inspected?
April 06, 2022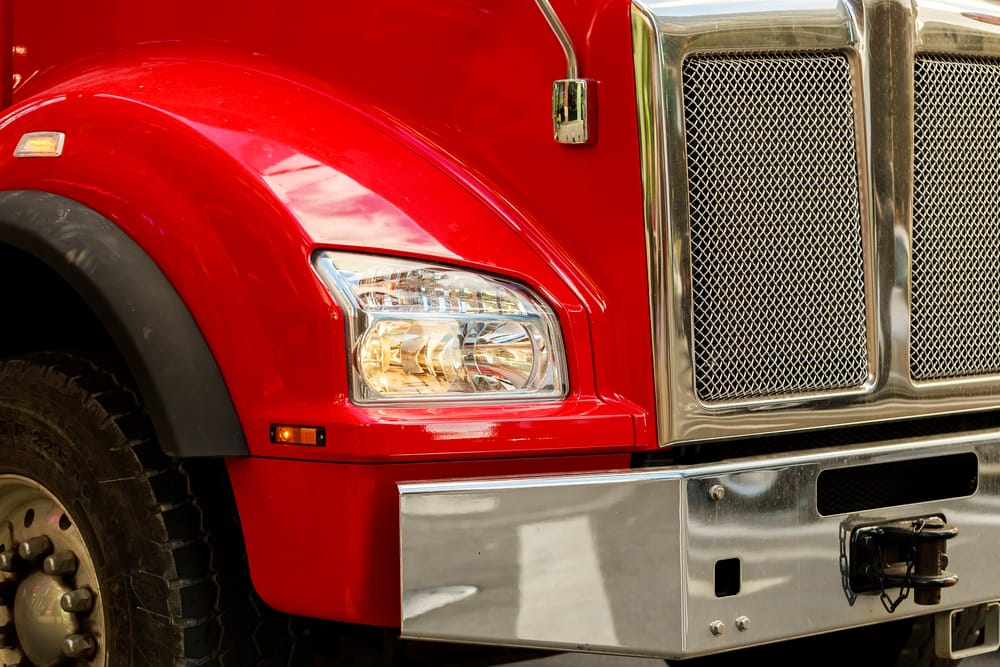 If you are a commercial truck driver, you are operating a big, heavy machine. Your truck can do a lot of damage on the road if things go wrong. This is especially the case if you do not get your truck inspected enough.
Faulty brakes, a bad steering system and worn tires are just a few factors that could lead to a crash. When in doubt, it is always good to have a mechanic look at your truck so you do not put yourself or others at risk.
What does the law require?
Federal law requires you to get your truck inspected at least once every 12 months if you use it for commercial purposes. The person you go to must follow through with all inspection standards and know what defects to look for. Your inspector must also be able to prove that he or she has undergone the right training for inspecting vehicles or servicing brakes.
What difference do inspections make?
According to the National Center for Biotechnology Information, periodic vehicle inspections can reduce accidents by at least 9.1%. The study included all types of vehicles, but in the case of cumbersome trucks, inspections may make an even larger difference. On top of this, when you drive for a living, your truck is more likely to take a beating and you are more likely to have close calls with other drivers.
No matter how experienced you are and how carefully you drive, you must make sure that your truck is fit for the road. This is why regular inspections are so crucial.
Garber Law, P.C. Has Achieved Numerous
Multi-Million Dollar Results
Get The Compensation You Deserve!
Settlements and verdicts may vary and are based on the many factors of your case, etc.
(The below information may not apply to your settlement and verdict).
Settlement During Trial for a Leg Amputation
Mr. Garber is amazing! He walked me through my lawsuit every step of the way and answered all of my questions. Not only is he a great lawyer, but he was very caring about my feelings and health throughout the whole process. Thank you, Mr. Garber, for everything you've done for me, especially for winning my case!

Kim C.

Working with the firm was my best decision. They were extremely helpful and knowledgeable and definitely worked hard for their clients. I would highly recommend them.

Linda S.

Mr. Garber is simply the best. Very knowledgeable, honest, and helpful throughout the whole process. He has been practicing law for many years and is a true professional in the courtroom. Joel Wayne Garber will fight hard for what you deserve.

Joseph P.