Ford's Plans for Future Autonomous Police Vehicles
March 19, 2018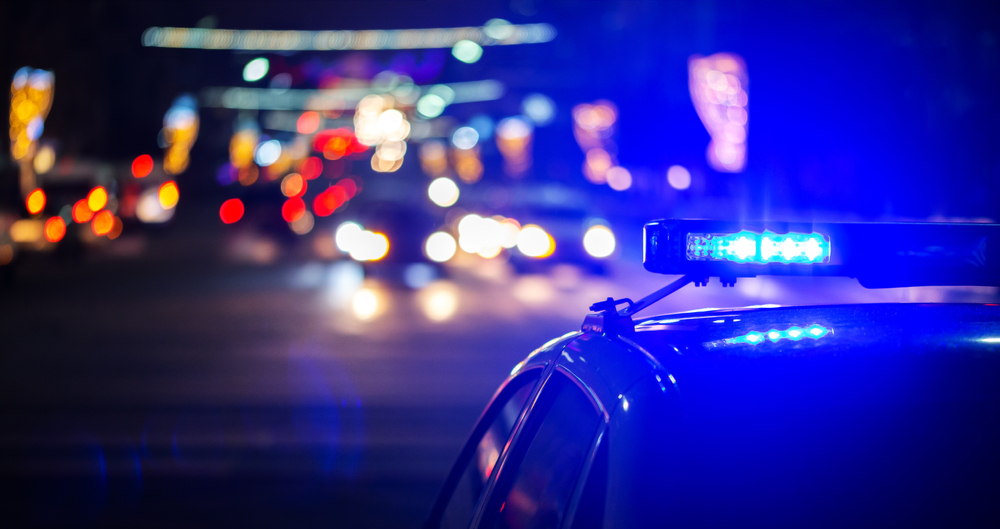 Incredibly, Ford has made headlines by recently pursuing a patent for a completely autonomous police vehicle. This cop car is capable of determining when another vehicle has violated a traffic law. From there, the car can either take action itself or work in partnership with the human officer to deliver a citation. When the autonomous police vehicle finds another car guilty of speeding, it can easily capture the vehicle's license plate. The human cop can then pursue the vehicle or choose to utilize the police car's autonomous technology.
Wireless Communication Between Police Cars and Other Vehicles
According to Ford's patent, police vehicles of the future would be capable of establishing wireless communication with offending vehicles. The cop car would send a message regarding the offenses and citations or warnings. Other cars could potentially transmit information back to the police car, including the car's status at the time of the offense and a photograph of the human driver. If the offender's vehicle was in autonomous driving mode when the infraction occurred, then the car would relay this information back to the police. The police vehicle would also be capable of indicating the legal consequences of the infraction, including a traffic ticket or warning. This futuristic type of technology might seem too far advanced to be implemented on a massive scale anytime soon, but some foreign countries and cities, such as Singapore and Dubai in the United Arab Emirates, are already utilizing similar technology. Traffic law violations on your driving record can lead to fines, penalties, jail time, and even loss of your driving privileges.
Contact Experienced Traffic Lawyers to Fight Your Ticket in Camden County, New Jersey
If you've been charged with a motor vehicle violation, then it's important to have knowledgeable and experienced legal representatives on your side. The trusted lawyers at Garber Law, P.C. can help you understand your rights, investigate your case, discover available defenses, and minimize the consequences of a traffic conviction. Call our Voorhees office at 856-281-1480 to discuss the specifics of your case.
Garber Law, P.C. Has Achieved Numerous
Multi-Million Dollar Results
Get The Compensation You Deserve!
Settlements and verdicts may vary and are based on the many factors of your case, etc.
(The below information may not apply to your settlement and verdict).
Settlement During Trial for a Leg Amputation
Mr. Garber is amazing! He walked me through my lawsuit every step of the way and answered all of my questions. Not only is he a great lawyer, but he was very caring about my feelings and health throughout the whole process. Thank you, Mr. Garber, for everything you've done for me, especially for winning my case!

Kim C.

Working with the firm was my best decision. They were extremely helpful and knowledgeable and definitely worked hard for their clients. I would highly recommend them.

Linda S.

Mr. Garber is simply the best. Very knowledgeable, honest, and helpful throughout the whole process. He has been practicing law for many years and is a true professional in the courtroom. Joel Wayne Garber will fight hard for what you deserve.

Joseph P.