FBI Cracks Down on Human Trafficking, 29 Suspects Arrested in New Jersey
October 26, 2016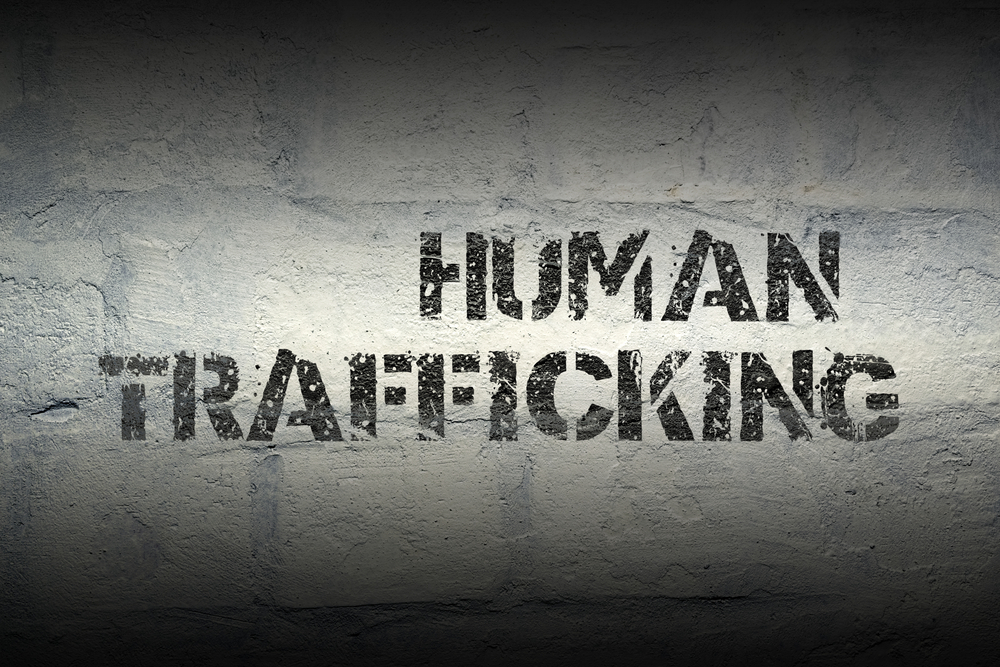 Federal authorities recently arrested hundreds of people accused of human trafficking in the U.S., including 29 individuals in New Jersey. The underage human trafficking sting operation was spearheaded by the Federal Bureau of Investigation (FBI), with FBI agents coordinating with local law enforcement agencies and police departments around the country as they worked to capture pimps and prostitutes engaging in illegal sex crimes and other criminal activities. The federal operation was called "Operation Cross Country X," but it had an international scope and resulted in arrests being made in the United States, Canada, Cambodia, Thailand, and the Philippines. According to officials, the US-based operation led to the arrests of 239 alleged human traffickers between October 13 and October 16. Although police carried out busts at hotels, truck stops, and street corners and made arrests over a single weekend, the investigation actually took months and involved 55 different FBI field offices and 74 Child Exploitation Task Forces. In addition to arresting pimps and prostitutes, FBI agents also rescued 82 minors who were allegedly being forced into the sex trade. Among the victims rescued by law enforcement were two underage girls in Wisconsin who said that their mother served as their pimp and allowed a registered sex offender to live with them. Another victim was a 13-year-old kid who was reportedly being forced to engage in sexual acts for money. In New Jersey, authorities arrested 29 people and rescued a 17-year-old had reportedly been coerced into selling sexual services. While most of the NJ arrests came in Essex County and Somerset County, a number of ;aw enforcement agencies in other parts of the state assisted with "Operation Cross Country X." These agencies include the Atlantic County Prosecutor's Office, the Atlantic County Sheriff's Office, the Cape May County Prosecutor's Office, the Egg Harbor Township Police Department, the Middlesex County Prosecutor's Office, the Essex Fells Police Department, the Fairfield Police Department, the Galloway Police Department, the Somers Point Police Department, and the West Caldwell Police Department. For additional information, view the NJ.com article, "29 Pimps, Prostitutes in N.J. Arrested in FBI Child Sex Trafficking Bust."If you or a loved one has been charged with a sex crime in New Jersey or Pennsylvania, you need to speak with a qualified criminal defense attorney. The experienced criminal defense lawyers at Garber Law, P.C. can help you fight your criminal charges. Contact us anytime to schedule a free initial consultation about your case.
Garber Law, P.C. Has Achieved Numerous
Multi-Million Dollar Results
Get The Compensation You Deserve!
Settlements and verdicts may vary and are based on the many factors of your case, etc.
(The below information may not apply to your settlement and verdict).
Settlement During Trial for a Leg Amputation
Mr. Garber is amazing! He walked me through my lawsuit every step of the way and answered all of my questions. Not only is he a great lawyer, but he was very caring about my feelings and health throughout the whole process. Thank you, Mr. Garber, for everything you've done for me, especially for winning my case!

Kim C.

Working with the firm was my best decision. They were extremely helpful and knowledgeable and definitely worked hard for their clients. I would highly recommend them.

Linda S.

Mr. Garber is simply the best. Very knowledgeable, honest, and helpful throughout the whole process. He has been practicing law for many years and is a true professional in the courtroom. Joel Wayne Garber will fight hard for what you deserve.

Joseph P.