Class Action Seeks Damages for Brain Damage, Head Injuries Suffered by WWE Wrestlers
July 26, 2016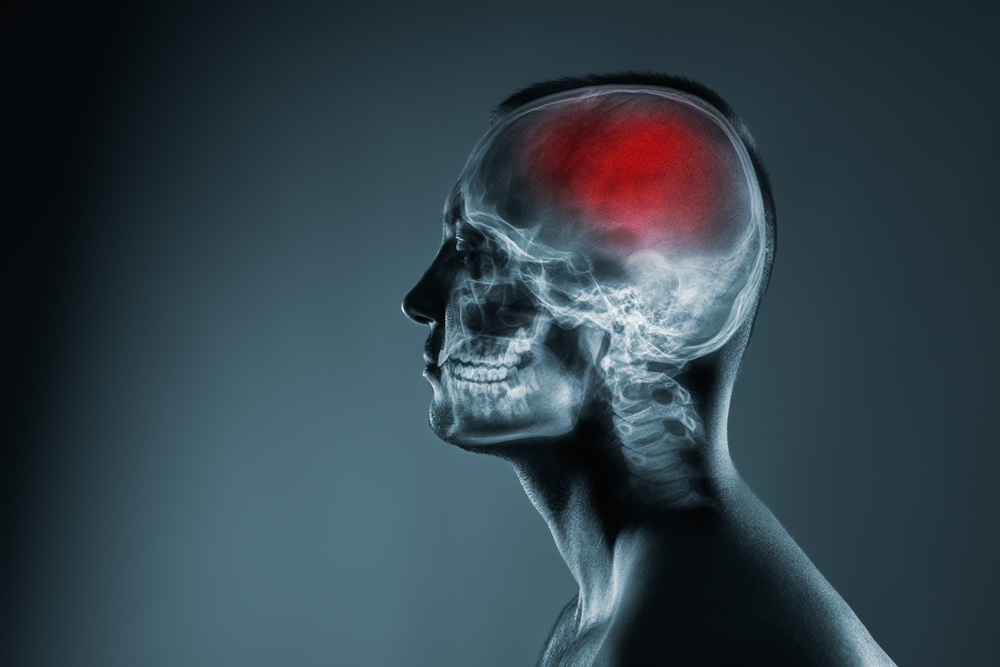 A number of ex-wrestlers with World Wrestling Entertainment, Inc. (WWE) have filed a lawsuit against their employer. The former pro wrestlers are seeking damages for head trauma suffered in the wrestling ring. The class action lawsuit names the WWE and the company's long-time owner Vince McMahon as defendants. The suit was filed in US District Court in Connecticut, with the plaintiffs electing to bring their claim in this particular federal court because the WWE company headquarters are located in Connecticut. One of the plaintiffs, Jimmy "Superfly" Snuka, has been in the news in recent months because he currently faces murder charges in connection with a 33-year-old criminal case. According to prosecutors in the homicide case, Snuka killed a former girlfriend. However, a judge recently ruled that Snuka is mentally incompetent and unable to stand trial on the murder charges. That incompetency ruling was handed down after criminal defense attorneys argued that the former professional wrestler had sustained significant head injuries during his wrestling career and was now suffering from extreme dementia. Class Action against the WWE The lawsuit alleges that the WWE placed profits ahead of the health and safety of company employees. Specifically, claim the plaintiffs in the class action, the WWE did not prioritize "wrestlers; health, safety, and financial security," and as a result the plaintiffs suffered severe injuries and were left "with no recourse to treat their damaged minds and bodies." Although it is likely that the WWE will claim that the company should be insulated against liability for traumatic head injuries sustained as a result of the wrestlers performing in a contact sport, the lawyers for the plaintiffs have said that pro wrestling is different from other contact sports. In the lawsuit filing, the plaintiffs' attorneys argued that the wrestlers' moves were scripted, meaning that "the head trauma that has resulted in injury is the accumulated effect of many impacts to the Plaintiffs' heads that occurred on a regular, routine basis during their WWE career." In recent years, other sports leagues have reached settlements with former players suing for brain injuries suffered as a result of participating in those sports. In April 2016, a federal judge upheld a settlement involving retired NFL players and resulting in payments totaling $1 billion. For more information, read the Chicago Tribune article, "Dozens of Wrestlers Sue WWE over CTE, Effects of Traumatic Brain Injuries." If you suffered a serious injury as a result of someone else's negligence, whether it was while you were driving, while you were working for your employer, or at some other time, you should speak with a qualified personal injury and workers' compensation lawyer immediately. The experienced NJ and PA personal injury attorneys at Garber Law, P.C. will fight to get you the compensation you deserve. Contact us now to schedule a free consultation about your case.
Garber Law, P.C. Has Achieved Numerous
Multi-Million Dollar Results
Get The Compensation You Deserve!
Settlements and verdicts may vary and are based on the many factors of your case, etc.
(The below information may not apply to your settlement and verdict).
Settlement During Trial for a Leg Amputation
Mr. Garber is amazing! He walked me through my lawsuit every step of the way and answered all of my questions. Not only is he a great lawyer, but he was very caring about my feelings and health throughout the whole process. Thank you, Mr. Garber, for everything you've done for me, especially for winning my case!

Kim C.

Working with the firm was my best decision. They were extremely helpful and knowledgeable and definitely worked hard for their clients. I would highly recommend them.

Linda S.

Mr. Garber is simply the best. Very knowledgeable, honest, and helpful throughout the whole process. He has been practicing law for many years and is a true professional in the courtroom. Joel Wayne Garber will fight hard for what you deserve.

Joseph P.