Child Marriages Are Still Legal in New Jersey under Certain Circumstances
April 25, 2016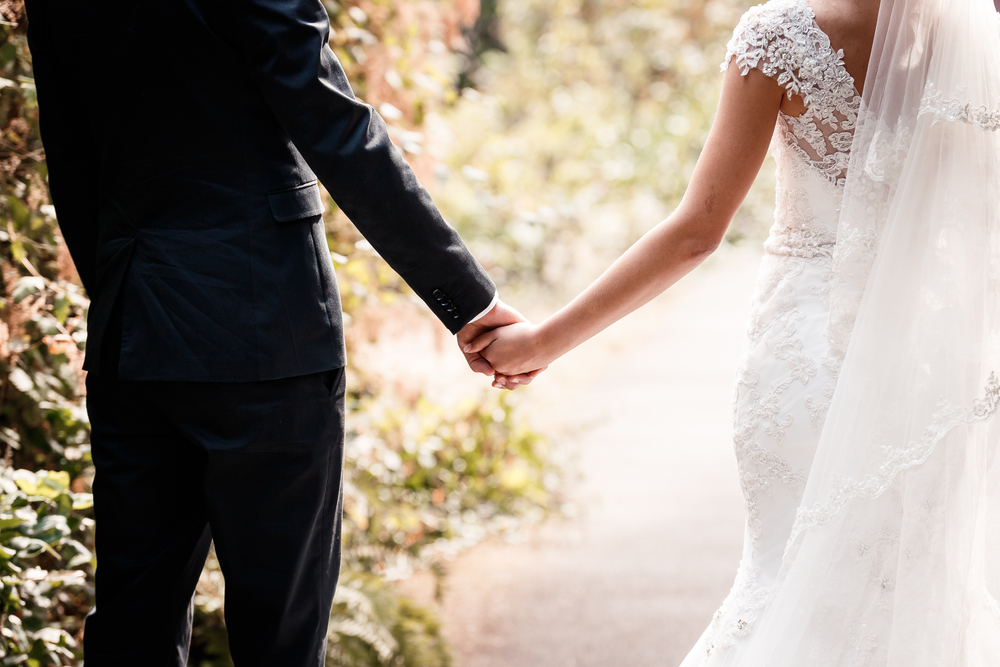 In most U.S. states, a person must be at least 18 years old in order to consent to get married. However, these age requirements can easily be set aside when certain legal "exceptions" apply, whether it's a parent consenting to the marriage or a judge providing official judicial consent to the child marriage. These exceptions mean that, often, it is not a crime for an adult to marry, and potentially victimize a minor.
A Tahirih study found that at least one-third of child marriages involve female children under the age of 15 marrying a male adult over the age of 21. Moreover, the study indicated that approximately 90 percent of underage spouses in Virginia are girls, while roughly 85 percent of underage spouses in Maryland are girls. This data suggests very troubling trends in terms of the gender dynamics involved in child marriages.
What is particularly shocking about the child marriage data in the U.S. is that most countries around the world currently require a person to be at least 18 years old before getting married. (Although the World Policy Center found that more than half of these countries do allow exceptions for minors to get married with parental consent.)
Passing Laws to Outlaw Child Marriages in New Jersey and Elsewhere in the U.S.
Although NJ lawmakers have introduced legislation to prohibit child marriages, it still remains legal for a minor to marry an adult under certain circumstances, such as when the child receives parental consent or judicial consent.
Child marriages are also currently legal in other states. For example, New York and Maryland have laws on the books that allow children to marry adults when an exception applies. Under current NY marriage laws, a child as young as 13 years old can get married with the approval of a judge, while 16-year-olds can marry if they obtain parental consent. Between 2000 and 2010, nearly 4,000 children were married in New York.
Like New Jersey and Virginia, these other states are also looking to change their retrograde laws that set aside marriage age limits, which are typically between 16 and 18 years of age. For instance, NY Governor Andrew Cuomo was reportedly "strongly supportive" of legislation that would end child marriages once and for all.
To learn more, access the BusinessInsider.com article, "Several States Are Trying to Outlaw a Taboo Marriage Practice."
If you have been charged with sexual assault, statutory rape or any other sex crime in New Jersey, you need a knowledgeable criminal defense attorney on your side. The experienced criminal defense lawyers at Garber Law, P.C. will help you fight your criminal charges. Contact us today to schedule a free consultation about your case.
Garber Law, P.C. Has Achieved Numerous
Multi-Million Dollar Results
Get The Compensation You Deserve!
Settlements and verdicts may vary and are based on the many factors of your case, etc.
(The below information may not apply to your settlement and verdict).
Settlement During Trial for a Leg Amputation
Mr. Garber is amazing! He walked me through my lawsuit every step of the way and answered all of my questions. Not only is he a great lawyer, but he was very caring about my feelings and health throughout the whole process. Thank you, Mr. Garber, for everything you've done for me, especially for winning my case!

Kim C.

Working with the firm was my best decision. They were extremely helpful and knowledgeable and definitely worked hard for their clients. I would highly recommend them.

Linda S.

Mr. Garber is simply the best. Very knowledgeable, honest, and helpful throughout the whole process. He has been practicing law for many years and is a true professional in the courtroom. Joel Wayne Garber will fight hard for what you deserve.

Joseph P.