Can Posting on Facebook Hurt My Personal Injury Claim? 
December 28, 2022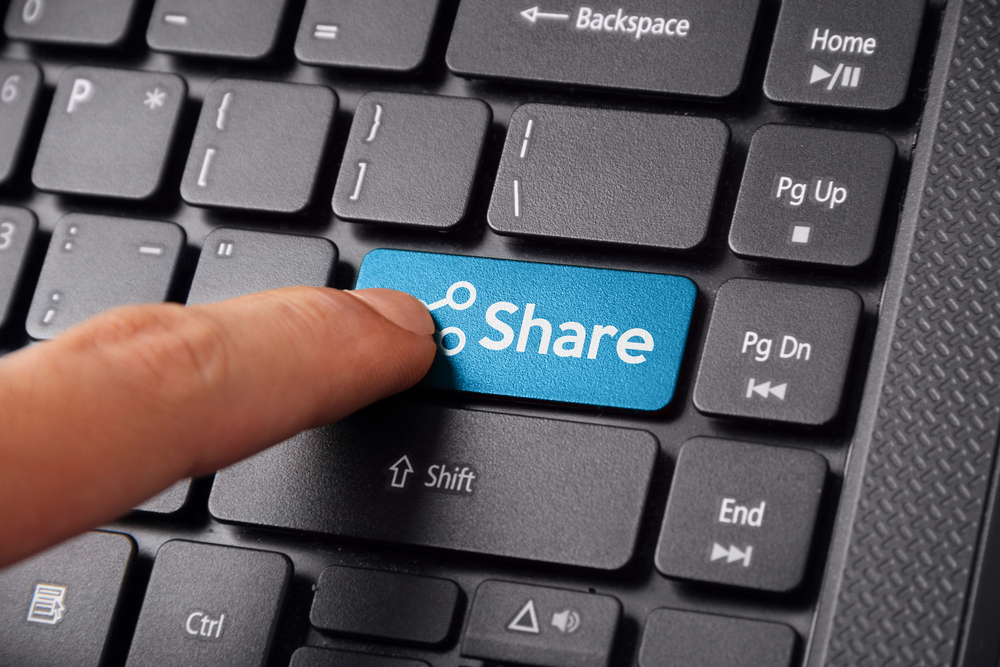 After you have been injured in an accident caused by someone else's negligence, you may decide to pursue a personal injury claim to recover compensation for your expenses and losses from your injuries. However, you may not even stop to consider how continuing to use Facebook and other social media platforms during your personal injury claim might impact your rights to financial recovery. While you may want to let your family and friends know that you are okay following an accident, posting about your personal injury claim on Facebook causes more harm than it does good.
How Can Facebook Impact Your Claim?
Insurance companies and defense lawyers often monitor the social media accounts of personal injury claimants for any evidence the insurer or defense counsel can use to undermine the strength of the injury victim's legal case. This may include evidence of:
The claimant not actually having suffered any injuries, which may prove that their personal injury claim is fraudulent
The claimant's injuries not being as serious as alleged
The claimant having achieved greater recovery from their injuries than alleged
The claimant's partial fault for the accident and their injuries
Unfortunately, social media posts often do not tell a person's whole story and can easily be taken out of context. Some of the types of social media posts that insurers and defense lawyers look for include:
Posts that discuss how well you feel or discuss a physical activity you recently participated in
Photos or videos of you engaging in physical activities, including sports or intense recreational activities, intense housekeeping chores like lawn maintenance or home repairs, or long-distance travel
Comments that either minimize or exaggerate the seriousness of your injuries and impairments
Although you may want to comfort family and friends by telling them that you're doing okay, to the insurance company those kinds of posts are evidence that undercut your personal injury claim.
How to Protect Yourself on Social Media During Your Personal Injury Claim
Steps you can take on social media to protect your rights and interests during your personal injury claim include:
Deactivate your social media accounts, which temporarily removes them from the platforms. When your personal injury claim is resolved, you can reactivate and restore your accounts.
If you cannot deactivate a social media account, go into your account setting to select the highest privacy settings available. For example, on Facebook, you can choose to make your profile visible only to certain selected friends, as well as block the visibility of your past posts to only your friends
Remind your friends and family not to post any photos or videos of you or tag you on their profiles. If your friends and family have public profiles, that means that insurance companies can see anything your friends and family post about you
Dos and Don'ts on Social Media During Your Personal Injury Case
More dos and don'ts to follow on social media during a personal injury claim include:
Do review anything you choose to post on social media, considering how it might look out of context, or to the insurance company or opposing attorney
Do ask your friends and follows on social media not to repost anything from your profiles; restrict sharing of your posts via your profile's privacy settings, if possible
Don't accept any new friend or follow requests, especially if you don't know who the person is; they may be working for the insurance company or an opposing law firm
Don't repost any photos or videos from before your injury, as you may have a hard time explaining yourself if the photos or videos don't have a time stamp
Remember, posting about your personal injury claim on Facebook is never a good idea.
Contact a Voorhees Personal Injury Lawyer to Discuss Your Case in New Jersey
Did you or a loved one sustain serious injuries in New Jersey? Don't let the medical bills pile up while you wait for the negligent party or their insurance company to do the right thing. Right now, you need an aggressive personal injury attorney on your side, fighting to get you the compensation you need, want, and deserve. The skilled attorneys at Garber Law, P.C. represent clients injured in Camden County, Burlington County, Gloucester County, and throughout New Jersey. Call 856-219-4628 or fill out our online contact form to schedule a free consultation about your case. We have an office conveniently located at 1200 Laurel Oak Road, Suite 104, Voorhees, NJ 08043, as well as offices in Philadelphia, PA.
The articles on this blog are for informative purposes only and are no substitute for legal advice or an attorney-client relationship. If you are seeking legal advice, please contact our law firm directly.
Garber Law, P.C. Has Achieved Numerous
Multi-Million Dollar Results
Get The Compensation You Deserve!
Settlements and verdicts may vary and are based on the many factors of your case, etc.
(The below information may not apply to your settlement and verdict).
Settlement During Trial for a Leg Amputation
Mr. Garber is amazing! He walked me through my lawsuit every step of the way and answered all of my questions. Not only is he a great lawyer, but he was very caring about my feelings and health throughout the whole process. Thank you, Mr. Garber, for everything you've done for me, especially for winning my case!

Kim C.

Working with the firm was my best decision. They were extremely helpful and knowledgeable and definitely worked hard for their clients. I would highly recommend them.

Linda S.

Mr. Garber is simply the best. Very knowledgeable, honest, and helpful throughout the whole process. He has been practicing law for many years and is a true professional in the courtroom. Joel Wayne Garber will fight hard for what you deserve.

Joseph P.