Boy Seriously Injured While Riding Wooden Rollercoaster at Pennsylvania Amusement Park
August 22, 2016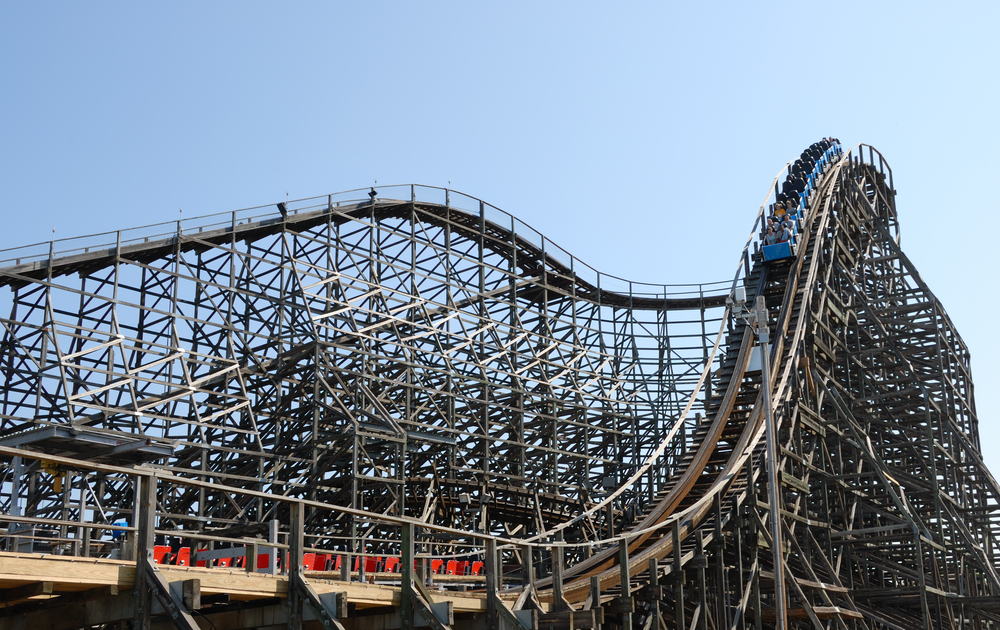 A Pennsylvania boy was seriously injured as a result of a roller coaster accident at a Pennsylvania amusement park.
The scary incident occurred at the Idlewild and SoakZone amusement park, which is located in Ligonier, PA (just 50 miles away from Pittsburgh). The victim, a young boy, was riding on the Rollo Coaster, an extremely popular wooden rollercoaster at the amusement park, when something went wrong and he sustained significant injuries.
Afterwards, emergency medical responders treated the victim at the scene before transporting him via helicopter to a Pennsylvania hospital. The boy reportedly remained conscious at all times.
At this time, officials are not sharing a copious amount of information about how the amusement park accident happened in the first place. The accident went down in the middle of the ride, with the boy suffering undisclosed injuries as he sat next to his brother on the ride.
An emergency dispatcher from Westmoreland County did speak to the media after the accident and said that it appeared that the boy may have fallen off the roller coaster in the middle of the ride.
The accident has gotten a great deal of attention from the media in Pennsylvania, especially in light of the recent amusement park accidents that have occurred elsewhere in the US. Within the past few weeks, three children were injured after falling from a Ferris wheel at a carnival in Tennessee and a young boy died as a result of a tragic water slide accident at a waterpark in Kansas.
For more information, read the Yahoo.com article, "Boy Hospitalized after Injury on Roller Coaster in Pennsylvania."
If you sustained injuries while riding on a roller coaster at an amusement park in Pennsylvania or New Jersey, you need to speak with a qualified personal injury attorney as soon as possible. The experienced PA and NJ personal injury lawyers at Garber Law, P.C. will fight to get you the compensation you deserve. Contact us today to schedule a free consultation about your case.
Garber Law, P.C. Has Achieved Numerous
Multi-Million Dollar Results
Get The Compensation You Deserve!
Settlements and verdicts may vary and are based on the many factors of your case, etc.
(The below information may not apply to your settlement and verdict).
Settlement During Trial for a Leg Amputation
Mr. Garber is amazing! He walked me through my lawsuit every step of the way and answered all of my questions. Not only is he a great lawyer, but he was very caring about my feelings and health throughout the whole process. Thank you, Mr. Garber, for everything you've done for me, especially for winning my case!

Kim C.

Working with the firm was my best decision. They were extremely helpful and knowledgeable and definitely worked hard for their clients. I would highly recommend them.

Linda S.

Mr. Garber is simply the best. Very knowledgeable, honest, and helpful throughout the whole process. He has been practicing law for many years and is a true professional in the courtroom. Joel Wayne Garber will fight hard for what you deserve.

Joseph P.