Atlantic City Residents Could Be Upset After Police Bomb Squad Kicks in Apartment Doors
May 25, 2017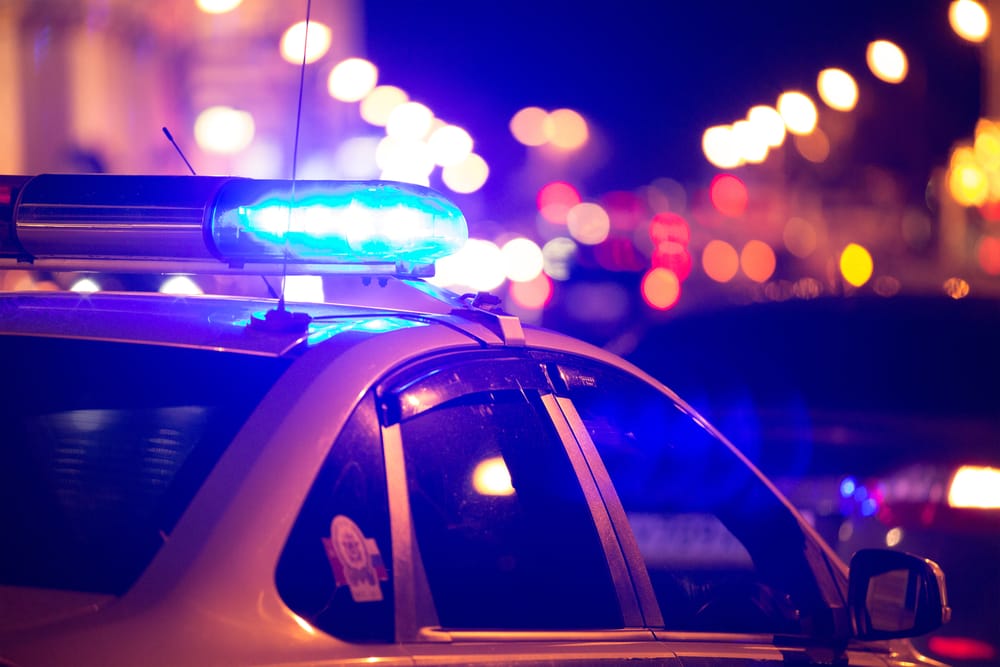 Some Atlantic City NJ residents may have reason to be unhappy about police action taken in response to a possible bomb threat at an apartment complex. AC law enforcement recently got reports of bomb threats at two different locations: the Atlantic County Civil Courts Building on Bacharach Boulevard and the Carolina Village Apartments complex on North Carolina Avenue. The threats were made early in the morning and prompted an immediate police response, with members of the Atlantic City Police Department, the Atlantic City Police Bomb Squad, and the Atlantic County Sheriff's Department all going to the sites to investigate. Authorities evacuated the buildings, closed down surrounding streets, and searched the premises for several hours. Police did not find any evidence of bombs or bomb-making materials at the sites. One person was arrested near the Atlantic City apartment complex, but police said that the arrest was not related to the bomb threat against the residential building. County employees were eventually allowed back inside the court building, while residents of the apartment building were able to return to their homes shortly after noon. The fact that police could not find a bomb, or any other dangerous materials, at the Carolina Village Apartments complex has led to speculation that the hoax bomb threats may have been a case of "swatting." Swatting refers to the act of calling in a fake bomb threat in order to trick law enforcement or other emergency service agencies into sending police officers – possibly SWAT teams – to a location. The goal of people behind swatting is typically to cause serious problems for the people inside the buildings that are being raided by law enforcement. This was actually the second time in two days that Atlantic City police went to the Carolina Village apartment building to check on a reported threat. One day before the false bomb threat, AC police got a 911 call about a possible domestic violence altercation inside a residence. Cops went to the complex and allegedly broke down an apartment door to gain entry. According to the adult who lives in the apartment, police officers later admitted that they had gone to the "wrong house." When law enforcement causes property damage, the property owner, or the resident renting the apartment, may need to file a complaint against the police. In some cases, it might be necessary for a personal injury attorney to pursue justice on behalf of the property owner by filing a civil lawsuit for damages. If you have been charged with a crime, or if your rights have been violated in any way by law enforcement, you need an experienced criminal defense attorney on your side. The experienced, aggressive criminal defense lawyers at Garber Law, P.C. can help you with your legal situation. Contact us now to schedule a consultation.
Garber Law, P.C. Has Achieved Numerous
Multi-Million Dollar Results
Get The Compensation You Deserve!
Settlements and verdicts may vary and are based on the many factors of your case, etc.
(The below information may not apply to your settlement and verdict).
Settlement During Trial for a Leg Amputation
Mr. Garber is amazing! He walked me through my lawsuit every step of the way and answered all of my questions. Not only is he a great lawyer, but he was very caring about my feelings and health throughout the whole process. Thank you, Mr. Garber, for everything you've done for me, especially for winning my case!

Kim C.

Working with the firm was my best decision. They were extremely helpful and knowledgeable and definitely worked hard for their clients. I would highly recommend them.

Linda S.

Mr. Garber is simply the best. Very knowledgeable, honest, and helpful throughout the whole process. He has been practicing law for many years and is a true professional in the courtroom. Joel Wayne Garber will fight hard for what you deserve.

Joseph P.