Accident Reconstruction, Biomechanics and Your Car Crash Injury
September 15, 2021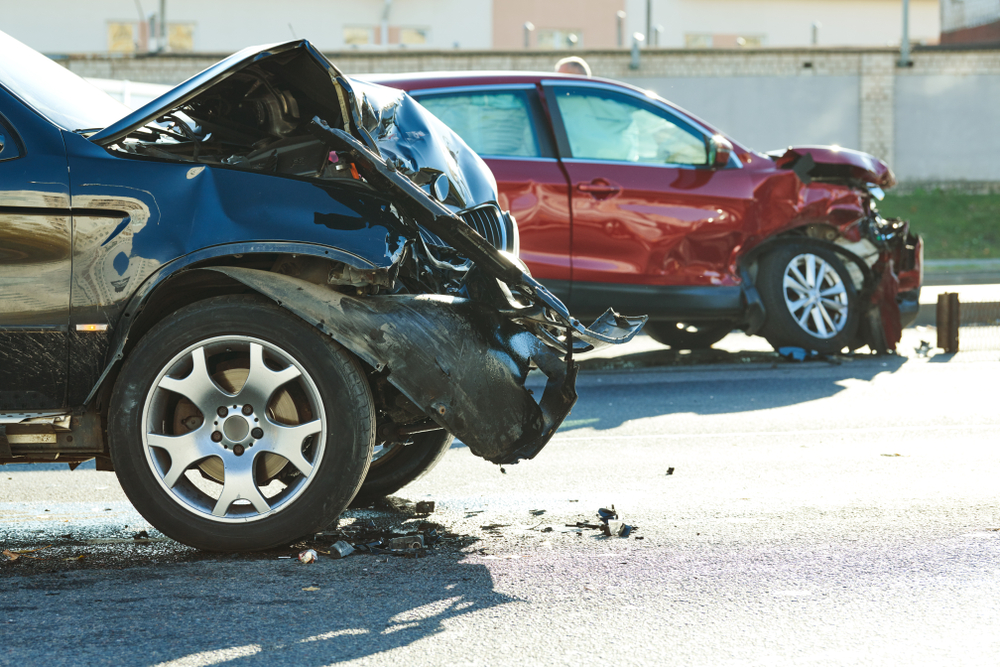 If you suffer a serious injury as the result of a vehicle crash, you will want to know how it happened.
Accident reconstruction and biomechanics experts may join your legal team to learn more about how the crash and your injury occurred.
Reconstructionists investigate
There are numerous possibilities for the cause of a vehicle crash. Accident reconstructionists may join your legal team to investigate the site of the crash, especially when the accident appears complex in nature. These professionals will employ "scene mapping" to gather information from the evidence left behind: skid marks, fluid stains, damage to guardrails and other objects and much more. They can verify the direction in which the vehicles were traveling and their final resting positions.
Biomechanics experts analyze
Biomechanics professionals receive training in both tissue injury and engineering mechanics. They understand how various parts of the body react to external forces, such as the impact of a vehicle crash. They study the information from onboard devices such as event data recorders that activate during an accident. The details that emerge also provide pre-crash information: vehicle speed, throttle position, seat position, even occupant size.
Results help identify the cause
If you sustain a severe injury in a vehicle accident, you may need ongoing treatment, perhaps for life. Information that accident reconstructionists and biomechanics experts provide will help identify the cause of the crash. If a negligent driver is responsible for your injuries, you have a right to expect maximum financial compensation to cover your current and future medical costs, pain and suffering and more.
Garber Law, P.C. Has Achieved Numerous
Multi-Million Dollar Results
Get The Compensation You Deserve!
Settlements and verdicts may vary and are based on the many factors of your case, etc.
(The below information may not apply to your settlement and verdict).
Settlement During Trial for a Leg Amputation
Mr. Garber is amazing! He walked me through my lawsuit every step of the way and answered all of my questions. Not only is he a great lawyer, but he was very caring about my feelings and health throughout the whole process. Thank you, Mr. Garber, for everything you've done for me, especially for winning my case!

Kim C.

Working with the firm was my best decision. They were extremely helpful and knowledgeable and definitely worked hard for their clients. I would highly recommend them.

Linda S.

Mr. Garber is simply the best. Very knowledgeable, honest, and helpful throughout the whole process. He has been practicing law for many years and is a true professional in the courtroom. Joel Wayne Garber will fight hard for what you deserve.

Joseph P.