3 Tips for a Successful Workers' Comp Claim in NJ
August 17, 2021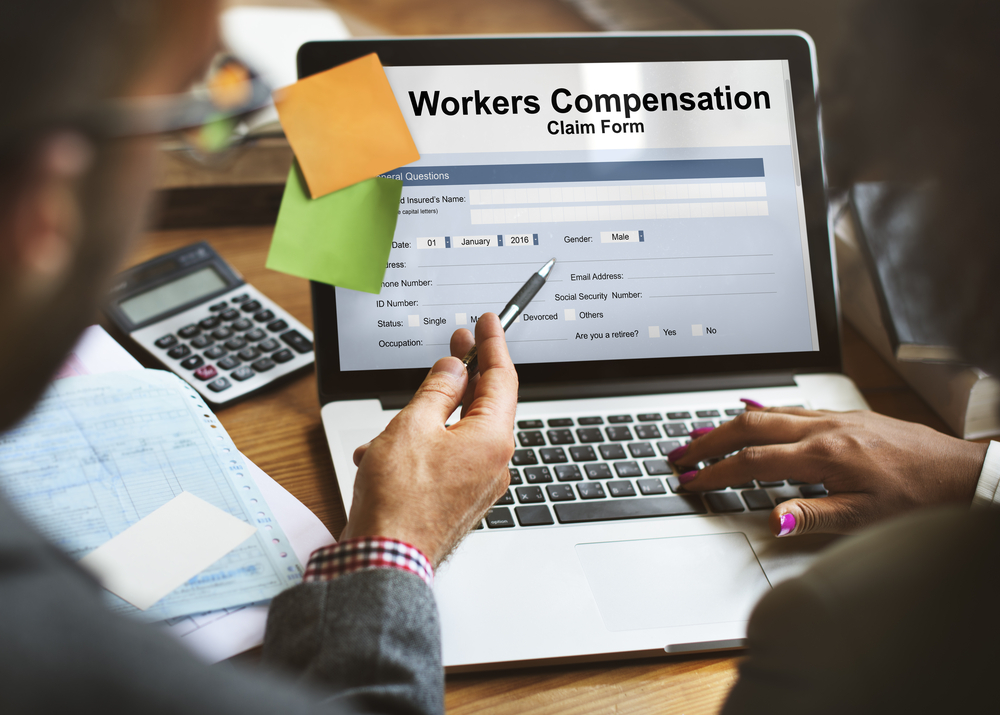 New Jersey law requires employers to provide workers' compensation insurance for employees to help cover the costs of job-related injuries. If you have experienced a workplace injury, you may be eligible for medical benefits, replacement wages and other types of compensation, regardless of who may have been at fault.
Unfortunately, your employer's insurance provider may deny you benefits unless you can show that your injury was work-related and is severe enough to require further medical treatment.
1. Report your injury promptly
Make sure to report your injury to your employer, supervisor or personnel office soon after the incident. Reporting your injury promptly helps to establish a record of when and how your injury occurred, which could be essential if the insurance company disputes your claim.
2. Seek approved physician care
If your injury required emergency care, workers' compensation may cover those expenses regardless of who the treating physician is. However, if you need further medical care to recover, you may need to visit the insurance provider's chosen doctor to receive medical benefits.
3. Follow through with your treatment plan
The insurance company's physician may recommend a treatment plan aimed at helping you recover and return to work quickly. The choice to accept any treatment is ultimately yours. However, following through with recommended treatments may increase your chances of a successful claim.
Lack of sufficient medical documentation is one of the most common reasons that insurers reject WC claims. If a provider has denied you needed benefits, know that you may appeal the decision through the New Jersey Division of Workers' Compensation.
Garber Law, P.C. Has Achieved Numerous
Multi-Million Dollar Results
Get The Compensation You Deserve!
Settlements and verdicts may vary and are based on the many factors of your case, etc.
(The below information may not apply to your settlement and verdict).
Settlement During Trial for a Leg Amputation
Mr. Garber is amazing! He walked me through my lawsuit every step of the way and answered all of my questions. Not only is he a great lawyer, but he was very caring about my feelings and health throughout the whole process. Thank you, Mr. Garber, for everything you've done for me, especially for winning my case!

Kim C.

Working with the firm was my best decision. They were extremely helpful and knowledgeable and definitely worked hard for their clients. I would highly recommend them.

Linda S.

Mr. Garber is simply the best. Very knowledgeable, honest, and helpful throughout the whole process. He has been practicing law for many years and is a true professional in the courtroom. Joel Wayne Garber will fight hard for what you deserve.

Joseph P.