Wrongful Death Case in Hoboken Transit Train Crash
August 15, 2017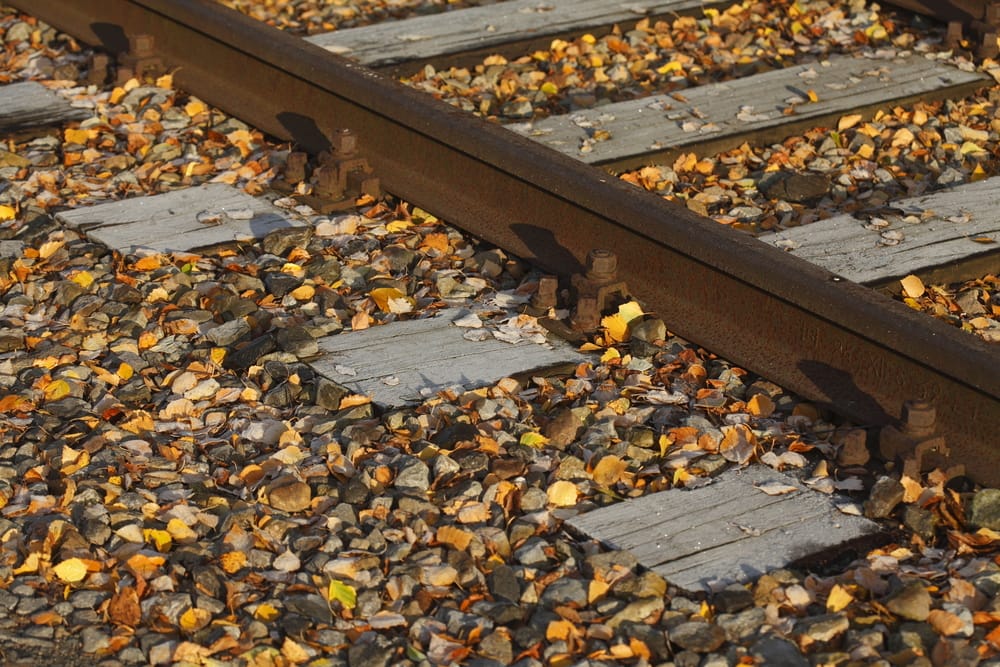 One woman's family is seeking compensatory damages that are unspecified in the claim documented in Superior Court in Hudson County. A 37-year-old female lawyer, born in Brazil, was standing on a platform in the train station on Sept. 29, 2016, when the crash occurred in Hoboken. She had been killed by falling debris from the station itself. Only moments before, she'd dropped her daughter off at daycare. The crash that killed her also injured about 100 people. At a later date, it was discovered that the engineer had sleep apnea. The lawsuit states that the NJ Transit didn't do enough to stop this horrible accident from happening as they did not use any upgrades, such as positive train control, or other safety innovations. In addition, only having a single person in the locomotive or driving cab in a train was not enough to prevent this death from occurring, and since this accident, now a two-member crew helms the trains. A final portion is that this lawsuit claim is that the NJ Transit didn't properly screen or medically treat their employees for medical conditions, such as sleep apnea. Another accident in NJ involving a train also had an engineer that was later diagnosed with sleep apnea. Wrongful death lawyers are there to ensure that negligent parties pay for their actions. Victims should be compensated when they lose a loved one to negligence, and an experienced lawyer will help see this justice through. Although there is absolutely no way to regain what you have lost, you can take some comfort in going forward with your case to see that some changes are made and the person responsible is held accountable. Contact Garber Law, P.C. today to speak with them about your loved one's wrongful death and what your rights are under the law to pursue a claim against the negligent party.
Garber Law, P.C. Has Achieved Numerous
Multi-Million Dollar Results
Get The Compensation You Deserve!
Settlements and verdicts may vary and are based on the many factors of your case, etc.
(The below information may not apply to your settlement and verdict).
Settlement During Trial for a Leg Amputation
Mr. Garber is amazing! He walked me through my lawsuit every step of the way and answered all of my questions. Not only is he a great lawyer, but he was very caring about my feelings and health throughout the whole process. Thank you, Mr. Garber, for everything you've done for me, especially for winning my case!

Kim C.

Working with the firm was my best decision. They were extremely helpful and knowledgeable and definitely worked hard for their clients. I would highly recommend them.

Linda S.

Mr. Garber is simply the best. Very knowledgeable, honest, and helpful throughout the whole process. He has been practicing law for many years and is a true professional in the courtroom. Joel Wayne Garber will fight hard for what you deserve.

Joseph P.