Ukrainian Man Pretended to Be Pennsylvania High School Student, Had Sex with Underage Girl
August 11, 2016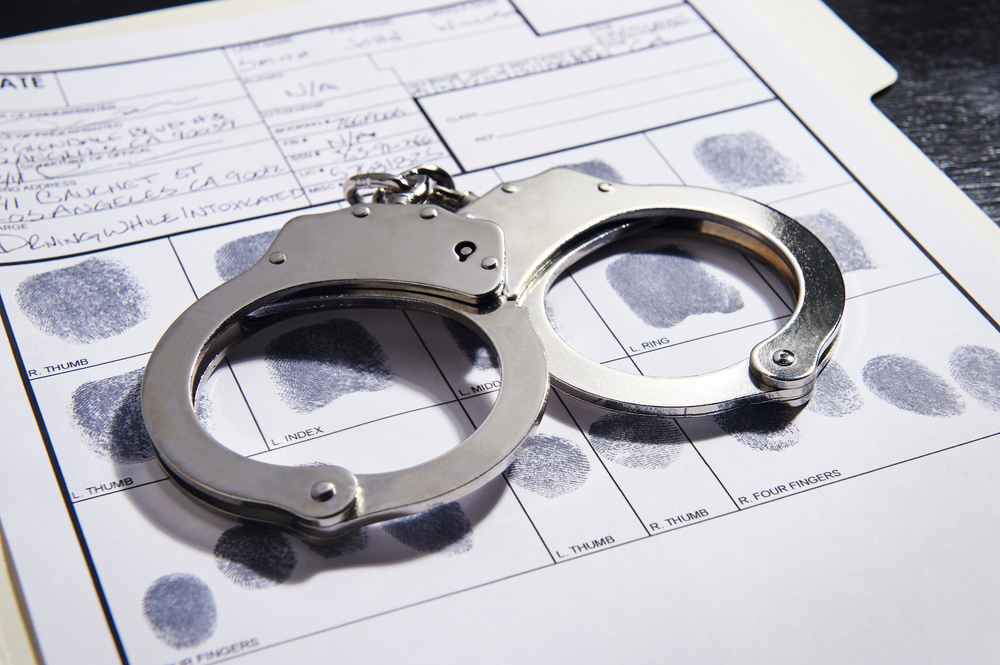 An adult from Ukraine recently pleaded guilty to sex crime charges stemming from his impersonation of a minor at a Pennsylvania high school.
According to law enforcement, Artur Samarin, the 23-year-old suspect, posed as a much younger individual in order to enroll at a high school in Dauphin County, PA. Samarin, a Ukrainian man, then engaged in sexual relations with at least one underage girl at the high school.
Samarin reportedly told school officials that his name was Asher Potts when he enrolled at John Harris High School in Harrisburg, Pennsylvania. While attending the school, Samarin/Potts reportedly impressed his teachers. He became a member of the National Honor Society, as well as the high schools ROTC program. Samarin was even accepted into a Florida college prior to his anticipated graduation.
School officials eventually became suspicious and looked into Samarin's background. It was soon determined that Samarin had faked his name and his age while attending the high school.
Pennsylvania prosecutors took a deeper look at the suspect's fraud and learned that he allegedly had sex with a 15-year-old girl. At the time of the sexual offense, Samarin was 22 years old. As a result, Samarin was charged with multiple sex crimes.
Now Samarin is likely headed to prison after pleading guilty to the criminal charges. Since Samarin did not reach a plea agreement with prosecutors prior to entering his guilty plea in open court, his sentence will ultimately be up to the judge in the case when a formal sentencing hearing is held in September. As a result of the seriousness of his crimes, Samarin could potentially be sentenced to as many as 40 years in state prison.
Additionally, the suspect has been charged with federal crimes, including fraud. Depending on the outcome of the federal case, Samarin could eventually be deported from the United States.
For further information, read the CBSNews.com article, "Ukrainian Man, 23, Pleads Guilty to Pa. High School Fraud, Sex Charges."
If you or a loved one has been accused of a sex crime like rape or sexual assault in Pennsylvania or New Jersey, you need to speak with a qualified criminal defense lawyer as soon as possible. The experienced criminal defense attorneys at Garber Law, P.C. will help you fight your sex crime charges and avoid the most severe penalties. Contact us now to schedule a free consultation about your case.
Garber Law, P.C. Has Achieved Numerous
Multi-Million Dollar Results
Get The Compensation You Deserve!
Settlements and verdicts may vary and are based on the many factors of your case, etc.
(The below information may not apply to your settlement and verdict).
Settlement During Trial for a Leg Amputation
Mr. Garber is amazing! He walked me through my lawsuit every step of the way and answered all of my questions. Not only is he a great lawyer, but he was very caring about my feelings and health throughout the whole process. Thank you, Mr. Garber, for everything you've done for me, especially for winning my case!

Kim C.

Working with the firm was my best decision. They were extremely helpful and knowledgeable and definitely worked hard for their clients. I would highly recommend them.

Linda S.

Mr. Garber is simply the best. Very knowledgeable, honest, and helpful throughout the whole process. He has been practicing law for many years and is a true professional in the courtroom. Joel Wayne Garber will fight hard for what you deserve.

Joseph P.