U.S. Supreme Court Declines to Hear Case Challenging Legalized Marijuana in Colorado
April 20, 2016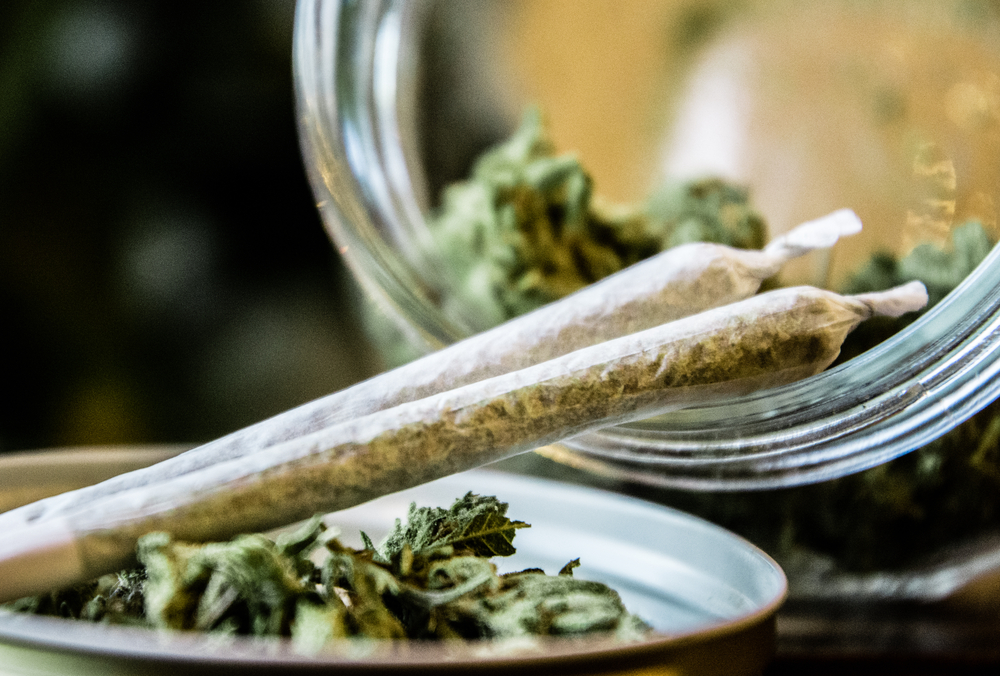 The United States Supreme Court has said that it will not hear a case challenging Colorado's legalized marijuana laws. The lawsuit was filed by Colorado's neighboring states, Nebraska and Oklahoma, with the plaintiffs alleging that the legalization of pot in Colorado had caused illegal drug activity in their own states as users, and distributors, crossed state borders.
Nebraska and Oklahoma sought to get the Supreme Court to declare that Colorado's state laws violated federal law, specifically the US Controlled Substances Act (CSA).
Interestingly, the U.S. Justice Department sided with Colorado and filed an amicus brief asking the Supreme Court to decline to hear the challenge from Nebraska and Oklahoma. This could signal to other states considering the possible legalization of marijuana that the federal government won't necessarily intervene to stop these laws.
But What About the Conflict between Federal Law and State Laws?
Several observers and legal experts have said that, practically speaking, the U.S. Congress does not actually have all that much power when it comes to forcing states to prohibit the possession of marijuana. That's because federal law enforcement would have to dedicate so many resources to enforcing federal laws barring marijuana that it would not be feasible to do so. Moreover, these experts note, states that don't want to enforce the federal prohibition against marijuana are under no legal obligation to do so.
Additionally, states like Colorado that want to establish market regulations of marijuana sales are free to do so. With the marijuana business thriving in Colorado and infusing the state economy with much-needed capital, other states could soon take their cue from Colorado and push for the legalization of recreational marijuana.
For additional information about the Supreme Court ruling on marijuana in Colorado, access the Washington Post article, "What Today's Supreme Court Decision Means for the Future of Legal Weed."
The recreational use of marijuana remains illegal in New Jersey and Pennsylvania. If you or a loved one has been arrested for a drug crime like simple possession of marijuana, heroin possession or illegal prescription drug possession in NJ or PA, you should talk to a qualified criminal defense attorney. The experienced criminal defense lawyers at Garber Law, P.C. will help you fight the criminal charges and avoid the most significant penalties. Contact us today to schedule a free consultation about your case.
Garber Law, P.C. Has Achieved Numerous
Multi-Million Dollar Results
Get The Compensation You Deserve!
Settlements and verdicts may vary and are based on the many factors of your case, etc.
(The below information may not apply to your settlement and verdict).
Settlement During Trial for a Leg Amputation
Mr. Garber is amazing! He walked me through my lawsuit every step of the way and answered all of my questions. Not only is he a great lawyer, but he was very caring about my feelings and health throughout the whole process. Thank you, Mr. Garber, for everything you've done for me, especially for winning my case!

Kim C.

Working with the firm was my best decision. They were extremely helpful and knowledgeable and definitely worked hard for their clients. I would highly recommend them.

Linda S.

Mr. Garber is simply the best. Very knowledgeable, honest, and helpful throughout the whole process. He has been practicing law for many years and is a true professional in the courtroom. Joel Wayne Garber will fight hard for what you deserve.

Joseph P.