Suspect Allegedly Barricades Himself Inside Home After Domestic Dispute
March 06, 2017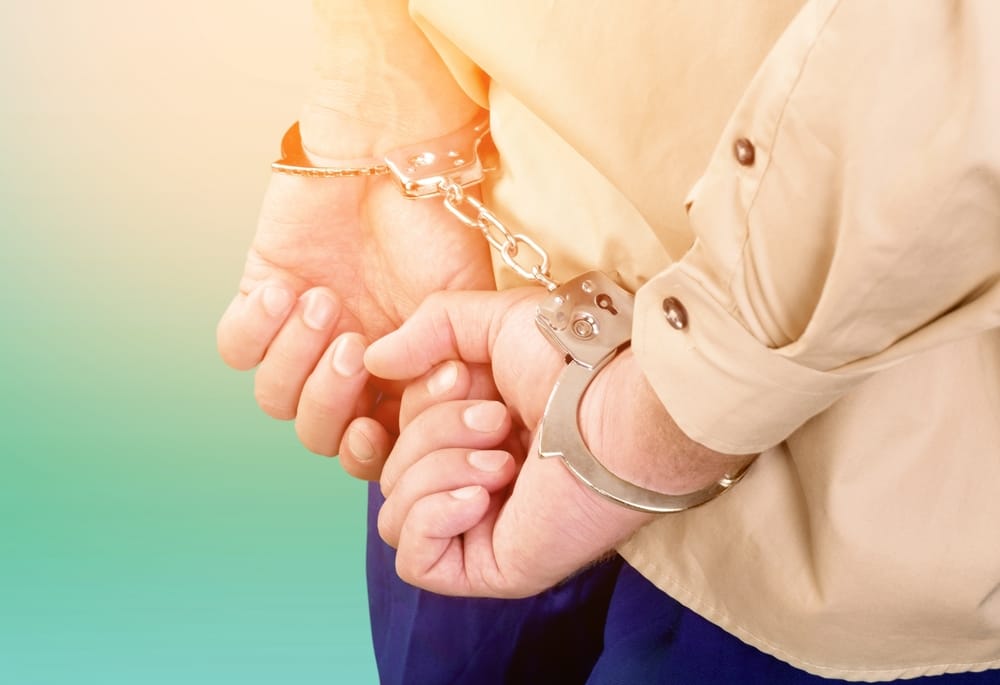 Police in Berlin NJ arrested a man who allegedly barricaded himself inside his house after being involved in a domestic dispute. Moreover, according to law enforcement, all of this occurred while a young child was present in the home. The scary situation unfolded over the course of several hours, with the Berlin Police Department getting a call about a domestic violence incident just after 10:00 a.m. The person who dialed 911 and contacted police said that the suspect was high on drugs and threatening to hurt himself. Berlin cops, as well as members of the Lower Camden County Regional-Special Response Team, went to the suspect's residence on Glacier Drive in Berlin, New Jersey. When the suspect reportedly refused to leave the house and surrender himself to law enforcement, police negotiators were called to the scene. While police negotiators talked to the suspect, authorities evacuated residents from nearby homes. According to authorities, the suspect refused to leave the residence and refused to allow the child to leave the residence. Negotiations lasted for approximately three hours, with the suspect eventually walking out of the house at approximately 1:00 p.m. After being taken into police custody, the suspect was transported by law enforcement to a crisis center so that he could undergo a mental health evaluation.
Domestic Violence Charges in Camden County, NJ
It is expected that Camden County prosecutors will file criminal charges against the suspect once he has been released from the crisis center. Depending on the exact circumstances of the case and the precise sequence of events leading up to the suspect's arrest, it is possible that the suspect will face charges for terroristic threats and child endangerment. Additionally, the suspect could be subject to a restraining order because the event has been classified by law enforcement as a domestic violence incident. Since a restraining order is technically a civil proceeding in NJ, the suspect would have to answer the criminal charges and the restraining order in separate hearings. If you have been charged with a crime in New Jersey or Pennsylvania, you should speak with a knowledgeable criminal defense lawyer. The experienced, aggressive criminal defense attorneys at Garber Law, P.C. are prepared to help you fight your charges. Contact us anytime to schedule a free initial consultation.
Garber Law, P.C. Has Achieved Numerous
Multi-Million Dollar Results
Get The Compensation You Deserve!
Settlements and verdicts may vary and are based on the many factors of your case, etc.
(The below information may not apply to your settlement and verdict).
Settlement During Trial for a Leg Amputation
Mr. Garber is amazing! He walked me through my lawsuit every step of the way and answered all of my questions. Not only is he a great lawyer, but he was very caring about my feelings and health throughout the whole process. Thank you, Mr. Garber, for everything you've done for me, especially for winning my case!

Kim C.

Working with the firm was my best decision. They were extremely helpful and knowledgeable and definitely worked hard for their clients. I would highly recommend them.

Linda S.

Mr. Garber is simply the best. Very knowledgeable, honest, and helpful throughout the whole process. He has been practicing law for many years and is a true professional in the courtroom. Joel Wayne Garber will fight hard for what you deserve.

Joseph P.