Settlement in Demolition Accident Case Results in Largest Pennsylvania Personal Injury Award Ever
July 19, 2017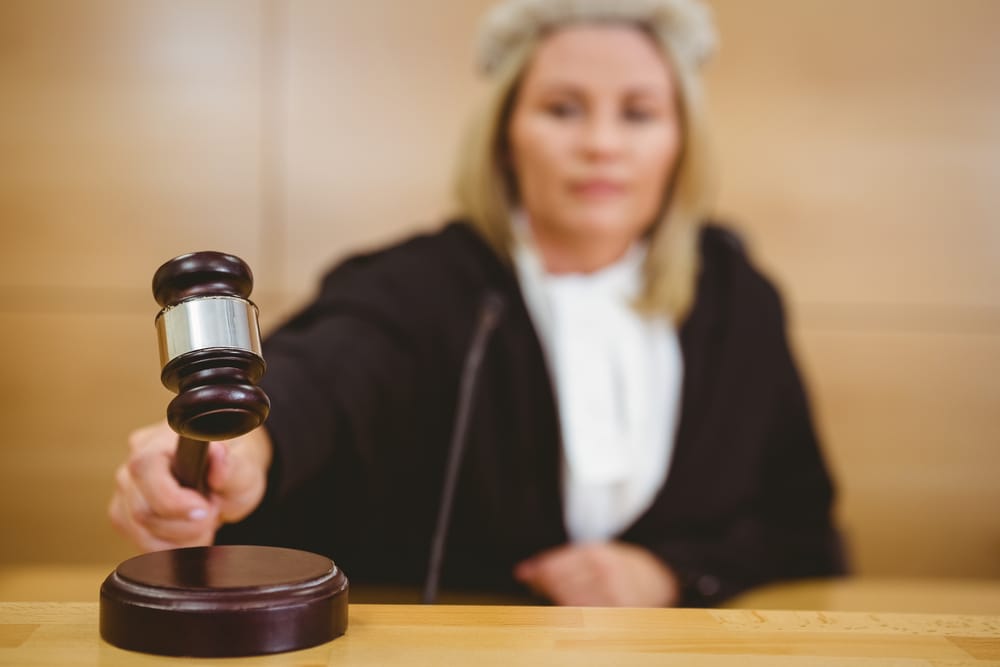 On June 5, 2013, debris from a nearby building undergoing demolition hit a neighboring Salvation Army store, resulting in seven deaths and leaving twelve people with severe injuries. In early 2017, a jury held both the Salvation Army and the developer liable and awarded the injured plaintiffs and families $227 million, the largest personal injury award on record in a Pennsylvania court. The injuries suffered by several of the victims were catastrophic. One victim, who was awarded $95.6 million of the $227 million total, was trapped under debris for 13 hours. Her legs and lower torso were amputated as a result of the accident, and she suffered damage to her kidneys and lungs. Additional damage from months on a respirator has left her unable to speak. So far, she has had surgery thirty times to address her injuries from the accident. Estimated costs for her care for the rest of her life will total about $50 million. Other injured individuals who brought the suit to court received over $1 million apiece for the harm they suffered. In a related criminal case, the contractor was convicted of involuntary manslaughter and sentenced to 15 to 30 years in prison. The excavator operator involved in the accident was also convicted and sentenced to 7.5 to 15 years in prison. A third party implicated in the accident, a city inspector responsible for checking site safety, took his own life a week after the accident occurred. The jury found that the developer for the site had hired unskilled, unlicensed contractors. They also found that the Salvation Army had ignored warnings about the dangers of the demolition occurring near their building. If you or someone you love has been injured in a Pennsylvania accident, don't hesitate to contact an experienced personal injury lawyer who can help you determine what happened and seek the compensation you deserve for medical bills, pain and suffering, and other losses.
Garber Law, P.C. Has Achieved Numerous
Multi-Million Dollar Results
Get The Compensation You Deserve!
Settlements and verdicts may vary and are based on the many factors of your case, etc.
(The below information may not apply to your settlement and verdict).
Settlement During Trial for a Leg Amputation
Mr. Garber is amazing! He walked me through my lawsuit every step of the way and answered all of my questions. Not only is he a great lawyer, but he was very caring about my feelings and health throughout the whole process. Thank you, Mr. Garber, for everything you've done for me, especially for winning my case!

Kim C.

Working with the firm was my best decision. They were extremely helpful and knowledgeable and definitely worked hard for their clients. I would highly recommend them.

Linda S.

Mr. Garber is simply the best. Very knowledgeable, honest, and helpful throughout the whole process. He has been practicing law for many years and is a true professional in the courtroom. Joel Wayne Garber will fight hard for what you deserve.

Joseph P.