Pennsylvania Police Search for Man Who Robbed Popular Diner in Middlesex Township
July 29, 2016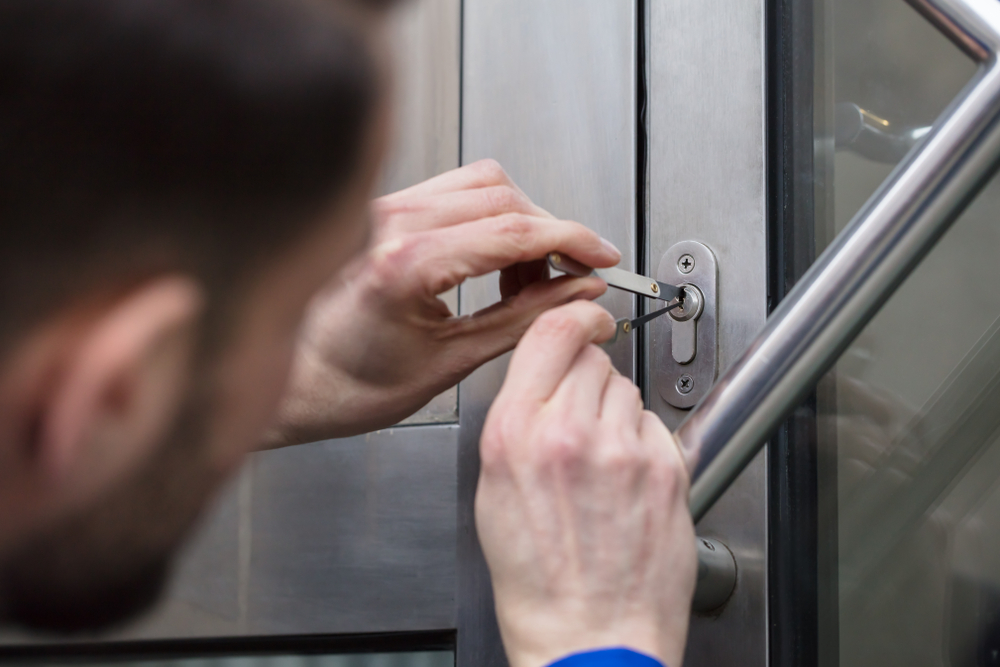 Police are searching for a man accused of committing an armed robbery at a diner in Middlesex Township, Pennsylvania.
The robbery went down at a diner located on the 1400 blocks of the Harrisburg Pike in Middlesex Township, PA. According to law enforcement, a man wearing a skeleton mask over his face walked into John's Diner, a popular eatery among Cumberland County residents, shortly after midnight and approached a waitress.
The suspect brandished a handgun and allegedly threatened to use the firearm unless the restaurant worker gave him cash from the store register.
After obtaining an undisclosed amount of money from the cash register, the suspect ran out of the diner and fled the scene. It is unclear whether the suspect fled the area on foot or got into a getaway vehicle.
Police recently released a detailed description of the suspect, who has been described by witnesses as a black male standing approximately five-feet-eight-inches tall and weighing roughly 175 pounds. Additionally, witnesses at the diner said that the suspect has a thin build. Law enforcement has been unable to release a description of the robber's face because he concealed his identity with the mask.
The Middlesex Township Police Department is searching high and low for the armed robbery suspect and is asking anyone who has information about the theft incident to contact detectives.
If police are eventually able to determine the suspect's identity, it is likely that he would face very serious criminal charges for armed robbery, illegal handgun possession, and other criminal offenses.
For more information, read the PennLive.com article, "Cumberland County Diner Robbed at Gunpoint: Police."
If you or a loved one has been charged with robbery, theft, a weapons offense, or any other crime in Pennsylvania or New Jersey, it is imperative that you speak with a qualified criminal defense attorney as soon as possible. The experienced criminal defense lawyers at Garber Law, P.C. can help you fight your criminal charges and avoid the most severe penalties. Contact us anytime to schedule a free consultation about your case.
Garber Law, P.C. Has Achieved Numerous
Multi-Million Dollar Results
Get The Compensation You Deserve!
Settlements and verdicts may vary and are based on the many factors of your case, etc.
(The below information may not apply to your settlement and verdict).
Settlement During Trial for a Leg Amputation
Mr. Garber is amazing! He walked me through my lawsuit every step of the way and answered all of my questions. Not only is he a great lawyer, but he was very caring about my feelings and health throughout the whole process. Thank you, Mr. Garber, for everything you've done for me, especially for winning my case!

Kim C.

Working with the firm was my best decision. They were extremely helpful and knowledgeable and definitely worked hard for their clients. I would highly recommend them.

Linda S.

Mr. Garber is simply the best. Very knowledgeable, honest, and helpful throughout the whole process. He has been practicing law for many years and is a true professional in the courtroom. Joel Wayne Garber will fight hard for what you deserve.

Joseph P.