New Jersey Man Pleads Guilty to Child Pornography Distribution
September 19, 2017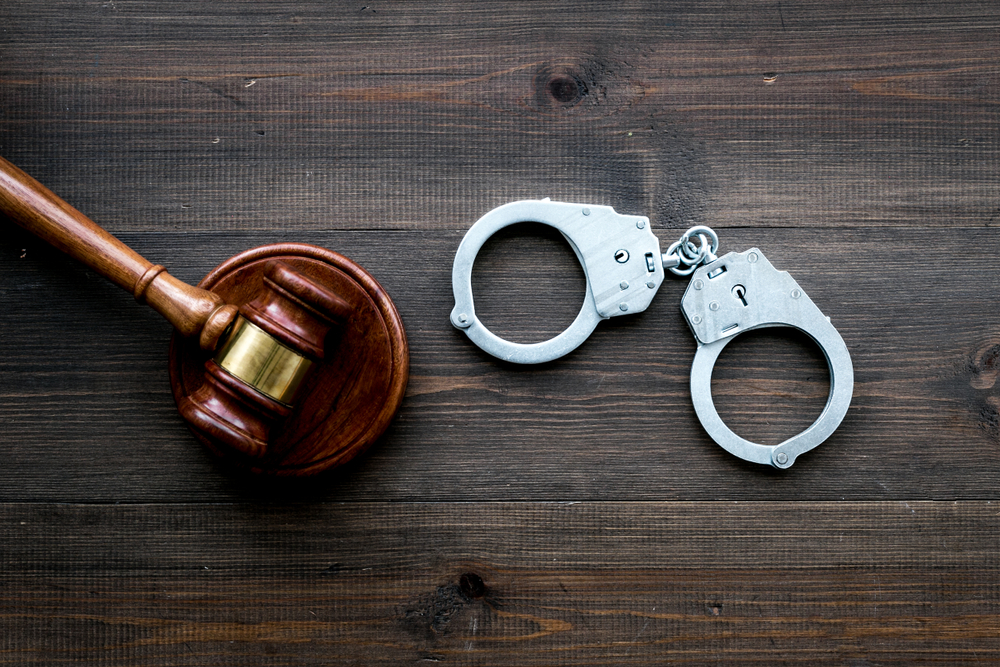 A man in New Jersey recently pleaded guilty to owning and sharing child pornography materials with others. He received a five-year prison sentence for the second-degree charge of child pornography distribution. Under Megan's Law, he must register as a sex offender and will be required to submit to parole supervision for the rest of his life. The man possessed about 350 images and videos of child pornography. He said he used file-sharing software to make child pornography available for others to download. He was arrested in 2016 as part of the "Operation Safeguard" child porn sweep conducted by the New Jersey State Police, the Division of Criminal Justice, and ICE Homeland Security. A total of 16 people were charged as part of the investigation. Typically, possession of pornographic materials involving children is a fourth-degree crime in New Jersey. If convicted, the offender faces a maximum 18-month prison term and a maximum $10,000 fine. To be convicted of possession of child pornography, the offender must "knowingly" own or view images, photos, or films of children in prohibited sexual acts (or simulated acts). The penalties involving the distribution of child pornography are more severe. If convicted of distribution of child pornography, the offender faces a five to 10-year prison sentence and a maximum $250,000 fine. To be convicted of this charge, the prosecutor must show that the defendant "knowingly" sold, offered, procured, agreed to offer, manufactured, advertised, gave, presented, loaned, disseminated, traded, circulated, mailed, distributed, published, or provided through any other means (including the world wide web): • A photo, video, file, or computer program (or any other reconstruction or reproduction) that shows a child involved in a prohibited sex act (or the simulation of such an act) In the state of New Jersey, a convicted sex offender must provide personal information, such as their image, address, and past crimes, to the community. This information is provided to provide awareness to the community about their presence. It is extremely important to engage an experienced criminal defense lawyer if you have been charged with a sex crime in New Jersey. Contact Garber Law, P.C., Certified Criminal Trial Attorney, for an initial case evaluation.
Garber Law, P.C. Has Achieved Numerous
Multi-Million Dollar Results
Get The Compensation You Deserve!
Settlements and verdicts may vary and are based on the many factors of your case, etc.
(The below information may not apply to your settlement and verdict).
Settlement During Trial for a Leg Amputation
Mr. Garber is amazing! He walked me through my lawsuit every step of the way and answered all of my questions. Not only is he a great lawyer, but he was very caring about my feelings and health throughout the whole process. Thank you, Mr. Garber, for everything you've done for me, especially for winning my case!

Kim C.

Working with the firm was my best decision. They were extremely helpful and knowledgeable and definitely worked hard for their clients. I would highly recommend them.

Linda S.

Mr. Garber is simply the best. Very knowledgeable, honest, and helpful throughout the whole process. He has been practicing law for many years and is a true professional in the courtroom. Joel Wayne Garber will fight hard for what you deserve.

Joseph P.