New Criminal Record Expungement Laws in New Jersey – Oct. 1st 2018
February 27, 2018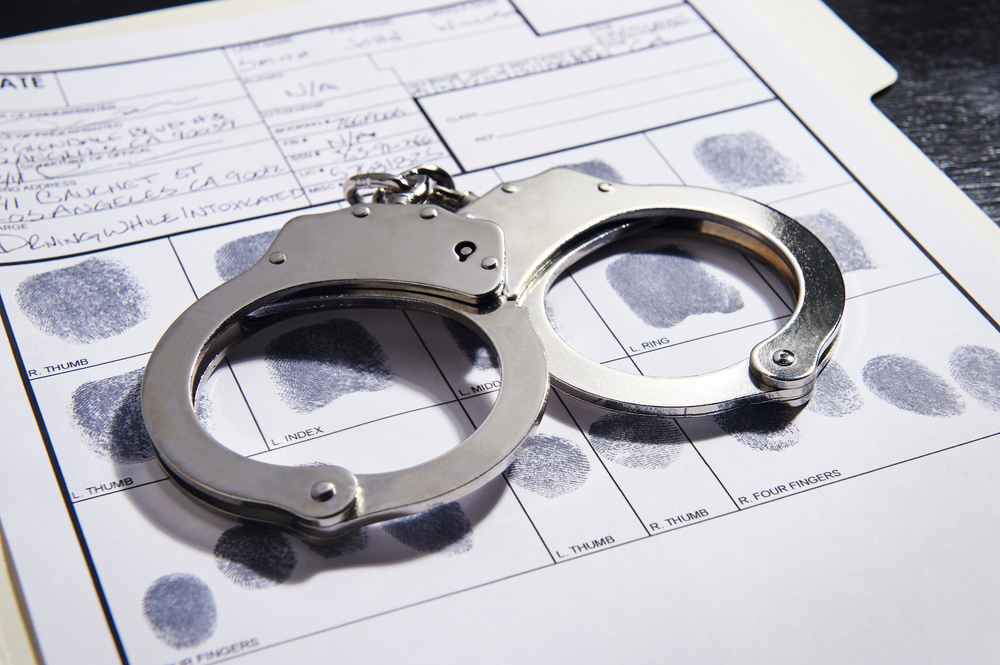 Ex-offenders in New Jersey are finally getting a fair chance at getting minor crimes taken off of their criminal records in order to help give them a clean start. As the result of bipartisan legislation signed by Governor Chris Christie, this past December, the rules surrounding who can request to get their records expunged, how soon they can apply to do so, and the barring possible employers from asking applicants about their prior criminal history will begin on October 1st, 2018. From helping minors get less serious crimes taken off of their record at a sooner date, to the number of new crimes that will be considered "minor" under these new rules, both parties hope that this will greatly benefit those whose crimes did not fit the punishment. Previously any juveniles that were convicted of a minor offense could not apply to get that conviction expunged off their record for five years, which is an extremely long time for a young person just starting off in life. This new law reduces that time to three years before they can attempt to get the record expunged which many agree is a step in the right direction. Likewise, adults that have committed minor crimes have now had their wait time reduced from ten years to six years before they can finally attempt to get these convictions taken off of their record. Both these changes are expected to make the path to a clean start easier for those convicted of minor crimes, a positive result that both parties hope becomes the reality. Another aspect of these bills that will help ex-offenders be able to start a new life is the number of crimes that are considered "minor" by law. Previously the list of offenses that were considered minor – and therefore able to be expunged – was not as vast. Yet, going forward, this list has been increased so that an even greater number of people will have the opportunity to have minor crimes cleared from their records. Again, this change is something that both parties agreed needed to be made in order to expand the number of former convicts who they feel have paid their debt to society and deserve the chance to be able to start over. One final aspect of the new expungement laws change the rules on employers having the ability to ask potential employees about crimes that may have been expunged from their records. A company's ability to ask a question such as this was an easy way to discredit all applicants who had a criminal history and did not want to answer falsely when asked by the potential employer about it. By eliminating the employer's ability to ask this question, a larger number of people can feel more at ease when applying for future jobs knowing that their unfortunate past will no longer be able to come back to haunt them under these new laws. New Jersey is finally making the changes it needs in order to give former convicts the opportunity to have a clean start, but if you or someone you love find yourself in this situation you will need an informed attorney to help you make the correct decisions throughout the process. Contact us at Garber Law, P.C. today by calling 856-282-0398 in New Jersey or 866-556-2962 in Pennsylvania to discuss your legal options.
Garber Law, P.C. Has Achieved Numerous
Multi-Million Dollar Results
Get The Compensation You Deserve!
Settlements and verdicts may vary and are based on the many factors of your case, etc.
(The below information may not apply to your settlement and verdict).
Settlement During Trial for a Leg Amputation
Mr. Garber is amazing! He walked me through my lawsuit every step of the way and answered all of my questions. Not only is he a great lawyer, but he was very caring about my feelings and health throughout the whole process. Thank you, Mr. Garber, for everything you've done for me, especially for winning my case!

Kim C.

Working with the firm was my best decision. They were extremely helpful and knowledgeable and definitely worked hard for their clients. I would highly recommend them.

Linda S.

Mr. Garber is simply the best. Very knowledgeable, honest, and helpful throughout the whole process. He has been practicing law for many years and is a true professional in the courtroom. Joel Wayne Garber will fight hard for what you deserve.

Joseph P.