J.T. Barrett's Knee Injury: Malicious Assault, Negligence, Or No Problem?
January 10, 2018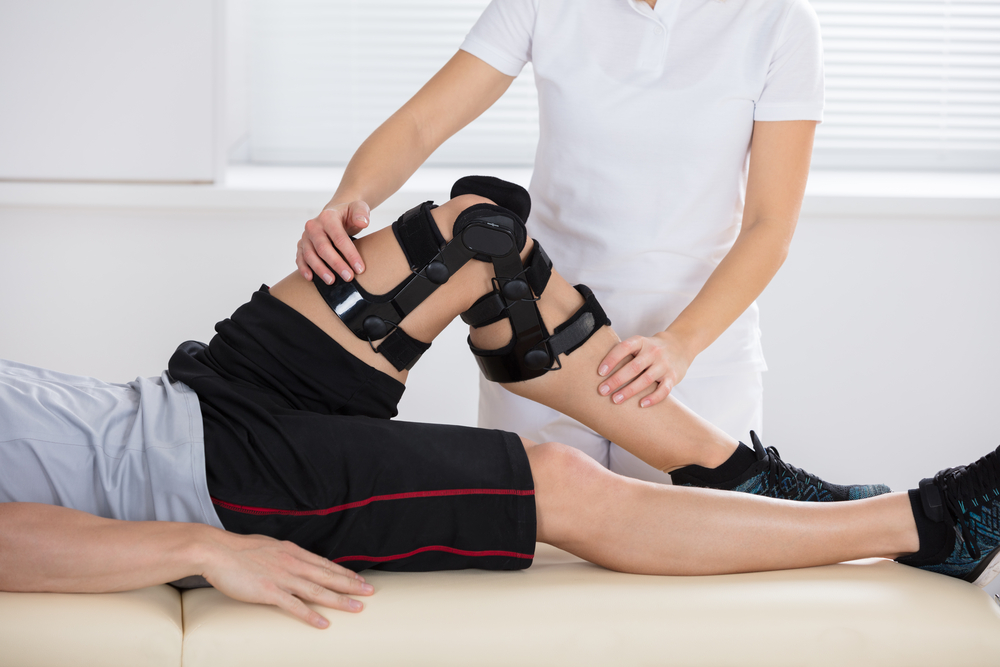 J.T. Barrett, an Ohio State quarterback, recently suffered a knee injury during a football game against Michigan. Unlike typical football injuries, however, this one involved a cameraman. During warm-ups, Barrett's right knee made an impact with a camera being held by a cameraman. Ohio State's head coach was furious because the injury ultimately prevented Barrett from participating in the game later that night, and their opponents walked away victorious. Directly after the game, the coach attended a press conference and called for an investigation into Barrett's injury. According to one eyewitness, the cameraman was malicious in hitting Barrett with the camera. According to statements by Barrett, it seems that space was limited at the time of the injury and the cameraman was attempting to squeeze through the crowded area when the impact occurred. These conditions suggest that the injury was likely accidental, but criminal charges could be pursued if evidence shows malicious intent. If Barrett's injury requires surgery at a later date, then he can still pursue compensation for his injuries in civil court. To make matters more complicated, Ohio State's playoff chances are dependent on Barrett's football performance. If his injury impacts his future football career, then the injury could cost millions. The potential complications of this case bring into question whether the media company would be held responsible for the cameraman's actions and whether the stadium would be partially responsible. Time will tell whether Barrett intends to pursue negligence claims or not. Our esteemed attorneys at Garber Law, P.C. have over 40 years of combined experience handling personal injury cases and fighting for our client's rightful compensation. Whether you've been injured as a result of someone else's negligence or you are being prosecuted for negligence, you can trust our firm to seek out the best possible outcome for you. To learn more about our firm, contact us at 856-281-1480.
Garber Law, P.C. Has Achieved Numerous
Multi-Million Dollar Results
Get The Compensation You Deserve!
Settlements and verdicts may vary and are based on the many factors of your case, etc.
(The below information may not apply to your settlement and verdict).
Settlement During Trial for a Leg Amputation
Mr. Garber is amazing! He walked me through my lawsuit every step of the way and answered all of my questions. Not only is he a great lawyer, but he was very caring about my feelings and health throughout the whole process. Thank you, Mr. Garber, for everything you've done for me, especially for winning my case!

Kim C.

Working with the firm was my best decision. They were extremely helpful and knowledgeable and definitely worked hard for their clients. I would highly recommend them.

Linda S.

Mr. Garber is simply the best. Very knowledgeable, honest, and helpful throughout the whole process. He has been practicing law for many years and is a true professional in the courtroom. Joel Wayne Garber will fight hard for what you deserve.

Joseph P.