Global Cocaine Problem Spreading to United States
June 02, 2016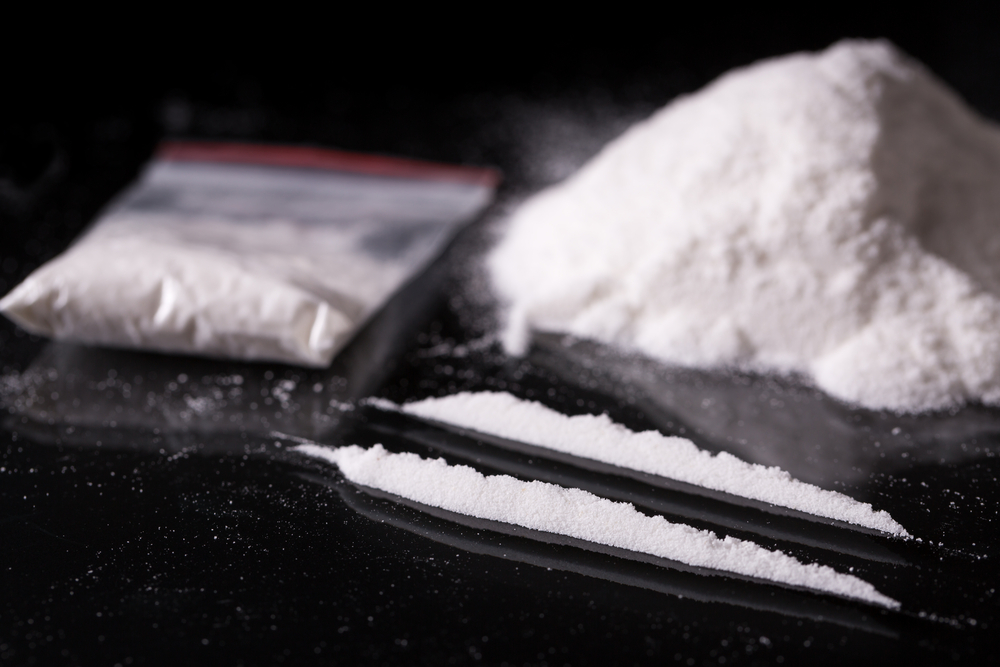 Although people tend to think of cocaine addiction as a problem that merely affects the user, data indicates that global cocaine trafficking has resulted in a significant number of homicides, suggesting the large scope of the impact of drug crimes.
The Public Broadcasting Service (PBS) and the United Kingdom's National Crime Agency (NCA) recently released the figures on "the human effect that comes from our fondness for coke." The numbers are staggering: between 2007 and 2014, drug cartels in Mexico alone were responsible for 90,000 murders. That's more than half of all homicides committed in Mexico during that time period.
As the data shows, the drug cartels in control of major drug trafficking networks that reach the U.S. and Canada have been particularly deadly south of the Mexico-United States border.
Tony Saggers, head of the NCA's Drugs Threat division, commented on the recent numbers that were released and concluded that people who use cocaine are not only putting their own lives at risk, they are also "feeding an industry which routinely uses death, violence and destruction in its production process."
Additionally, Saggers observed that the money that is pumped into drug distribution networks ends up bolstering the illegal drug cartels, which ultimately leads to more crime. The drug traffickers often use the cocaine funds to exploit drug addicts, bribe law enforcement, and murder police officers and political officials who dare to stand up to them.
As the global cocaine problem gets worse and worse, some lawmakers in the United States worry that the death and destruction will soon spread across the border. At a minimum, U.S. law enforcement will probably continue to have a hard time combating drug addiction and abuse because illegal drugs are becoming easier than ever to acquire.
To learn more, see the Esquire.com article, "This Is How Many People Are Murdered for One Gram of Cocaine."
If you or a loved one was arrested for cocaine possession, marijuana possession or any other drug crime in New Jersey or Pennsylvania, you should talk to a qualified criminal defense attorney immediately. The experienced criminal defense lawyers at Garber Law, P.C. will help you fight your charges and avoid the most severe penalties. Contact us now to schedule a free consultation about your case.
Garber Law, P.C. Has Achieved Numerous
Multi-Million Dollar Results
Get The Compensation You Deserve!
Settlements and verdicts may vary and are based on the many factors of your case, etc.
(The below information may not apply to your settlement and verdict).
Settlement During Trial for a Leg Amputation
Mr. Garber is amazing! He walked me through my lawsuit every step of the way and answered all of my questions. Not only is he a great lawyer, but he was very caring about my feelings and health throughout the whole process. Thank you, Mr. Garber, for everything you've done for me, especially for winning my case!

Kim C.

Working with the firm was my best decision. They were extremely helpful and knowledgeable and definitely worked hard for their clients. I would highly recommend them.

Linda S.

Mr. Garber is simply the best. Very knowledgeable, honest, and helpful throughout the whole process. He has been practicing law for many years and is a true professional in the courtroom. Joel Wayne Garber will fight hard for what you deserve.

Joseph P.