Frequently Asked Questions About Car Accidents
August 28, 2018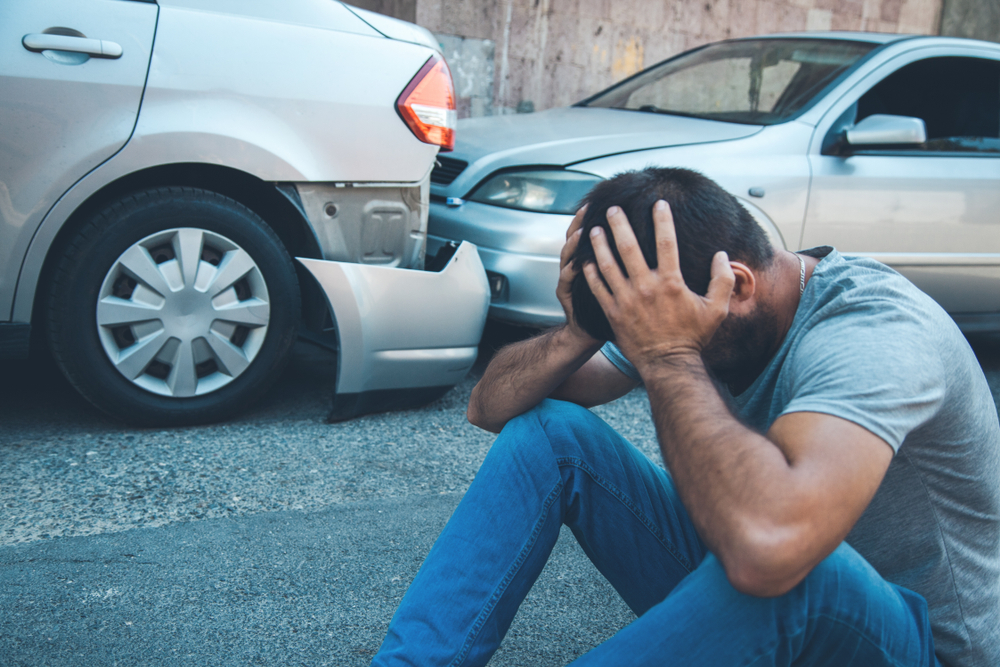 Car accidents can be an unfortunate part of life no matter how careful you try to be out there on the road. Whether you are the one at fault or you are the victim of someone's negligent behavior behind the wheel there are a variety of questions one might have following their accident. The following is a list of frequently asked questions people have after being involved in a car accident.
Who Decides Who is At Fault for an Accident?
Whether the accident occurred with a car, truck, motorcycle, bicycle, or even with a pedestrian the person who was ultimately careless in their actions will always be the one considered to be at fault for the accident. Anyone who is out on the road must be aware that there are certain rules and guidelines that must be followed by everyone, and the failure to do so will make you liable for any accidents that may occur. Sometimes it can be obvious who is at fault for an incident but in situations where it is not so obvious it must be proven who was the negligent party or at least partially responsible for the events that occurred. A driver (or cyclist or pedestrian) can be found negligent when it can be proven that were not reasonably careful in the set of circumstances that they found themselves in and if because of that their actions led to the injury or damage of something or someone.
If My Vehicle is Hit from Behind is the Other Driver Always Liable?
This is an example of another situation where the party who hits a person from behind is almost always at fault for the accident regardless of the reason the driver in front of them stopped. One of the main guidelines that people on the road must follow is that a driver must always be far enough behind the person in front of them to safely stop their vehicle if that person stops. This situation is also clear-cut because the damage to the front and back of each vehicle is proof of what happened in the incident. Other than hitting a car ahead of you because you yourself were hit from behind by someone else which forced you into the car ahead of you any person who hits a car from behind will always be considered liable for the accident.
Contact Our Knowledgeable Personal Injury Attorneys Today
If you or a loved one has been involved in a car accident you will need a qualified attorney who has a strong track record of getting their clients the compensation they deserve. Contact Garber Law, P.C. today by calling us or by filling out our contact form.
Garber Law, P.C. Has Achieved Numerous
Multi-Million Dollar Results
Get The Compensation You Deserve!
Settlements and verdicts may vary and are based on the many factors of your case, etc.
(The below information may not apply to your settlement and verdict).
Settlement During Trial for a Leg Amputation
Mr. Garber is amazing! He walked me through my lawsuit every step of the way and answered all of my questions. Not only is he a great lawyer, but he was very caring about my feelings and health throughout the whole process. Thank you, Mr. Garber, for everything you've done for me, especially for winning my case!

Kim C.

Working with the firm was my best decision. They were extremely helpful and knowledgeable and definitely worked hard for their clients. I would highly recommend them.

Linda S.

Mr. Garber is simply the best. Very knowledgeable, honest, and helpful throughout the whole process. He has been practicing law for many years and is a true professional in the courtroom. Joel Wayne Garber will fight hard for what you deserve.

Joseph P.