First-Degree Attempted Murder in New Jersey
June 19, 2017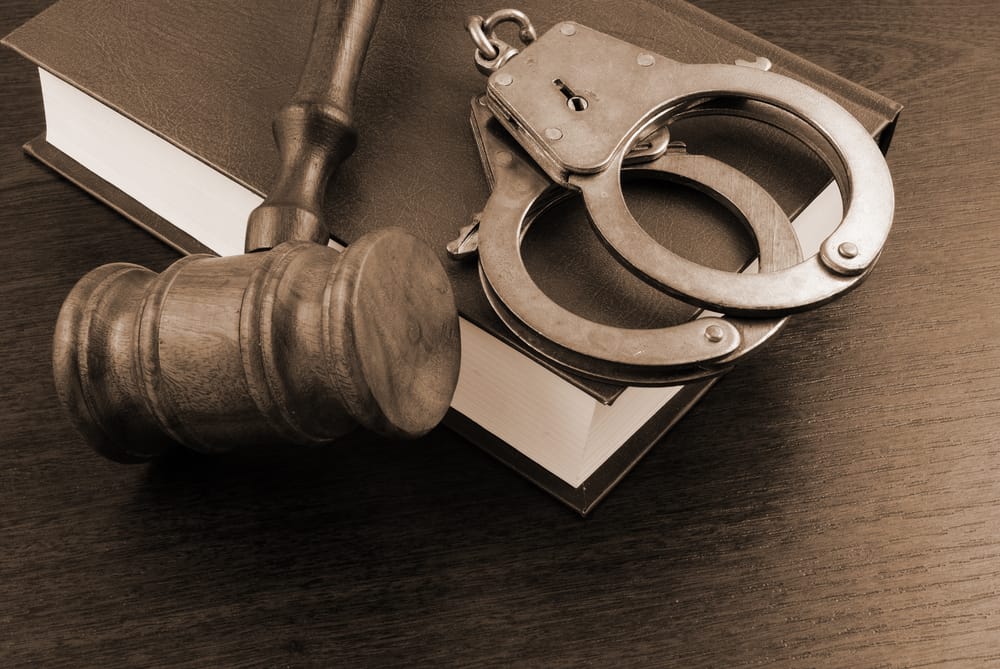 A Bound Brook man was recently charged with first-degree attempted murder. He is alleged to have shot another person two within a five-day period. The alleged offender, age 25, shot a 38-year-old man in the right leg on June 8th. On June 12, he returned to shoot the man's left leg. Police were unable to arrest to shooter after the first incident because the victim wouldn't cooperate with investigators at that time. They visited the injured man at a local hospital. However, witnesses reported details of the second incident scene and provided information to the police. When an individual is charged with attempted murder, the law says this is an "unsuccessful act" of killing another person. Although there may be mitigating circumstances in some cases, a defendant found guilty of attempted murder faces significant prison time. A knowledgeable criminal defense attorney helps the client to assess the legal elements of a first-degree attempted murder charge in New Jersey, including 1) the offender took an action towards the killing of another individual and 2) the offender's action was intended to result in the killing of an individual. Prosecutors must prove the accused's intent to kill. In other words, the mere preparation or plan to kill another person is insufficient to satisfy the legal elements of attempted murder. The requisite direct act might consist of using a weapon, such as a gun or a knife, to inflict wounds, or entering the weapon into the victim's head or chest. Wounds to these parts of the body are most likely to be fatal. Other actions that demonstrate the intention to commit murder including luring the victim to a location at which he or she intends to commit murder or purchasing materials needed to commit murder, then driving to the home or business of the victim to commit an act of murder. The law says that causing serious bodily injury or harm or disfigurement to another person doesn't prove attempted murder unless there's evidence of the defendant's actual intent to kill the victim. For instance, stabbing the victim's arm doesn't directly show the intention to kill. If the defendant stabs or shoots the victim in the chest, it's more likely to demonstrate the required legal intent. According to N.J.S.2C:5-4, the defendant faces a maximum 30-year prison sentence if found guilty of first-degree murder. If you or someone you love was charged with a crime, you need the services of an experienced criminal defense law team now. Call Garber law at 866-556-2962 in Pennsylvania and 856-281-1480 in New Jersey for an evaluation of your case.
Garber Law, P.C. Has Achieved Numerous
Multi-Million Dollar Results
Get The Compensation You Deserve!
Settlements and verdicts may vary and are based on the many factors of your case, etc.
(The below information may not apply to your settlement and verdict).
Settlement During Trial for a Leg Amputation
Mr. Garber is amazing! He walked me through my lawsuit every step of the way and answered all of my questions. Not only is he a great lawyer, but he was very caring about my feelings and health throughout the whole process. Thank you, Mr. Garber, for everything you've done for me, especially for winning my case!

Kim C.

Working with the firm was my best decision. They were extremely helpful and knowledgeable and definitely worked hard for their clients. I would highly recommend them.

Linda S.

Mr. Garber is simply the best. Very knowledgeable, honest, and helpful throughout the whole process. He has been practicing law for many years and is a true professional in the courtroom. Joel Wayne Garber will fight hard for what you deserve.

Joseph P.