Collision Between Two Minivans Causes Driver Deaths and Passenger Injuries
June 05, 2017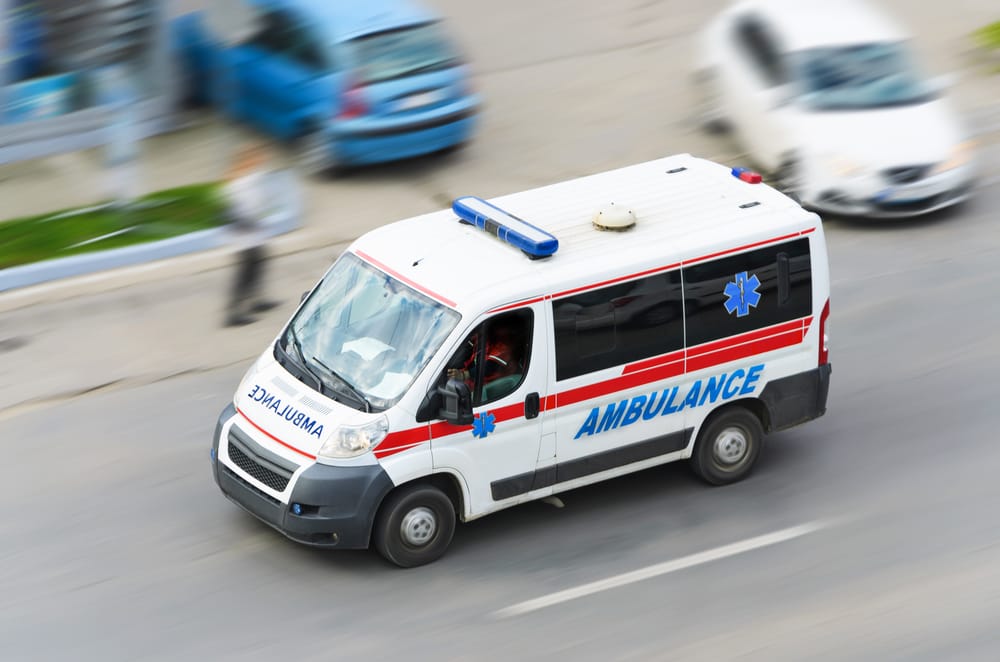 A frontal collision between two minivans in South Amboy traveling on Route 35 killed both drivers and caused serious injuries to three passengers. One of the vehicles, a 2002 Nissan Quest, was heading the wrong way and collided with a 2011 Honda Odyssey minivan. The drivers were pronounced dead at the accident scene. Passengers in the Odyssey were transported by helicopter to a local medical center for treatment. A third passenger received minor injuries. The son of the Nissan Quest driver said his father had received an award for Best Assistant Coach that night. The son stated that his father did not drink or smoke and that he "was not fatigued." Frontal collisions, sometimes called head-on collisions, frequently cause death and serious bodily injuries. Surviving family members have the right to file a wrongful death lawsuit against the negligent driver and his insurance company. Family members of both drivers probably aren't thinking about filing personal injury claims at the moment but they may have questions about the process involved. Garber Law, P.C. represents injured victims in New Jersey and throughout the greater Philadelphia, PA metropolitan area. The firm has offices in Voorhees, New Jersey and Philadelphia, Pennsylvania. It's often challenging to answer "What's next?" after a serious accident because injured people need immediate and possibly ongoing medical treatment. Injured passengers may still be receiving medical care for their injuries. They may miss work as part of the recovery process. Expenses relating to the passengers' injuries might be piling up. Pain, suffering, and emotional trauma may be present after experiencing a serious motor vehicle collision. The law in New Jersey allows injured victims to bring legal claims against negligent individuals for medical expenses, lost wages, and resulting pain and suffering. If you or someone close to you needs legal assistance from a personal injury attorney, call Garber Law, P.C. to schedule an initial case evaluation at 856-281-1480 in New Jersey and 866-556-2962 in Pennsylvania.
Garber Law, P.C. Has Achieved Numerous
Multi-Million Dollar Results
Get The Compensation You Deserve!
Settlements and verdicts may vary and are based on the many factors of your case, etc.
(The below information may not apply to your settlement and verdict).
Settlement During Trial for a Leg Amputation
Mr. Garber is amazing! He walked me through my lawsuit every step of the way and answered all of my questions. Not only is he a great lawyer, but he was very caring about my feelings and health throughout the whole process. Thank you, Mr. Garber, for everything you've done for me, especially for winning my case!

Kim C.

Working with the firm was my best decision. They were extremely helpful and knowledgeable and definitely worked hard for their clients. I would highly recommend them.

Linda S.

Mr. Garber is simply the best. Very knowledgeable, honest, and helpful throughout the whole process. He has been practicing law for many years and is a true professional in the courtroom. Joel Wayne Garber will fight hard for what you deserve.

Joseph P.