Church Youth Leader Used Snapchat To Send Teen Lewd Photo
December 13, 2017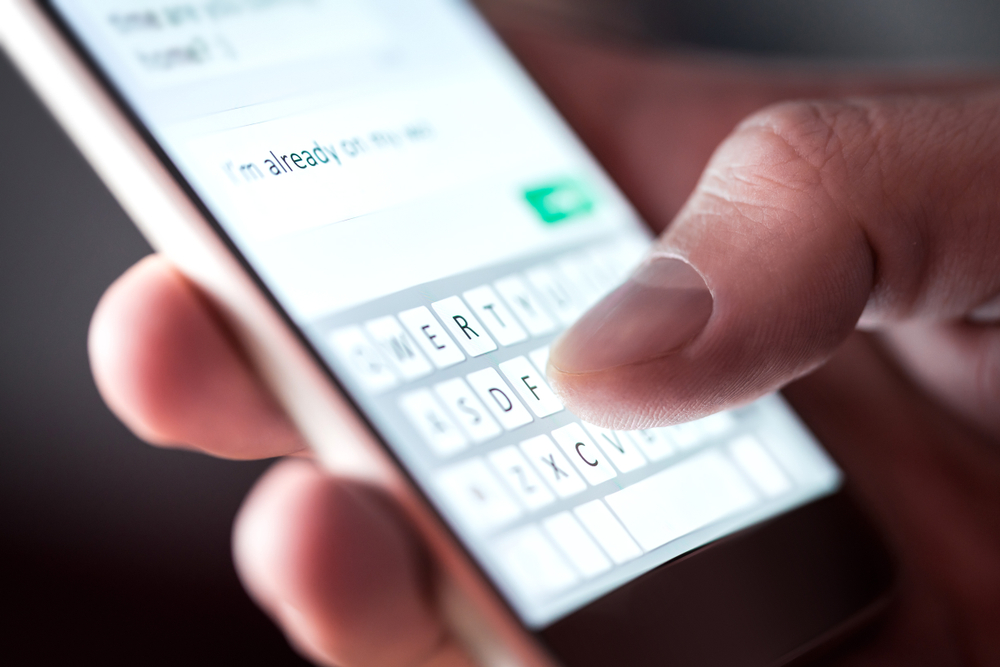 Today's social media is a great way to stay in touch with each other no matter where you are. You can get up-to-date notifications on national and international news, pop culture, what your friends and family are doing, etc. It is even possible to video chat each other in real-time. With all the advances in technology, there are plenty of great things people can do with social media. Unfortunately, these types of technology can be abused, as is the case with a recent incident involving a church youth leader and a teenage youth student. The leader allegedly used Snapchat, a popular messaging app, to send the teenage girl a lewd photo and inappropriate messages. Police discovered he had sent at least one photo of his genitals among several inappropriate messages to the girl. Snapchat gained popularity for being an app where users can send photos that disappear after a max of 10 seconds. Since then the app has evolved to allow messages to be sent —which also disappear— and even allow video chat. Despite disappearing photos and messages, photos can still be a screenshot or taken with another phone or camera. The youth leader is being charged with third-degree obscenities to a minor and third-degree child endangerment. Sex crimes in New Jersey are taken seriously and convictions can include incarceration and/or restitution. If found guilty, you will also have to comply with Megan's Law, which means you will forever be listed on the state's Internet Sex Offender Registry. Penalties for sex crimes vary based on the following:
Victim's age
Was there use of force
Were others involved, including children
Prior Offenses
Each sex crime has its own set of defenses, which is based on the situation at hand. If you are facing charges related to a sex crime you need to hire a criminal defense lawyer to help build a strong case. The lawyers at Garber Law, P.C. have been looking out for their clients since 1986 and have the tools to help you get your life back on track. Call 856-282-0398 [New Jersey] or 866-556-2962 [Pennsylvania] or fill out our convenient online contact form to begin discussing your legal options today.
Garber Law, P.C. Has Achieved Numerous
Multi-Million Dollar Results
Get The Compensation You Deserve!
Settlements and verdicts may vary and are based on the many factors of your case, etc.
(The below information may not apply to your settlement and verdict).
Settlement During Trial for a Leg Amputation
Mr. Garber is amazing! He walked me through my lawsuit every step of the way and answered all of my questions. Not only is he a great lawyer, but he was very caring about my feelings and health throughout the whole process. Thank you, Mr. Garber, for everything you've done for me, especially for winning my case!

Kim C.

Working with the firm was my best decision. They were extremely helpful and knowledgeable and definitely worked hard for their clients. I would highly recommend them.

Linda S.

Mr. Garber is simply the best. Very knowledgeable, honest, and helpful throughout the whole process. He has been practicing law for many years and is a true professional in the courtroom. Joel Wayne Garber will fight hard for what you deserve.

Joseph P.