Camden NJ Man Accused of Breaking into New Jersey Homes, Renting Them
January 19, 2017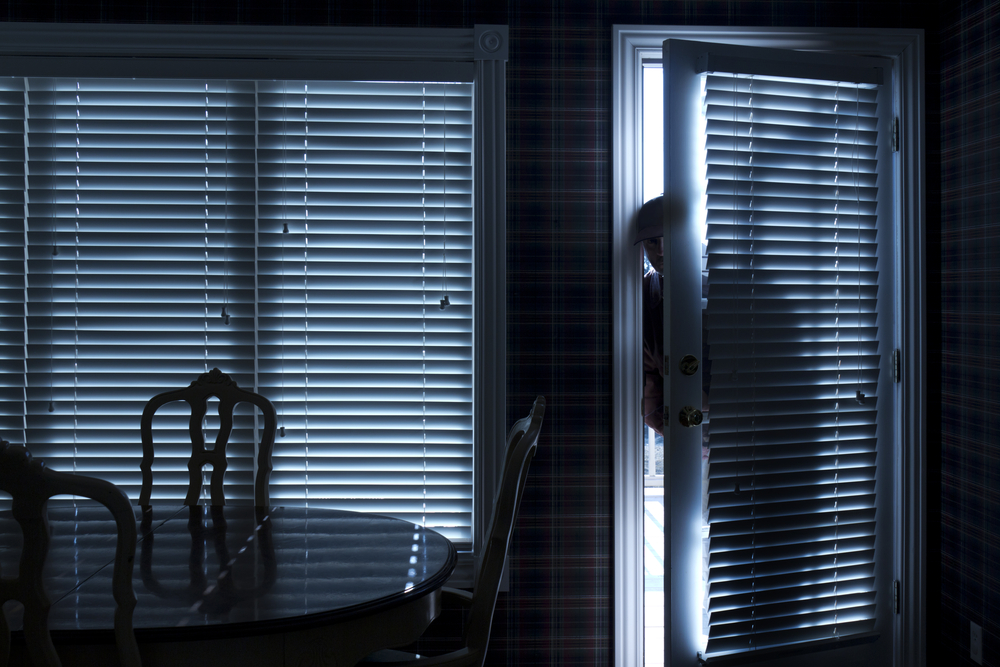 A Gloucester County grand jury recently issued an indictment in the remarkable theft and fraud case of a Camden NJ man who allegedly rented homes that he did not legally own. The suspect is a 41-year-old man from Camden, New Jersey. According to authorities, he broke into several homes across New Jersey and then pretended to be the homeowner when renting the residences to tenants. The suspect allegedly targeted houses that were in foreclosure, which would have made it easier for him to gain access and then rent the properties without the legal owners knowing about it. One of the homes that the suspect has been accused of illegally renting is located on Watkins Avenue in Woodbury, NJ. The other residences that the suspect allegedly broke into and then rented to unsuspecting tenants are located in:
· Monroe Township
· Mount Holly
· Pennsauken
· Willingboro
The suspect allegedly posed as the owner of the Woodbury home, drafted a lease agreement, and rented the property to a woman in April 2016. The prospective renter had no idea that the suspect did not actually own the home or have authorization to rent it. The suspect also allegedly engaged in the same illegal scheme with two houses in Monroe Township. The victims reportedly paid the suspect more than $12,000 in cash so that they could lease the houses. According to law enforcement, the suspect's deception included getting the utilities turned back on at the properties and physically removing the winterization stickers from the homes. (A winterization label is meant to indicate that winter preparation tasks at an unoccupied home have been completed.) Moreover, the suspect allegedly posed as a licensed real estate agent when renting the Monroe Township properties. Local law enforcement eventually learned about the alleged theft and fraud when neighbors of one of the Monroe NJ homes notified police of squatters. Monroe Township police went to the residence and found that the tenants had signed fake lease agreements.
Theft and Fraud Charges for Illegal Renting
The suspect was subsequently placed under arrest. He has been charged with numerous crimes, including:
· Burglary
· Theft by deception
· Identity theft
· Forgery
· Deceptive business practices
· Criminal mischief
The suspect also faces very serious criminal charges for failing to register as a sex offender in accordance with Megan's Law requirements. In New Jersey, anyone convicted of a sex crime must register as a convicted sex offender so that they can be entered into a statewide database. Failure to do so could lead to significant penalties that include prison time. The suspect has already been indicted on charges stemming from the alleged Woodbury fraud. If convicted of theft by deception, the most serious charge against him, the suspect could potentially wind up behind bars for several years. That's because N.J.S.A. 2C:20-4 classifies theft by deception as a felony-level offense. If you or a loved one was charged with a crime in New Jersey or Pennsylvania, you need to talk to an experienced criminal defense attorney. The experienced, aggressive criminal defense lawyers at Garber Law, P.C. can help you fight your criminal charges and avoid the most severe penalties. Contact us now to schedule a free initial consultation.
Garber Law, P.C. Has Achieved Numerous
Multi-Million Dollar Results
Get The Compensation You Deserve!
Settlements and verdicts may vary and are based on the many factors of your case, etc.
(The below information may not apply to your settlement and verdict).
Settlement During Trial for a Leg Amputation
Mr. Garber is amazing! He walked me through my lawsuit every step of the way and answered all of my questions. Not only is he a great lawyer, but he was very caring about my feelings and health throughout the whole process. Thank you, Mr. Garber, for everything you've done for me, especially for winning my case!

Kim C.

Working with the firm was my best decision. They were extremely helpful and knowledgeable and definitely worked hard for their clients. I would highly recommend them.

Linda S.

Mr. Garber is simply the best. Very knowledgeable, honest, and helpful throughout the whole process. He has been practicing law for many years and is a true professional in the courtroom. Joel Wayne Garber will fight hard for what you deserve.

Joseph P.