Burglary, Criminal Trespass, and Criminal Mischief Charges in New Jersey
June 26, 2017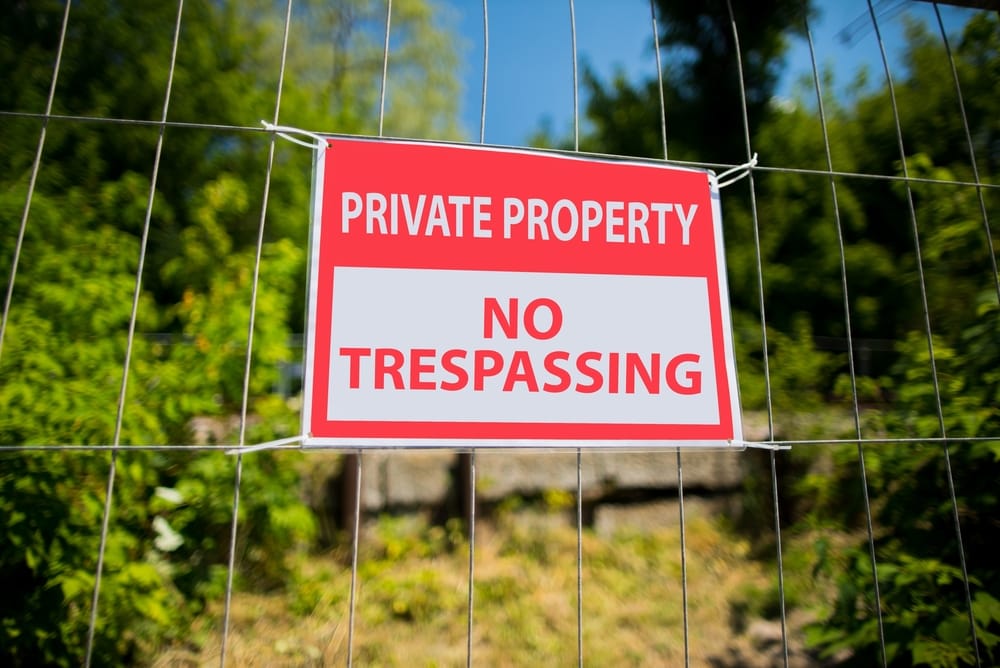 An Ocean County woman was charged with burglary recently. She allegedly stole a pair of horses she once owned from their new owners in Howell and Jackson townships and took the horses to Pennsylvania. Authorities safely recovered the animals. She has been charged with criminal trespass, criminal mischief, and burglary. The woman is accused of cutting through fencing in a remote area of the owner's property to steal the horse. The alleged thief and the animal's owner were in the midst of a court dispute about the horse. According to police, the previous legal matter is settled. During the investigation of the first horse theft on the same night, investigators learned that another horse was reported stolen by an owner in Howell Township. Social media helped police to identify the location to which the accused boarded the horses. The defendant was already at the Camden County Jail on other as yet undisclosed charges when police charged her with the horse thefts. She is now in Monmouth County Jail and awaiting a bail hearing. According to N.J.S.A. 2C:18-3, New Jersey criminal trespass violations are similar to an alleged burglary offense. Both involve an unlawful entry or unlawful remaining on another person's property. Criminal trespass is considered less serious than burglary, however. The defendant faces fines and up to six months in jail if convicted. According to N.J.S.A. 2C:17-3, a New Jersey criminal mischief violation is considered an act of vandalism. An alleged offender can be charged within a range, from a disorderly person's offense to a second-degree crime. Punishments vary depending on the grade of the crime. The defendant faces a minimum five-year jail sentence and property restitution to the owner if found guilty of a criminal mischief violation. According to N.J.S.A. 2C:18-2, a New Jersey burglary violation is an extremely serious charge. Defendants accused of burglary need the help of an experienced criminal legal defense at his or her side. If convicted of a second of third-degree offense, the defendant faces severe penalties, such as jail or prison, and fines. Call the certified trial attorney legal team at Garber Law, P.C.. Don't risk your future and freedom. If found guilty of burglary, criminal mischief, and criminal trespass violations, the accused faces a permanent criminal record after serving a jail or prison sentence, payment of fines and restitution payments.
Garber Law, P.C. Has Achieved Numerous
Multi-Million Dollar Results
Get The Compensation You Deserve!
Settlements and verdicts may vary and are based on the many factors of your case, etc.
(The below information may not apply to your settlement and verdict).
Settlement During Trial for a Leg Amputation
Mr. Garber is amazing! He walked me through my lawsuit every step of the way and answered all of my questions. Not only is he a great lawyer, but he was very caring about my feelings and health throughout the whole process. Thank you, Mr. Garber, for everything you've done for me, especially for winning my case!

Kim C.

Working with the firm was my best decision. They were extremely helpful and knowledgeable and definitely worked hard for their clients. I would highly recommend them.

Linda S.

Mr. Garber is simply the best. Very knowledgeable, honest, and helpful throughout the whole process. He has been practicing law for many years and is a true professional in the courtroom. Joel Wayne Garber will fight hard for what you deserve.

Joseph P.