Belmont Murder
September 27, 2018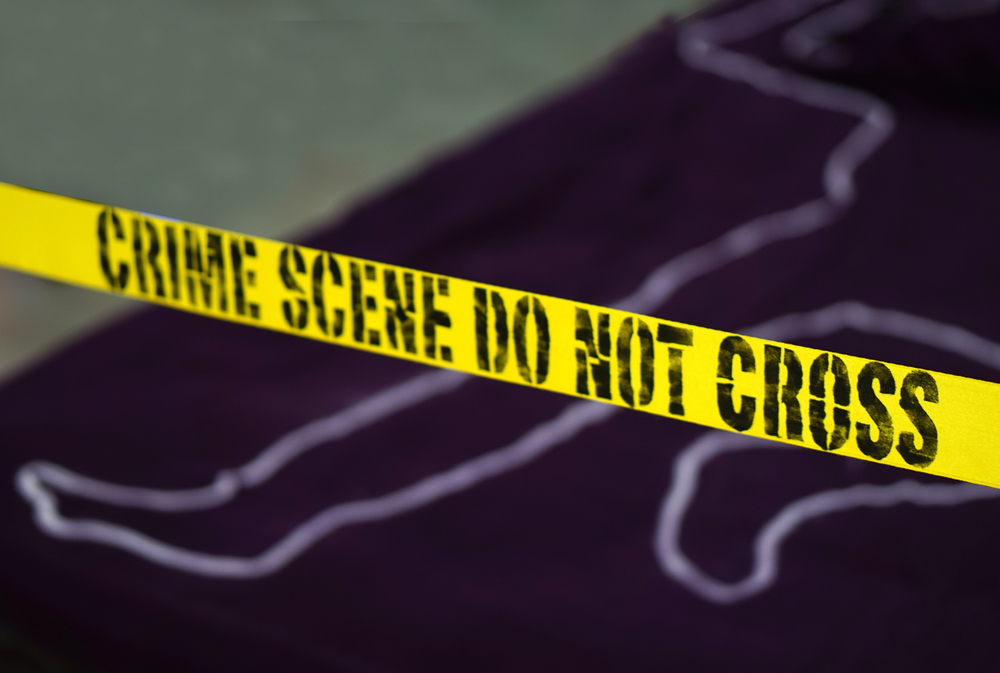 Six of the eight men who allegedly took part in a gang-related stabbing death of a Belmont teen arrived in New York to face a judge for their suspected crimes after their extradition from New Jersey. The story of the tragic incident went viral due to the graphic surveillance video that was taken of the brutal attack of a 15-year-old boy who was murdered with knives and machetes outside a Belmont bodega. Those accused in the attack were taken to NYPD's 48th Precinct where a judge accepted their pleas.
Arrests of Six Suspects Take Place in Patterson
Six of the suspects were arrested in Paterson, New Jersey although only one of them resides there. The other suspect is from Freeport, Long Island and the other four are Bronx residents. All of the men are aged 18 to 24 and each of them is facing numerous charges ranging from murder and manslaughter to criminal possession of a weapon, gang assault, and felony assault. Two other suspects were taken into custody in New York City by the NYPD and just recently four more suspects have been arrested bringing the total to 12 people who have been charged with all of them accused of being involved in the gruesome attack using machetes and knives that left a 15-year-old boy who was a member of the NYPD Explorers youth program dead. The brutal incident gained widespread notoriety on social media when the graphic surveillance video of the incident circulated online. There was a massive public outcry over the fatal video that ends with the victim covered in blood crawling his way towards St. Barnabas Hospital which was only one block away from where the attack took place. Unfortunately, the police said the young boy died just outside of the door before he could get help. In what may be the most terrible news of the entire ordeal many sources have claimed that the victim was not actually the person who the gang was looking to attack and a case of mistaken identity may be why this young child is now dead. Some of the suspects seem to have alleged ties to a violent gang known as the Trinitarios street gang who may also be responsible for an unrelated stabbing of a 14-year-old boy that took place a week before the Belmont. At this point, every man that has been arrested has entered a plea of not guilty and the judge has ordered all of them to be held without bail.
Contact Our Experienced Criminal Attorneys Today
If you or someone you know has been charged with a crime in New Jersey or Pennsylvania you will want a qualified attorney who has a history of fighting for their clients and standing up for them in court. Contact Garber Law, P.C. by calling us today or by filling out our contact form.
Garber Law, P.C. Has Achieved Numerous
Multi-Million Dollar Results
Get The Compensation You Deserve!
Settlements and verdicts may vary and are based on the many factors of your case, etc.
(The below information may not apply to your settlement and verdict).
Settlement During Trial for a Leg Amputation
Mr. Garber is amazing! He walked me through my lawsuit every step of the way and answered all of my questions. Not only is he a great lawyer, but he was very caring about my feelings and health throughout the whole process. Thank you, Mr. Garber, for everything you've done for me, especially for winning my case!

Kim C.

Working with the firm was my best decision. They were extremely helpful and knowledgeable and definitely worked hard for their clients. I would highly recommend them.

Linda S.

Mr. Garber is simply the best. Very knowledgeable, honest, and helpful throughout the whole process. He has been practicing law for many years and is a true professional in the courtroom. Joel Wayne Garber will fight hard for what you deserve.

Joseph P.